Over the years I have seen many different file-sharing platforms come onto the scene but Dropbox was one of the earliest and to this day it remains a massive and very well-known player. If you think about the number of files us mums and dads share, it's clear to see why there is still massive demand for its services.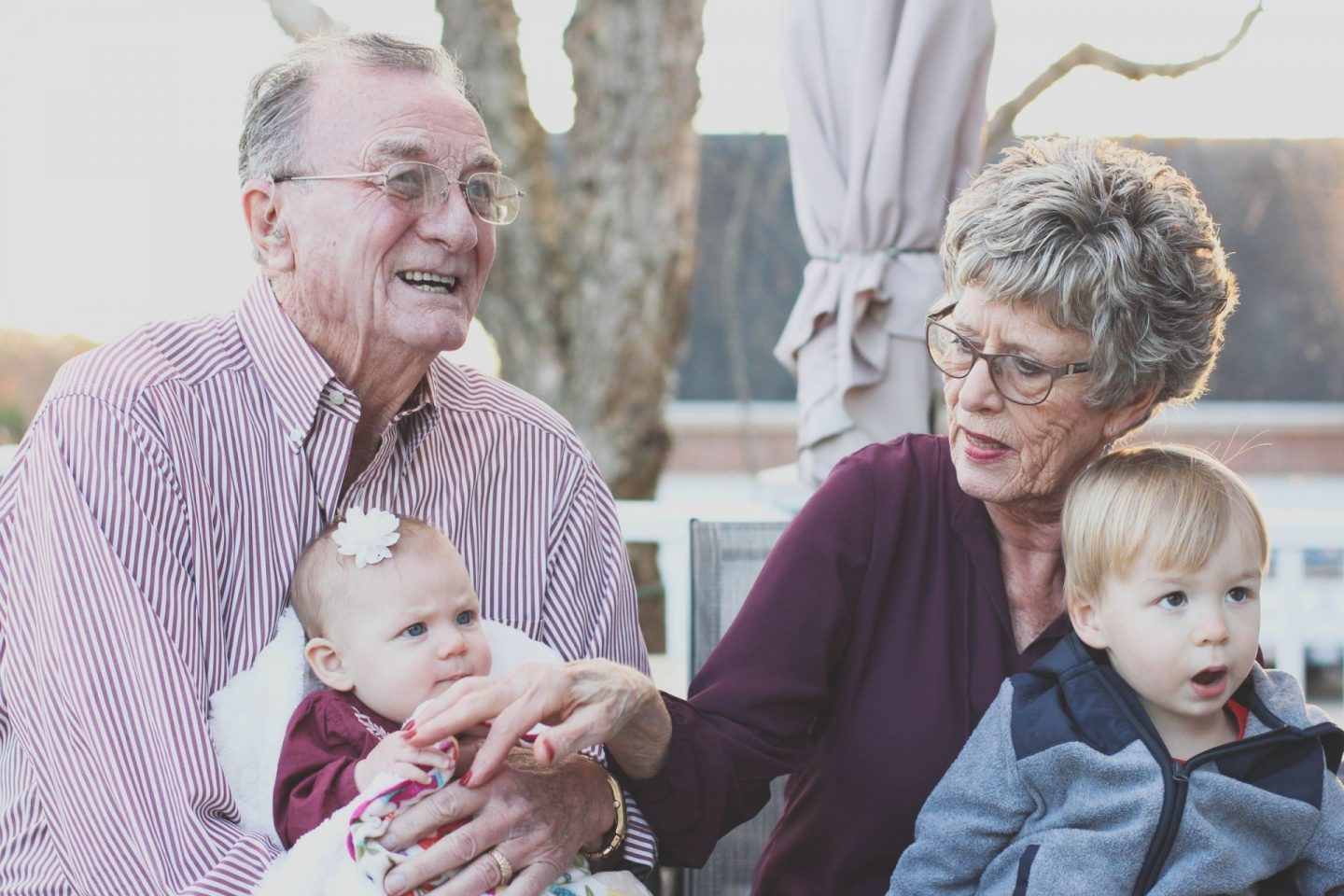 Be it photographs of birthday parties, videos taken on summer holidays overseas or seating plans for wedding receptions, all can, and frequently are, shared on Dropbox. File sharing has simply become a part of family life.
Recovering lost images
In fact, I have a personal story to tell here. Some time ago I discovered a whole load of photographs on Dropbox. They were irreplaceable images from the first few years of both my kids' lives. They were pictures taken at birthday parties and one of our first overseas holidays. I had uploaded them to the platform and forgotten about them, which was daft of me. When the pictures were re-discovered, I had some of them printed on to canvasses and they now hang on the walls of our family home.
Considering we have moved house twice and changed storage devices numerous times since starting a family, it's just as well I had uploaded the images to Dropbox. If I hadn't, they would almost certainly have been lost forever and those canvasses wouldn't exist. I am so glad I found them because they really were irreplaceable.
More about Dropbox
Dropbox is a cloud storage service and you can share files (be they photos, videos, Word documents, Excel spreadsheets or some other file) with anyone you want. You can share files across devices and unlike sharing files via email, size isn't such an issue because, depending which plan you have, the minimum data allowance you will have is 2GB.
When it comes to file permissions, you can set very specific controls. Not only can you limit who has access to files and folders, but you can give 'granular' permission so people only have access to sub-folders (in other words, questionable pictures from mum's hen do or dad's stag party can be limited so the in-laws can't access them!).
There are also other useful functions that you may not find with rival services, such as the file recovery function. If you accidentally delete a file, you have ample time to recover it.
There are various security functions, but one of my favourites is the 'remove wipe' functionality. If one of your devices is stolen, you can use this function to remove all files and folders from the missing device's Dropbox account.
There are various plans available depending how much data you think you will store. Paid-for plans start at £7.99 a month but there are a variety of options.
Share files for work too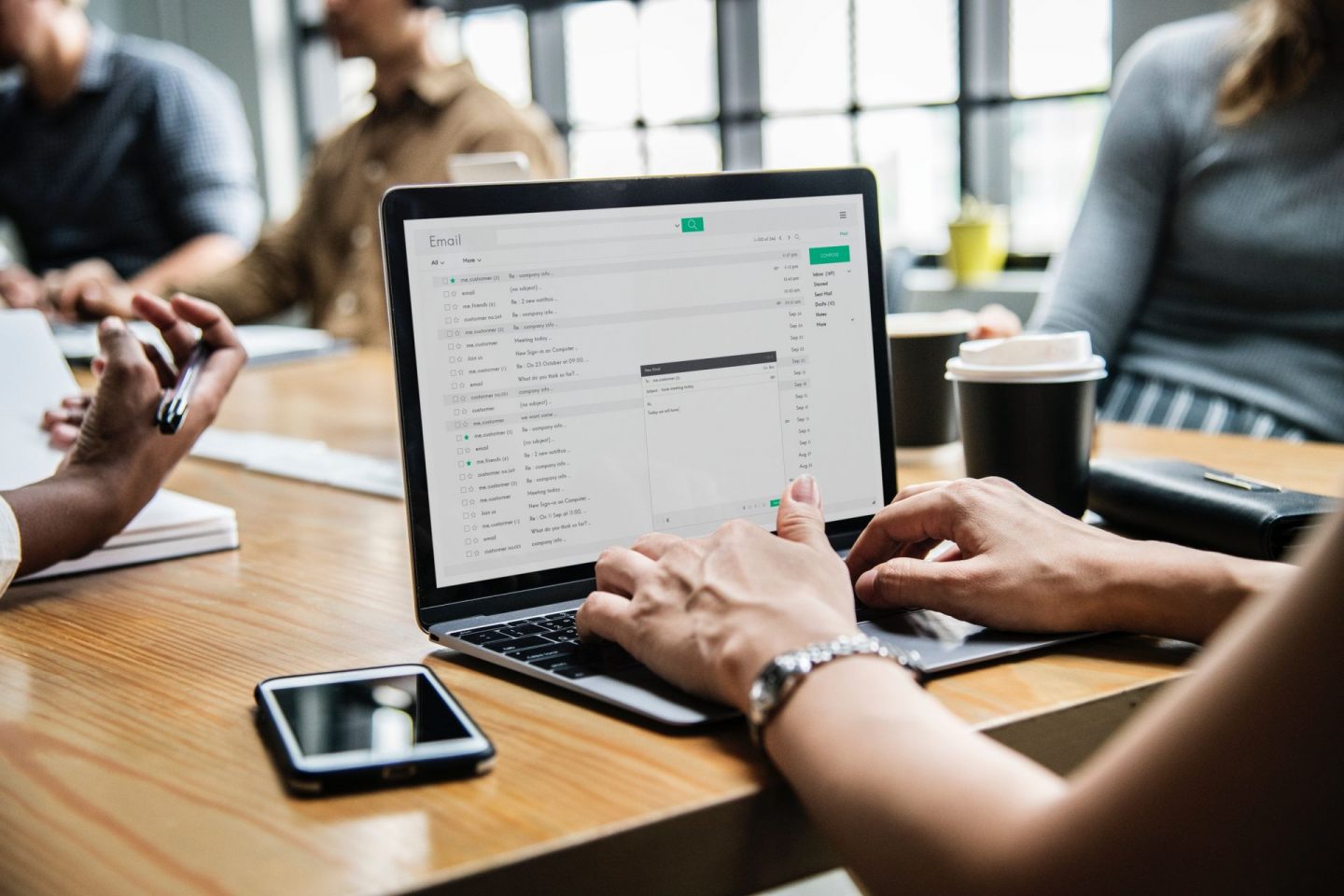 Thus far, of course, I have only spoken about Dropbox's uses for families. As a work tool it can be phenomenally useful.
As a blogger, I share files all the time. More to the point, many of my clients share files and folders with me via Dropbox.
These can often be video files which are quite sizeable. As its data limits are high and sharing preferences can be easily and securely adjusted, Dropbox is one way files get shared. It's always very easy to use and particularly useful if I need to swap files between, say, iOS and Android devices.
I know of bloggers who take huge numbers of photographs on their phones and save the lot to Dropbox instead of to their device. They then simply pick the image up from Dropbox later on from home when they're sat in front of their computer and need to edit them. By doing this you don't use up the storage on your device, something that can affect its performance.
How do you use Dropbox?
That was a bit of background on how I use Dropbox, both personally and professionally. I hope you've found the explanation of how Dropbox works and its capabilities to be useful.
If you have any creative or offbeat suggestions as to how to use Dropbox, please leave a comment below. It's always good to share ideas and it would be great to get a bit of discussion going.
Maybe you use Dropbox to share family pictures with relatives overseas? Maybe you only use Dropbox for professional purposes? Are you a blogger or creative with a constant need to share files and have hints and tips for using Dropbox that aren't very well known? If you use one of the paid-for plans, how does it work for you?
Disclosure: This is a sponsored post for Dropbox. All opinions are my own. Dropbox is not affiliated with nor endorses any other products or services mentioned.
Interested in this blog post? Well have a read of these...