I am no stranger to Epson's EcoTank printers having reviewed one previously. Keen to find out how the range has changed, I was only too happy to oblige when I was provided with one of its ET-2711 models so I could try it out for myself to see if it could meet the needs of my family.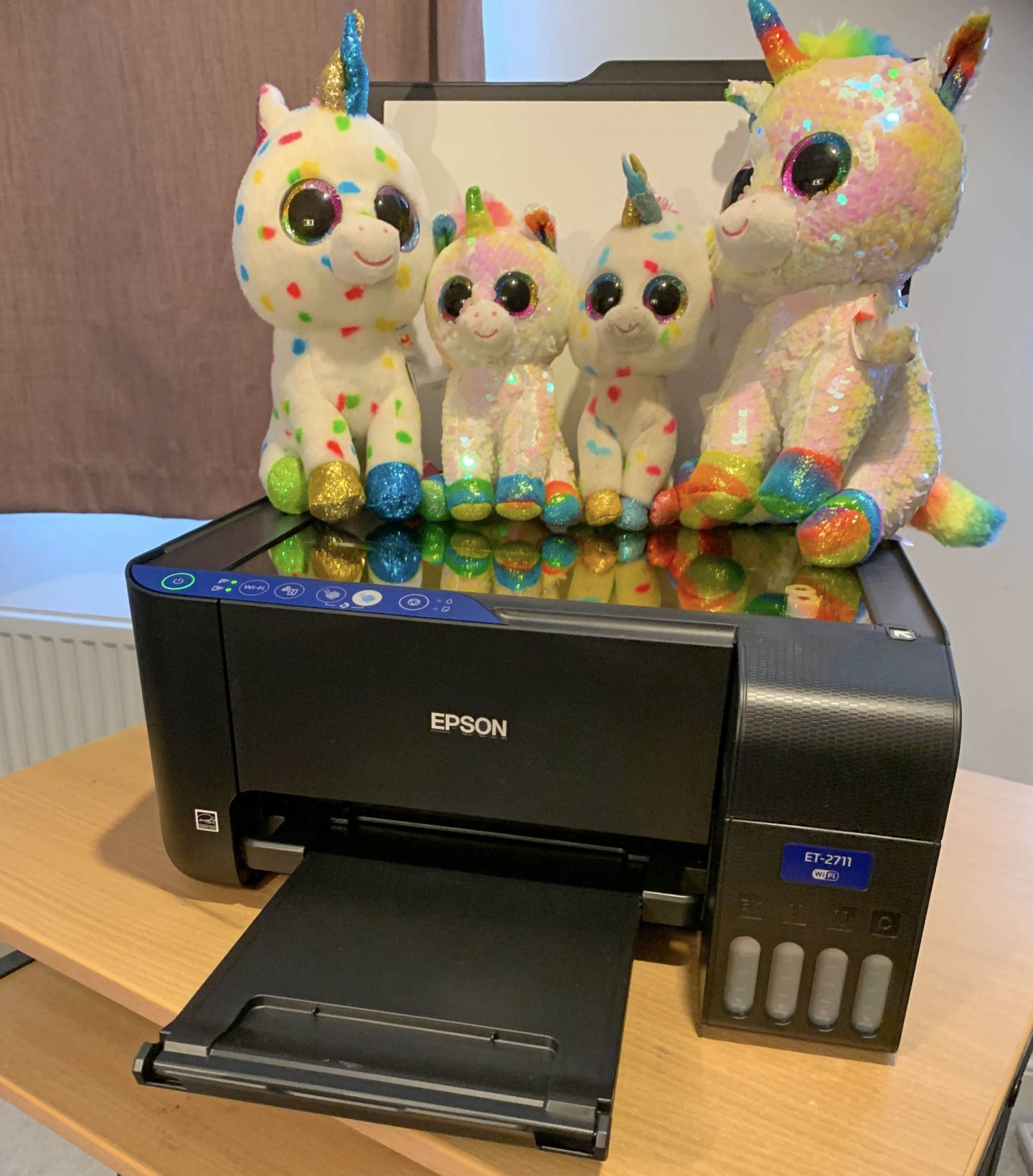 Introducing the Epson ET-2711
The ET-2711 is a WiFi-enabled three-in-one printer. This means you can print documents and pictures from your computer, you can scan them and you can photocopy them.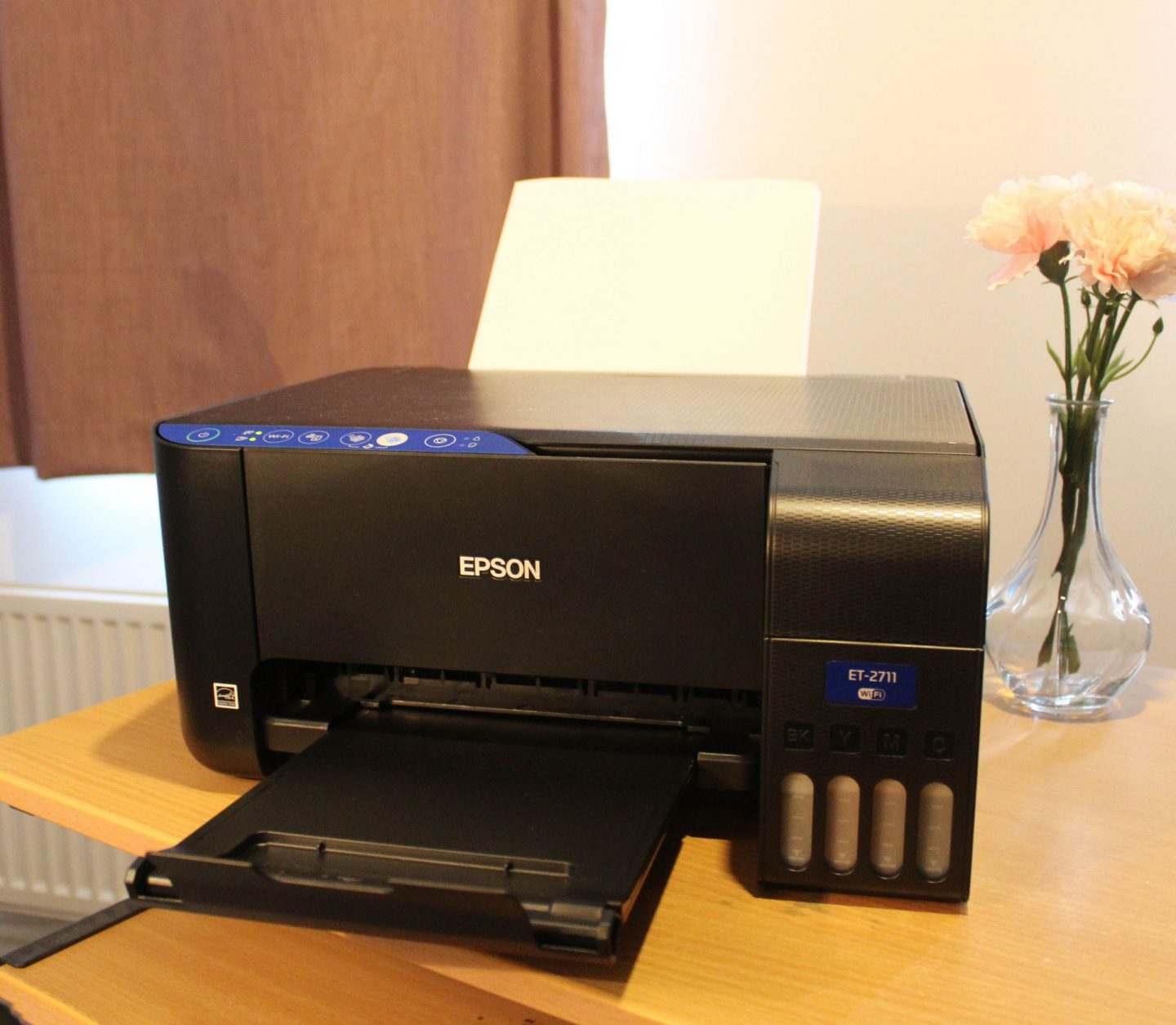 You can, if you wish, configure the printer so you can print direct from a mobile device. One thing it does not have is a top loading document feeder. If you are looking to scan and print a large number of documents or pictures, you will need to feed them individually to the scanner bed before copying.
I work from home and I regularly need to make use of all three of the printer's functions: Printing, scanning and copying. My kids and Mrs Adams are more often than not going to simply print documents. Nonetheless, we need a reliable printer capable of handling all three tasks.
A little background on Epson's EcoTank range of printers
Epson's EcoTank printers are very clever because you don't replace the cartridges when they run out of ink. The printers in this range have reservoirs which you top when the various coloured inks run low.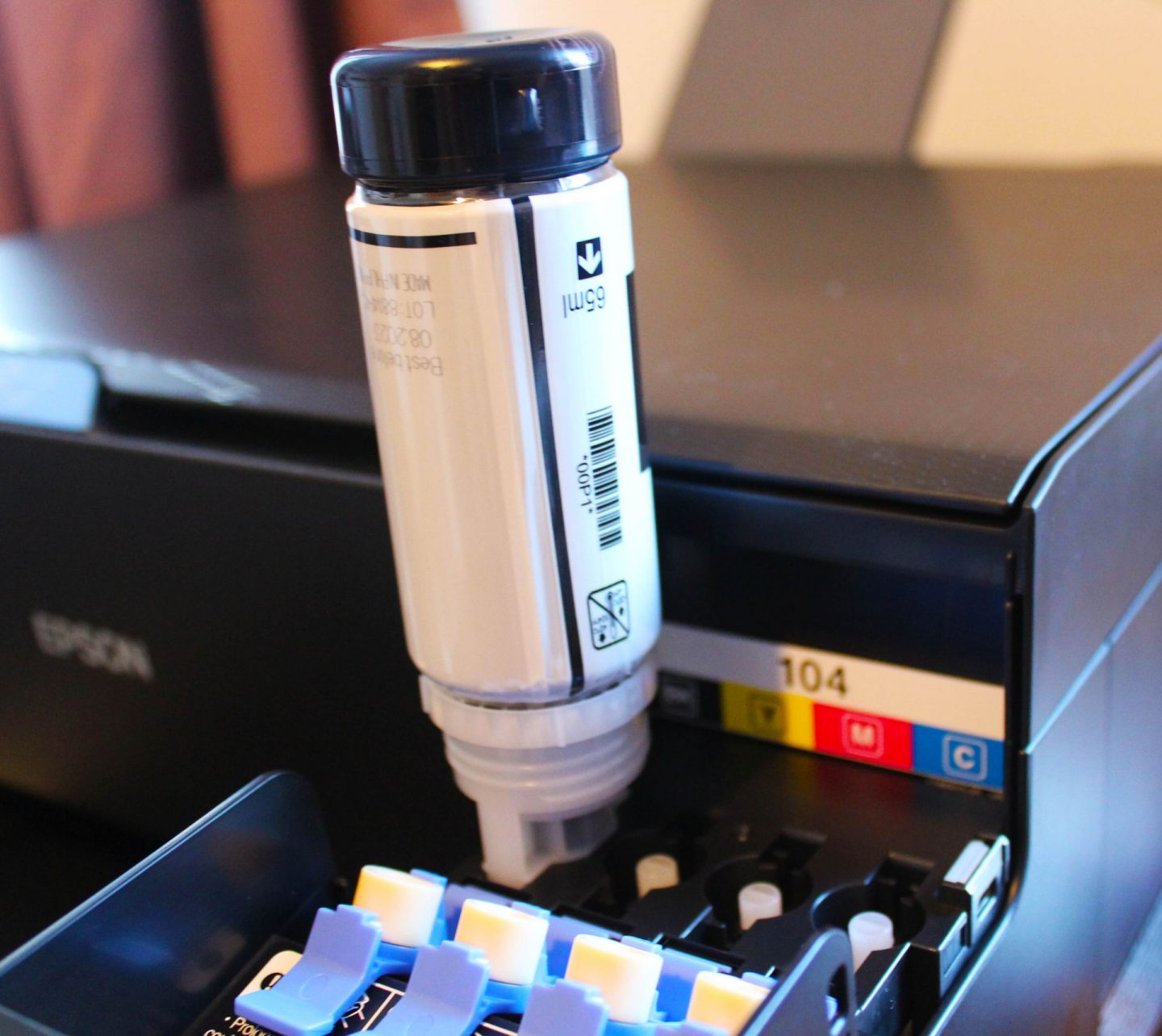 By filling up resevoirs like this, you don't have to replace plastic cartridges which have copper components. It's the stand-out feature of this range. It's a very simple idea and it reduces the printer's impact on the environment, hence the name EcoTank or ET for short.
First impressions
When I agreed to this review, I was a little bit concerned. I mean, how different could this product be from the ET-4550 I reviewed almost four years ago?
The honest answer is that this particular product is very different to the ET-4550. Firstly, the ink reservoirs are on the front, as opposed to the side of the printer. This is a much better place to put them as you can clearly see how much ink is in them at any given time.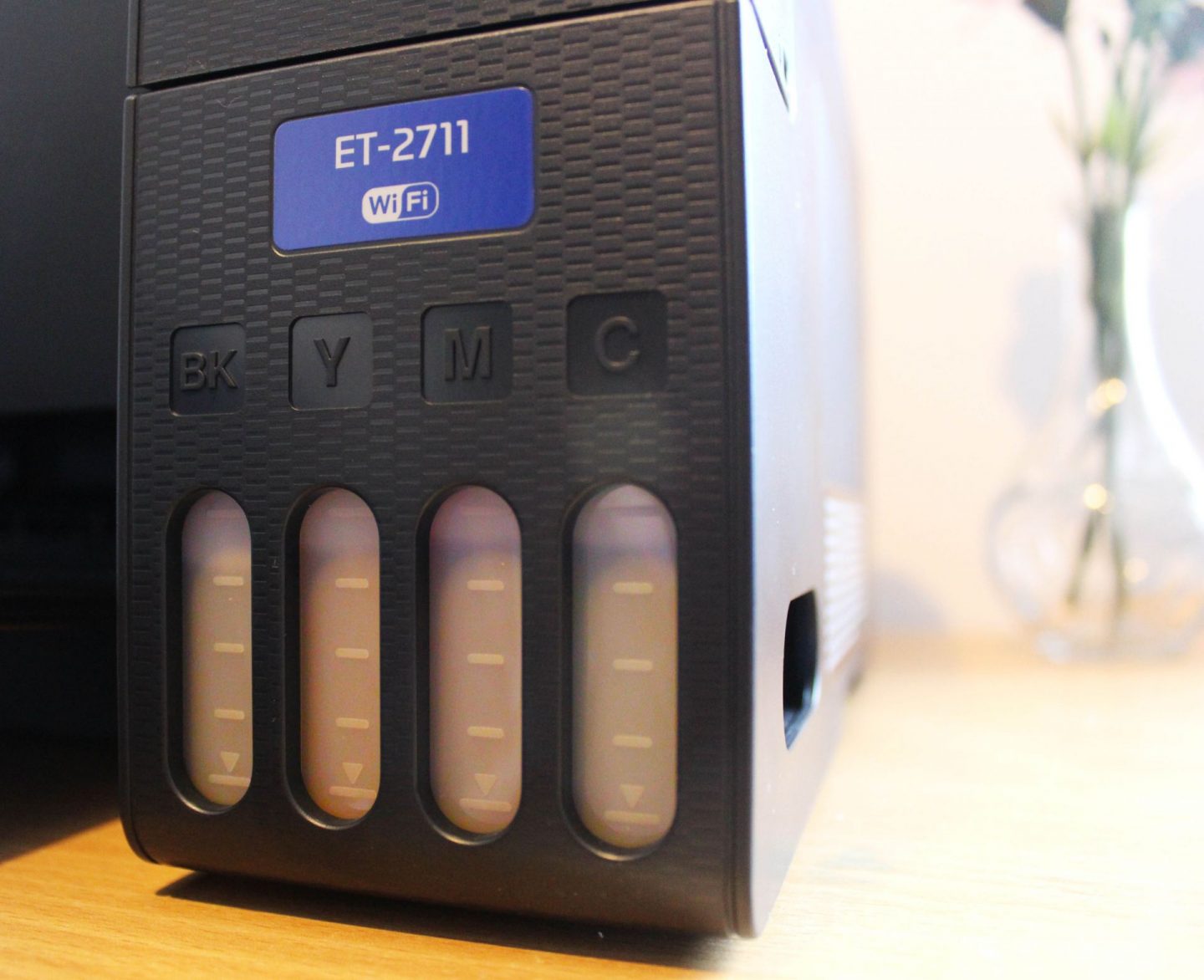 Secondly, there is no LCD screen on the ET-2711. It's entirely button driven. This has an impact when setting the item up, but I'll come on to that in a moment.
Also, the bottles of ink have been redesigned. They have a special nozzle so you don't spill any of the ink as you fill the resevoirs, something that was a risk when filling the older models of EcoTank printer.
In terms of size and looks, it is a typical home-office printer. It won't look aout of lace sat next to your PC or Mac.
Setting up the Epson ET-2711
Allow me to offer a word of advice; read the instructions carefully! You have to download an Epson app before setting the printer up.
Although I read the instructions, I failed to spot this vital piece of information. As a result I had two failed attempts at setting the printer up before I got it up and running. I can't point the finger at Epson for that mistake, it was entirely my fault.
Without an LCD screen, you have to follow instructions on your computer monitor and press buttons at various times to get the printer set up. It's wasn't complicated, but it was a little fiddly.
Once that had been done, I ran a couple of test prints. These came out with lines on them as if the nozzles needing aligning. I was, however, being impatient and a remedy was very swift. The printer ran a firmware update, (something I should have predicted would need to happen) and voila, it's worked perfectly from that point.
While you can hardwire the printer, you can also use it via WiFi. Better still, it will connect direct with your PC so there's no need to faff about with your home's WiFi code. This was a nice touch that made set-up that bit easier.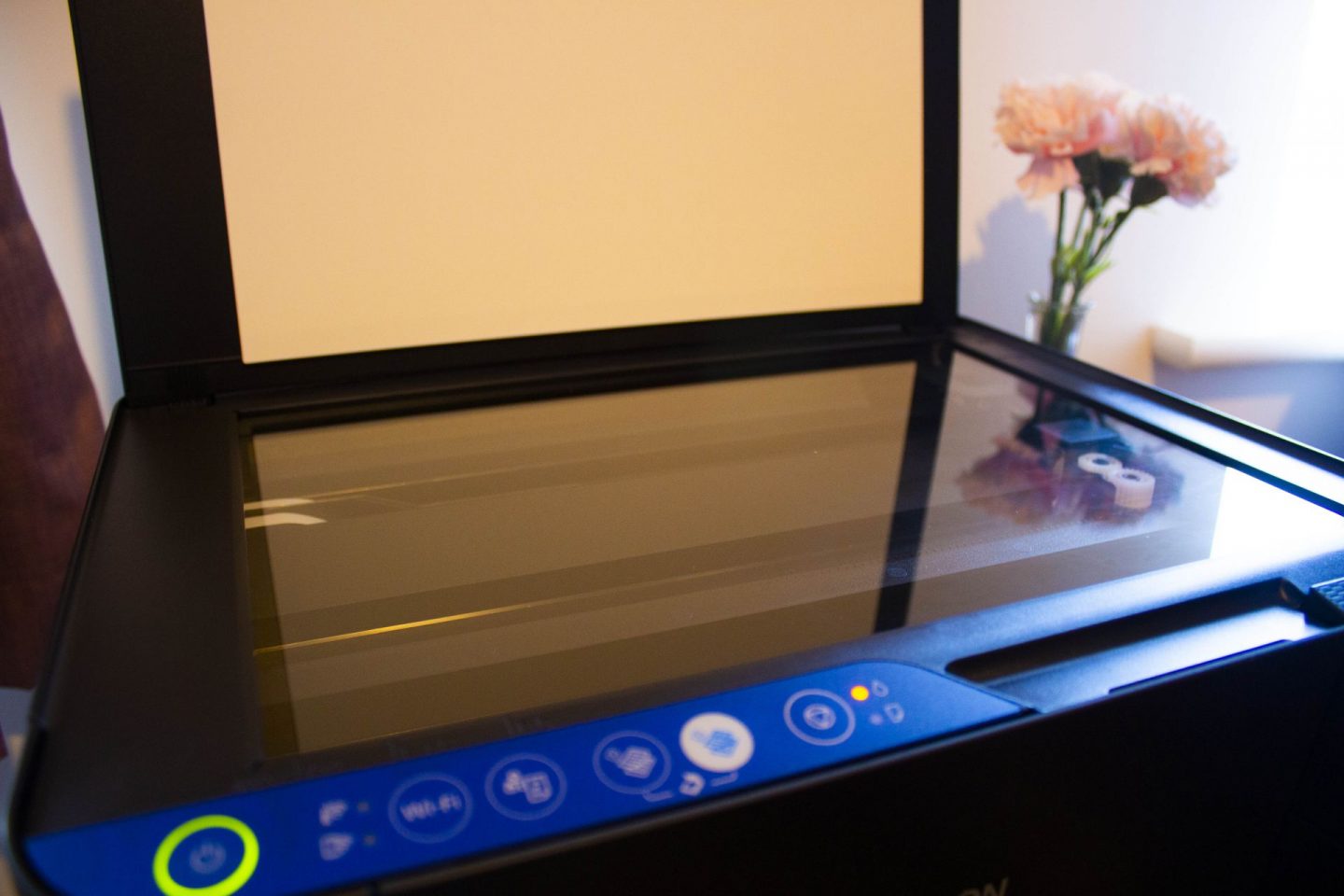 Printer performance
As a printer, I couldn't fault the ET-2711. Whether printing black and white text documents or high quality photographs, it has performed very well. I have also experienced no connectivity issues. As a scanner and copier, again I have no complaints whatsoever.
As someone who works from home, it's been absolutely perfect for my needs. I think it will also prove itself to be perfect for handling any schoolwork or arts and crafts my children may need to print off.
Just to give you an idea as to the quality of picture the printer can produce, take a look at the two pictures below of the Niagra Falls. The first one was scanned with a setting of 1200 dpi, the kind of setting you might use if you were looking to frame a picture and hang it on the wall. The second was scanned at 75dpi, so the resulting image is much less detailed (but also uses less ink). Expand the images and you'll see the 75dpi image pixelates.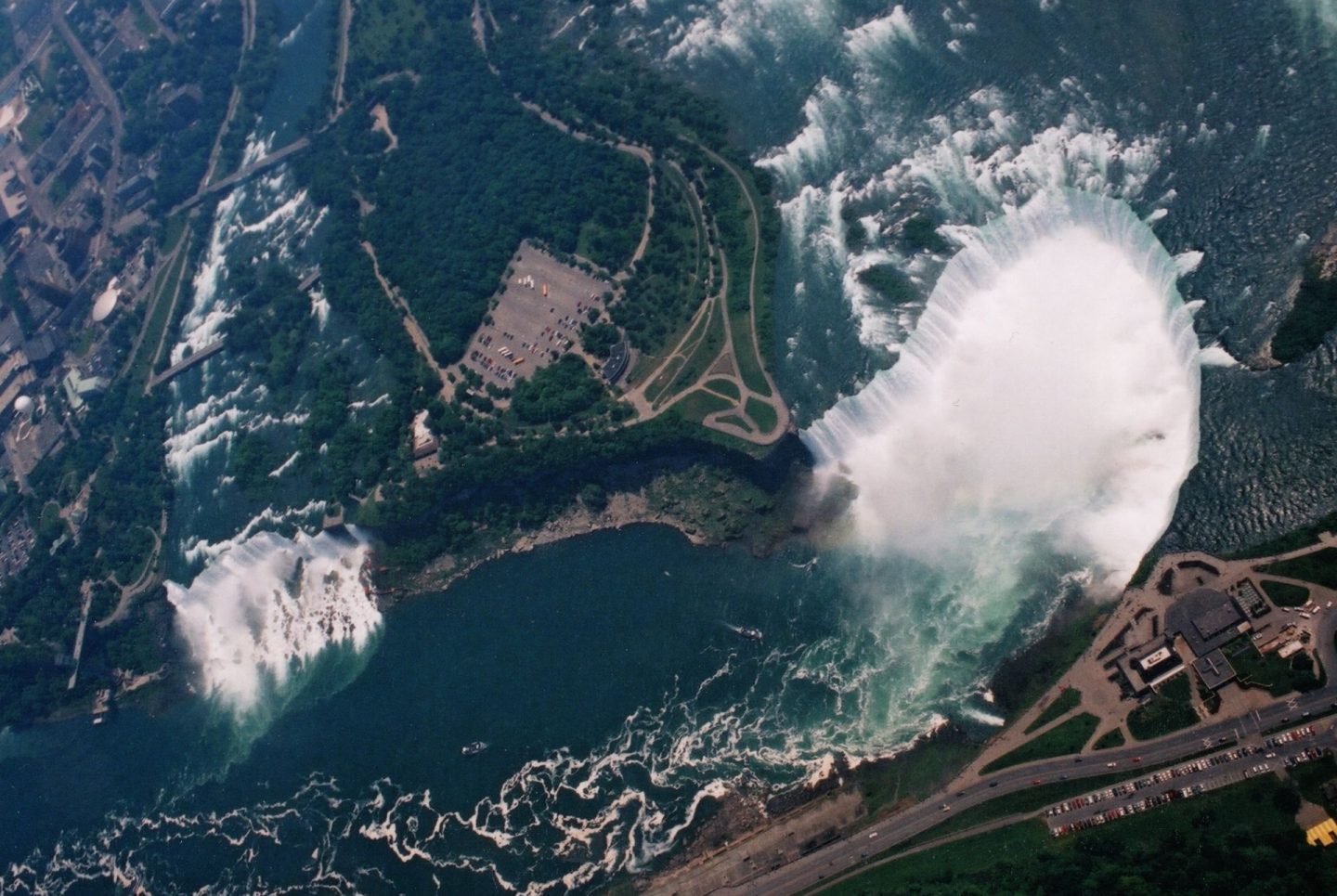 On the subject of settings, it is easy to change a document's filename and the location you want it saved to. You also have a choice of saving as pdf, Jpeg and TIFF formats.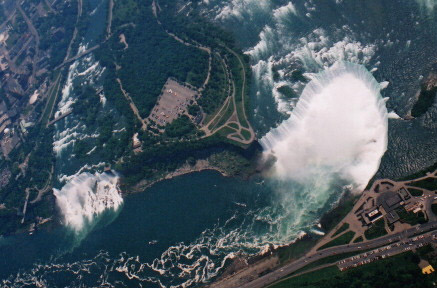 Price, availability and final thoughts
At the time of writing, the Epson ET-2711 was selling for £169.99 direct from the Epson website, where you can also get further information about the product. It is also available from other retailers including John Lewis and Staples. I'd say this is a fair price for the quality of the product.
The only issue I would raise about the ET-2711 was the set up which could have been a bit smoother. Once up and running, however, it's worked very well and I have been impressed with the quality of the prints it has produced.
I am also a fan of the EcoTank system. The idea that you should always replace a cartridge when you need ink is very outdated. You probably want something more hardcore for an office environment, but for a home office and for family use I think the Epson ET-2711 should serve your needs well.
Disclosure: I was given an Epson ET-2711 for the purposes of producing this review. Thoughts and opinions are entirely my own.
Interested in this blog post? Well have a read of these...