I recently took Helen and Izzy out for the afternoon and we had a little photography contest. The picture here was one of my efforts and you're probably thinking it's upside down, but it isn't. Better still, it was my 10 year old who showed me how to take the picture having watched a tutorial on YouTube.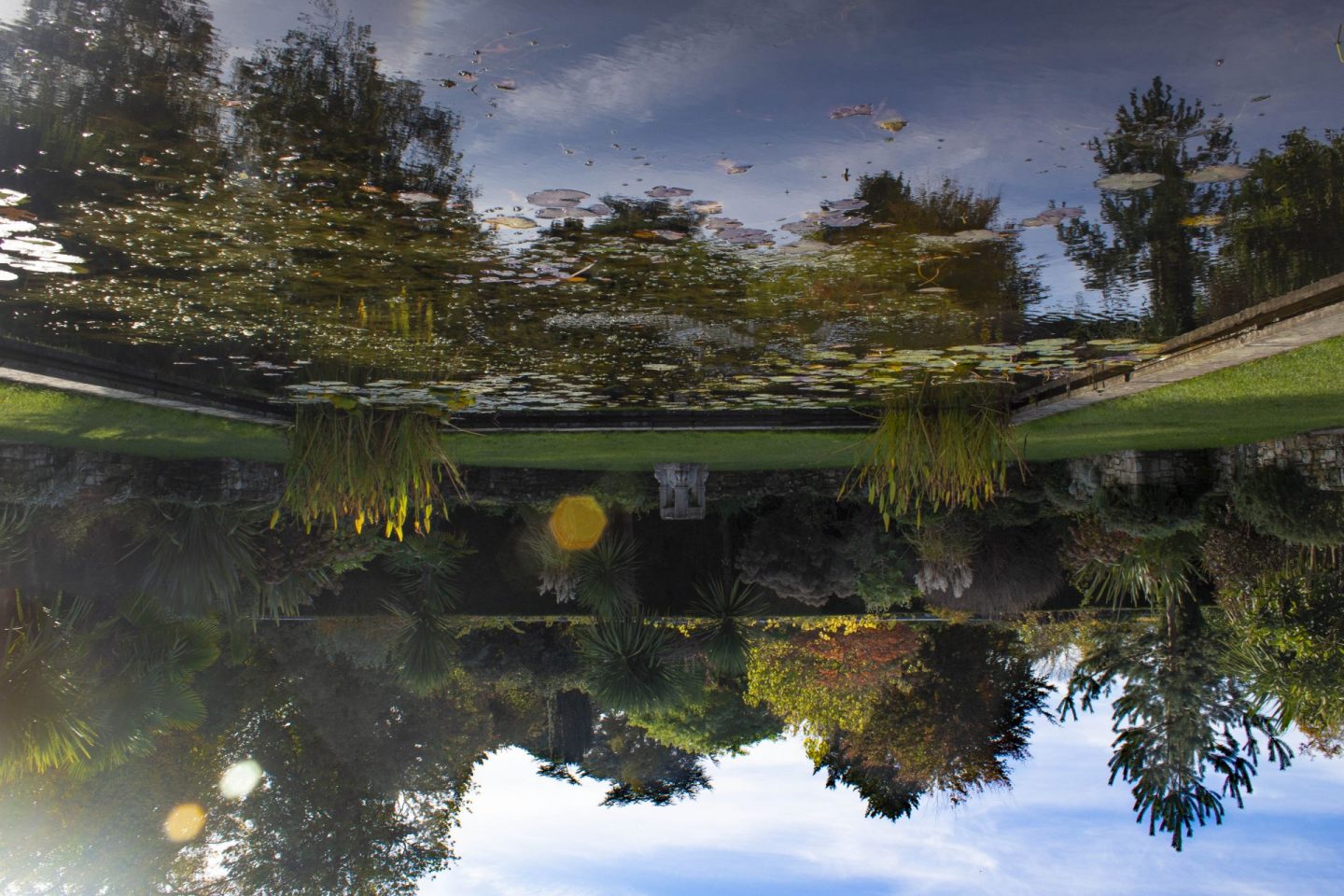 it's an incredibly easy trick. You see the picture is the correct way up, but the camera was upside down when I took the shot.
For our photo session, I'd said Helen could use my phone to take pictures. We were near this pond and I couldn't figure out why she was holding my phone the wrong way up. She explained she was copying something she'd seen on YouTube and her photographs were stunning. I simply had to give it a go myself using my DSLR.
I think the first time anyone looks at it, they can tell something isn't quite right, but they can't say exactly what it is! It's a fun image and a very simple technique.
I hope you like the picture. When my children come up with ideas for taking photographs in future, I will listen very carefully!
This blog post has been added to the #MySundaySnapShot linky hosted by the Rachel's Swirl blog. Follow this link for more.
Interested in this blog post? Well have a read of these...