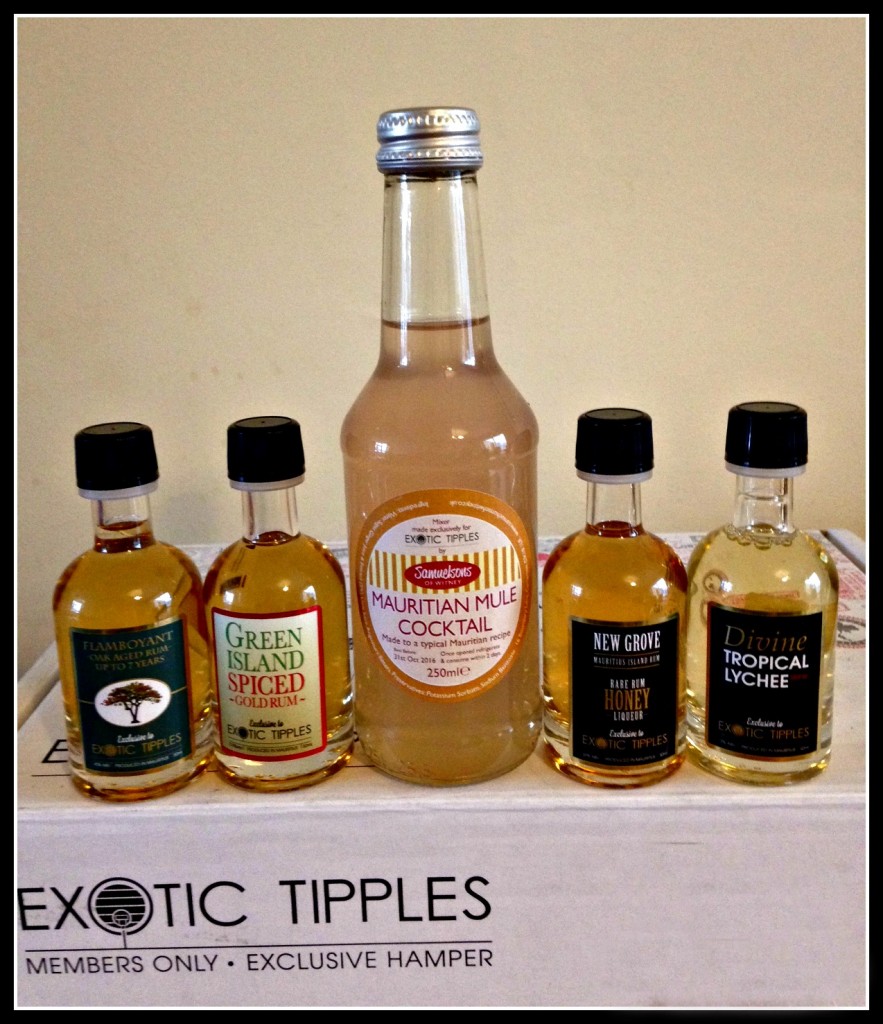 I think 2015 will surely go down in history as The Year of the Subscription Box. You can get them for everything these days; male grooming, female beauty products, products that will enhance your love life and, er, and stationery.
Not too surprisingly, several more have appeared on the scene on the run up to Christmas. One of the more notable is Exotic Tipples.
As you've probably already gathered, this service provides you with a monthly case of drinks. It is one to be enjoyed by mum and dad once the children are tucked up in bed.
This, however, is only half the story. Each month the items come from a different part of the world and Exotic Tipples is the sole UK supplier for all the beverages.
I was given the honour of trying out the latest case. Before it arrived, I had a certain sense of trepidation. I think I was probably still scarred from the Sunday roast we once hosted at which a friend arrived bearing gifts from Hungary. I say gifts, it was a foul, treacle-like drink called Unicum.
In fact this case of drinks came from Mauritius, a long, long way from Central Europe. I have never been to Mauritius, but I have been to the neighbouring Seychelles and it is a lovely part of the world. Based on the aesthetics of the Indian Ocean, I had high hopes.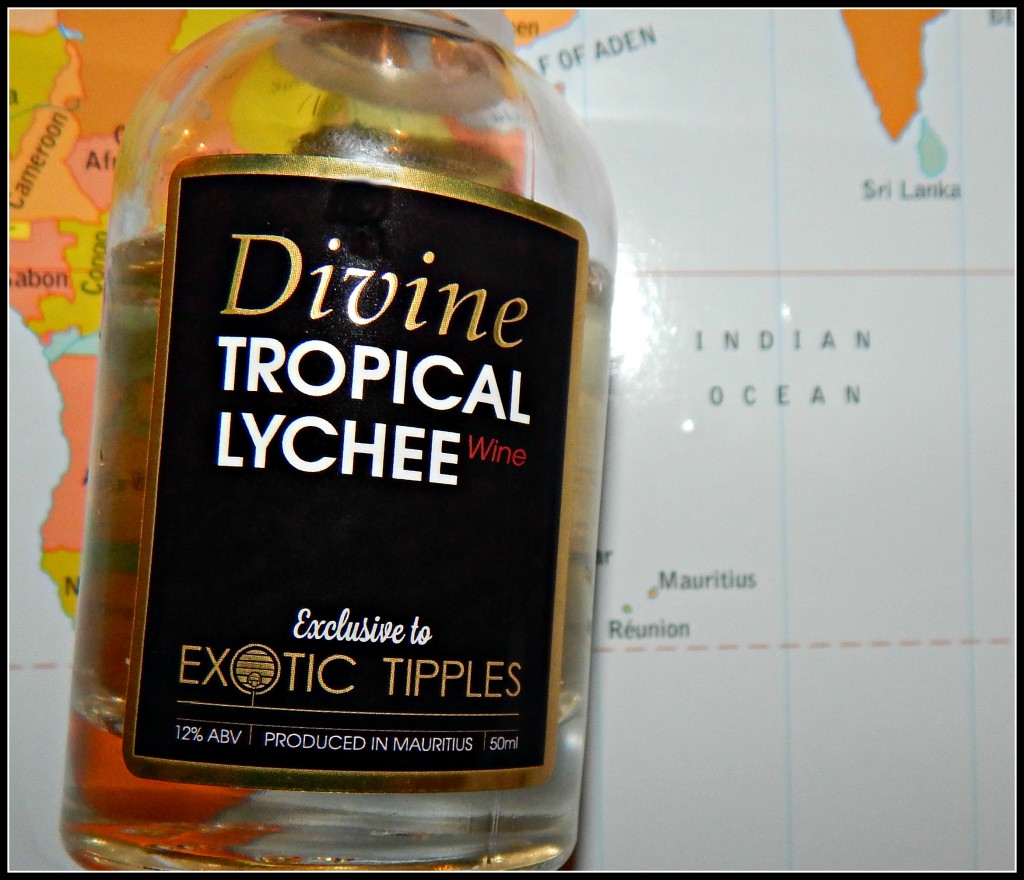 In fairness, I can't fault the quality or thought that went into the choice of drinks in the case. There were five in total;
Divine Tropical lychee wine
Green Island spiced gold rum
New Grove honey rum liqueur
Flamboyant oak aged rum and
ginger beer, lime juice and Angostura bitters.
They were all 50ml measures, apart from the bitters which was a 250ml bottle. This was to be used as a mixer with the Green island rum to make a Mauritian Mule.
Of all the drinks I tried, I didn't actually come across one I didn't like. I even tried the bitters on its own and found it to be very pleasant. In fact it reminded me of ginger wine. My favourite was probably the New Grove honey rum liqueur.
With the exception of the bitters, I'm stumped as to know what to compare any of the drinks too. I think this is a sign of just how much thought has gone into their selection.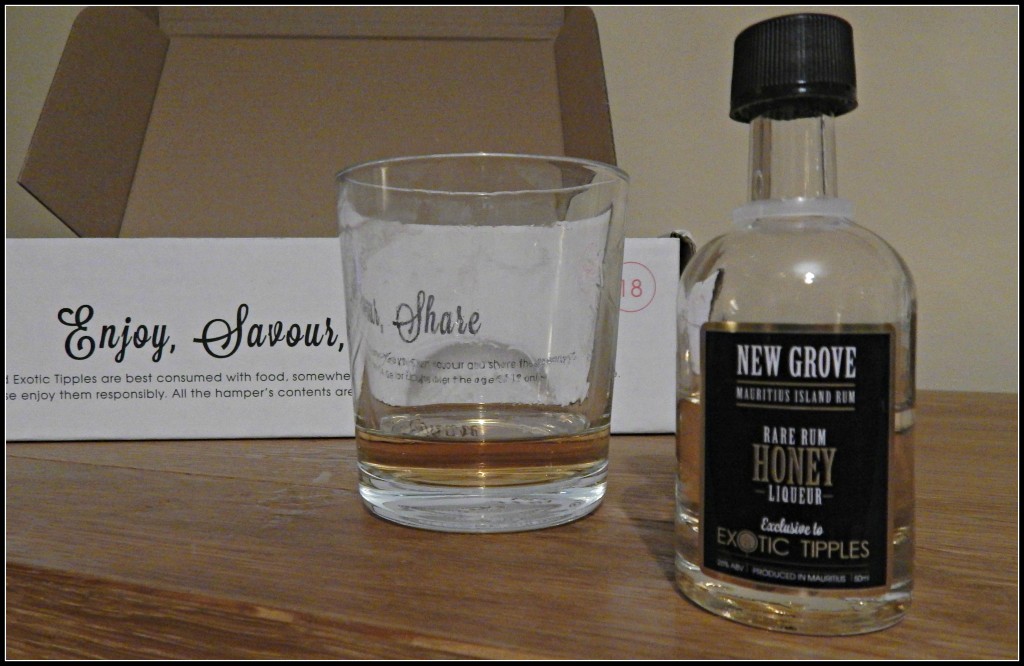 Does Exotic Tipples offer value for money? Prices start at £14.99 a month so compared to pub prices,  it is reasonable on the wallet. There are several different choices of subscription so you can, if you wish, pay more and receive a larger selection of drinks each month.
For an all new drinking experience or as a gift, I think Exotic Tipples would be a great option. For more information and to subscribe, visit the Exotic Tipples website.
Interested in this blog post? Well have a read of these...