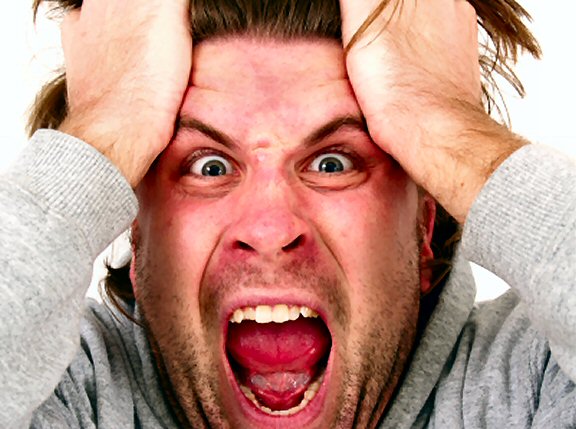 Eurgh, I've just had some news. The new kitchen going into our family home is not going to be installed until February. The builder is having some issues on another job and so it's had to be put back.
December was always going to be an absurdly stressful month. In addition to Christmas, my younger brother is getting married. The timing for this new kitchen wasn't exactly great. It's been delayed once already. We had originally planned for work to start in October.
For those who haven't read my previous blog post on this subject, it's a bit more than a new kitchen. We're bringing down the spine wall of the house to create an open plan kitchen/diner.
Of course there is an added complication. We're now in our second week with no central heating and only a power shower providing hot water. A pump onthe boiler has topped working and here didn't seem any point in getting the central heating system repaired as some of the pipework was going to be re-routed to make way for the new kitchen.
We've now got to find a central heating engineer who can replace the pump and re-route the pipework ahead of the building work starting. It's either that or freeze for most of the winter. I've already made enquiries and, as expected, I've been told It'll be about three weeks until we have running hot water and heat again.
It's all a big headache. Although the timing was awful, I had completely got my head around the idea the work was going to start in a few days. I was geared up for it and was ready to rush headlong into this construction project.
I had made preparations for the kids and I to temporarily move out of the house and successfully persuaded my wife to stay in Central London with a friend during the working week. The logistics of getting Gill to a train station and my eldest daughter to school would have proven too challenging from where the kids and I are likely to be staying.
I have to hope the plans I had made will hold together following the delay. The other thing I'm going to have to do? Start making plans for a proper Christmas.
As we were going to be in limbo, celebrations were going to be scaled back. Our daughters would have understood this (…maybe), but now the building work isn't starting until afterwards, we'll need to proceed full throttle with tree, tinsel, hanging up cards etc.
Ultimately, however, I'm feeling quite deflated. You get yourself all ready for a major change and then it gets delayed. Wish me luck for when it actually goes ahead.
Interested in this blog post? Well have a read of these...