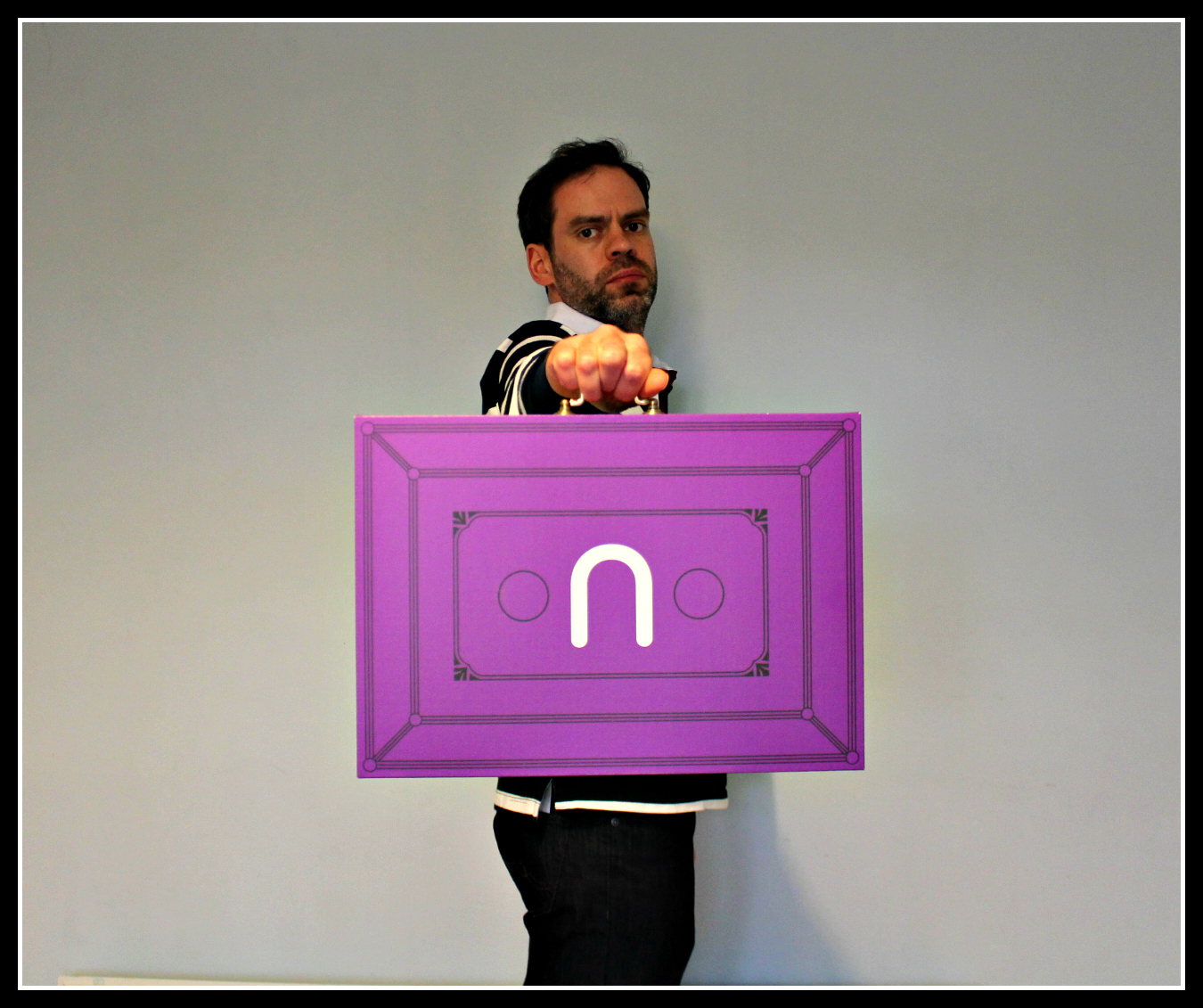 Another budget has been and gone. I've spent the past couple of weeks looking at George Osborne's plans and I'm feeling underwhelmed. This particular budget doesn't seem to have done much for families and children.
I've given it a bit of thought and come up with some budget proposals of my own.
Childcare
Instead of tinkering with levels of taxation and funding the benefits and tax credit system, we should instead spend the money on creating a subsidised, high-quality, 52 week a year childcare system. The Danish system would be a good model to copy. This would give stay at home mums and dads the opportunity to work, even if only part time.
Academy schools
The announcement that all state schools are to be converted into academies sent my blood pressure soaring. I would reverse this decision immediately. There are so many issues with it; will the schools be selective? What will happen to pupils with special educational needs? Who is making a profit out of the system (…because someone is).
Mortgages and savings
Having recently spent a huge amount on a new kitchen, money has been very tight at home. This led me to check my credit score with credit reference agency Noddle (and here's the best bit; Noddle, unlike many of its rivals, is free to use, the company believe such information enables people to make better financial decisions). The information was clearly presented and easy to understand. Thankfully, it revealed I have a very good score and shouldn't have too much problem getting credit if I needed it. Nonetheless, I feel for those who are putting money aside for a major investment, such as a mortgage.
It was good of the Government to introduce lifetime ISAs to help with saving and encourage people to save for mortgages and pensions. The introduction of a saving scheme for low-paid workers was also a welcome step.
The only thing is, the low-paid saving scheme is for people receiving in-work benefits. Would it not be better to cut the tax rate for these individuals? I can't help feeling this would make the whole system a lot less bureaucratic? If I were chancellor, I think that's what I would do!
Money Advice Service (MAS)
I was disappointed to note the Government is closing the Money Advice Service. I can't help feeling this is a mistake. Most financial advisers charge a fee for their time these days. The service provided by the MAS was vital for those on low incomes and I think it will affect many less off families, such as single parents. If anything, I'd expand the MAS, not do away with it.
Sugar tax
Many people have reacted negatively to the so-called sugar tax. I think it's an awesome idea and also libertarian. It's no different to taxing cigarettes and such taxes have been in place for decades.
If you want to eat unhealthily or feed your kids unhealthy food fine; but if that's your choice and you're going to pay for it! I would probably double the tax as I can't stand the amount of unhealthy snacks my kids are constantly offered. It might make people think twice before offering such 'treats'.
Those are a few of the changes I would like to see made. What would you like to have seen in the budget? What changes would you make to improve life for cash-strapped families?
Disclosure; this post was produced in partnership with Noddle. Thoughts and opinions entirely my own. 
Interested in this blog post? Well have a read of these...