When you are holidaying with your family, do you pay attention to what you are eating or think about your family's nutritional needs? Do you ensure you drink enough water to stay properly hydrated or do you prefer instead to relax and enjoy the moment?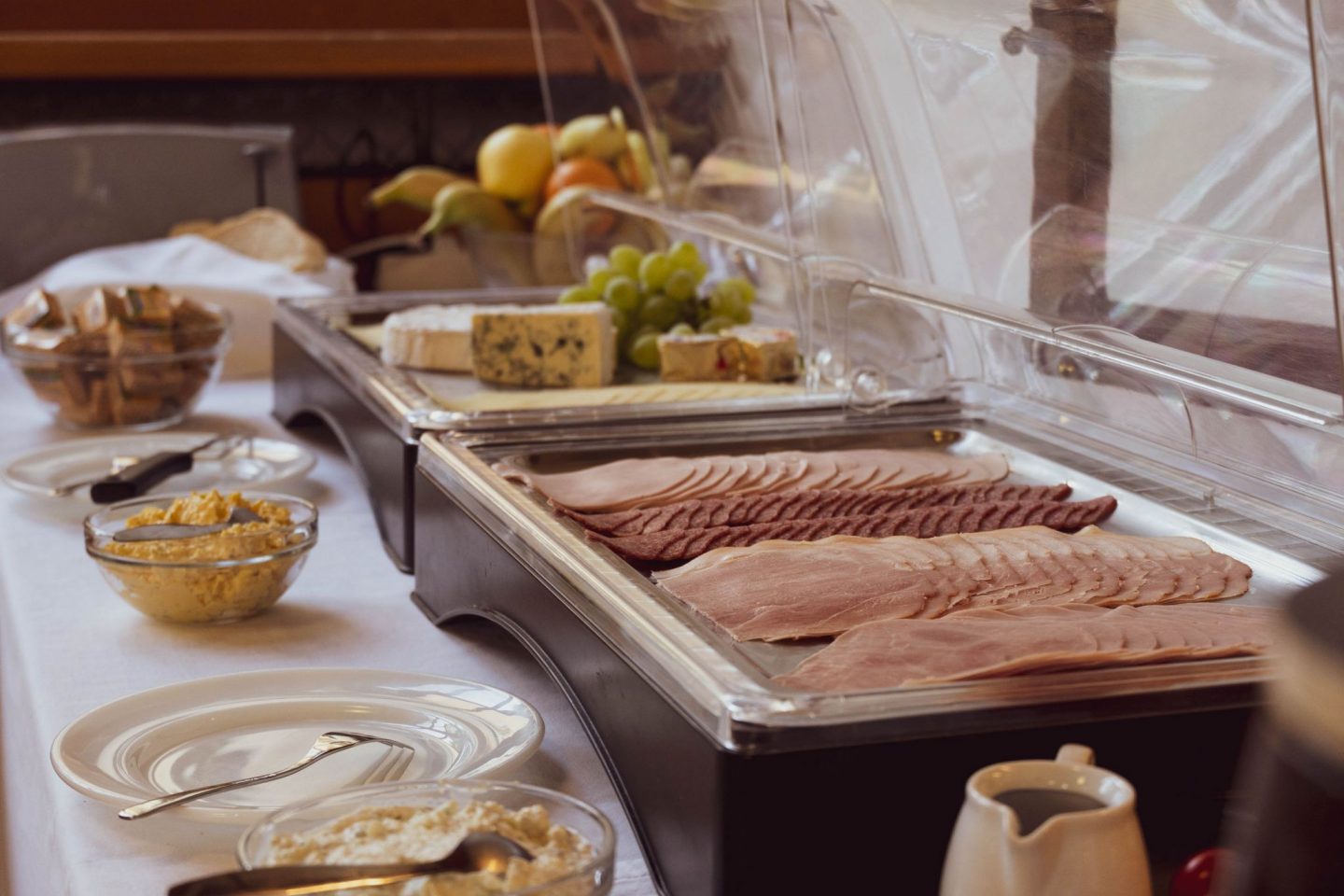 I ask, because one of the most common comments I hear from people at this time of year is how much weight they have put on or how they "let themselves go" while on holiday. I like to think that I do a reasonable job of eating healthily when I am on holiday but, in reality, I'm kidding myself.
I will generally go out of my way to eat a good range of fruit, salad items and vegetables but my failing is to chog it down with bread and cheese. Either that, or I simply eat a little too much.
I'm increasingly interested in nutrition and I found myself wondering if a family's nutritional needs change when they are on vacation. I approached a couple of experts in this area to find out.
Tips from a registered nutritionist
I'll start with Victoria Evans. Victoria is a Registered Associate Nutritionist and Bupa Health Centre manager for (you guessed it) Bupa UK. Victoria has the following advice.
Keep in mind the nutritional requirements of children while in a hot country
Children should be adequately hydrated. Encourage them to regularly drink water. Fruits, like grapes and watermelon, are also rich in water and can be a tasty and nutritious way to complement the water they're drinking.
If you're likely to go out exploring, take a trip to the local supermarket and stock up on healthy ingredients that can be used for snacks and lunches. Everyone loves a holiday treat but keep an eye on how much your child is eating at mealtimes so that they don't become too full and feel sick as a result.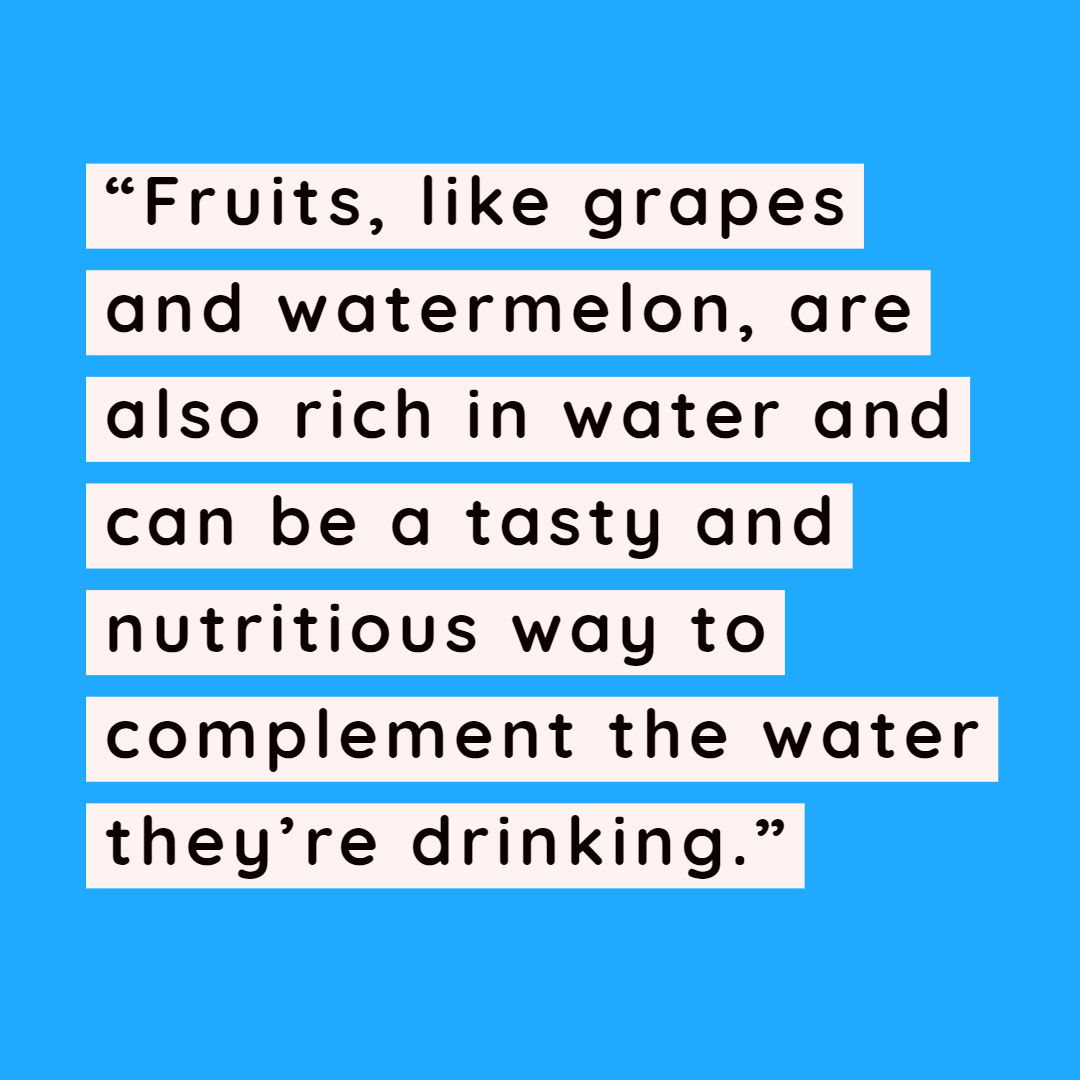 Nutritional advice if flying long haul
It may be tempting to start your holiday celebrations the moment you get to the airport, but drinking anything containing alcohol can dehydrate you further. This can exacerbate the dry setting of the plane's cabin.
The same goes for caffeine. Water is the best drink to help you feel refreshed and hydrated before, during and after your flight.
In terms of airport food, opt for healthy, high protein options such as fruit or nut-based bars, nuts, seeds and dried fruit. You could even pack your own snacks in your hand luggage to bring with you. If you're planning on eating a full meal before your flight, stick to something which includes lean meat, whole grains and plenty of fresh vegetables or fruit to help you to feel fuller for longer.
What to do about jet lag
If you're feeling jetlagged, processed sugary foods, caffeine and alcohol are best avoided, especially before bedtime. You can help to prevent the effects of jetlag before travelling, by making gradual changes to your regular schedule in the run-up to your flight, for example, by adjusting the time you eat your meals to make them more in line with when you'll be eating when you arrive at your destination. In addition, make sure you drink plenty of water once you get on the plane to keep up your hydration levels and lessen the effects of jet lag.
Holiday nutrition tips from the fitness expert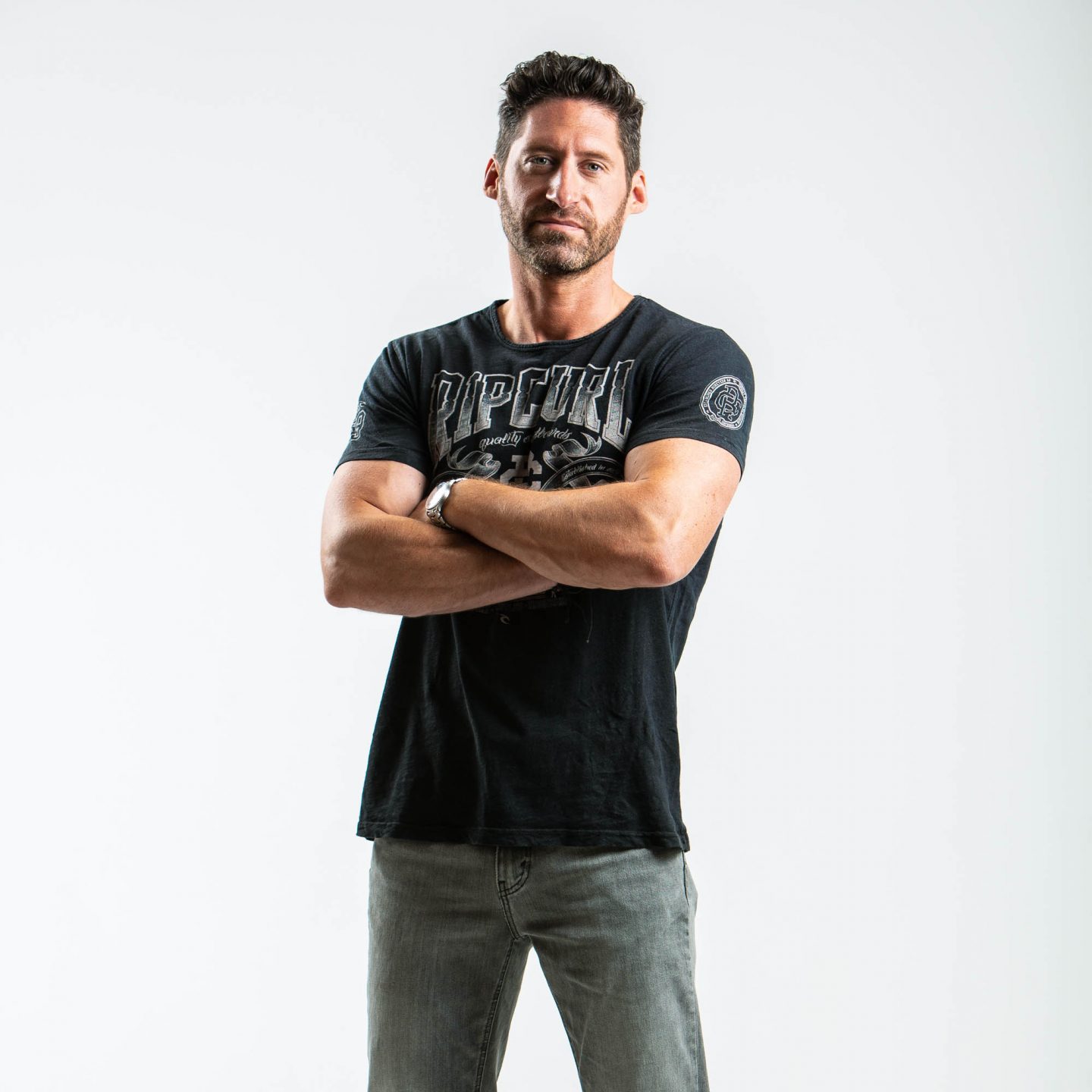 Neill David Watson has combined a career in corporate and tech starts ups with his love of fitness and nutrition. He's a personal trainer and author of The lean Exec, a book aimed at anyone who struggles to pay attention to their health and fitness because they're balancing busy work and family lives. With that link in mind, Neill had the following advice about meeting your family's nutritional needs when on holiday.
Neill said: "Keeping on track with healthy eating and drinking on holiday is always more of a challenge than at home. Particularly as most people also want to enjoy some holiday indulgence without destroying any health and fitness progress. To make it work, try eating lean and healthy at least 60-70% of the time while on holiday, choose hotels with a gym so you can do some holiday training"
He added that you should undertake some "energetic activities" such as long walks, swimming, water sports and says you should "keep active and moving."
Neill's other three main tips were to:
Pack the snacks
Maintaining a balanced eating schedule is always trickier when travelling. Whether on a plane, in a car or out and about exploring a holiday destination. It's always good to carry healthy snacks for the family and avoid last minute, poor food choices.
Keep hydrated
Always carry a couple of bottles of water with you, particularly in hotter countries and don't forget to remind the kids to drink some. While there should be some treats, it is a holiday after all, try to avoid too many fizzy drinks and ensure the family is keeping hydrated as they explore or enjoy the beach.
Go self-catering
There are lots of options beyond just a hotel room in most holiday destinations, whether it's an AirBnB or a self-catered option at a hotel. Choosing accommodation with a kitchen (and BBQ) can give you that extra flexibility to ensure the family is eating well and enjoying some holiday treats. As well as a place to keep and prepare more healthy snacks, it will save some money and ensure you don't always have to eat the hotel breakfast or go to a restaurant for a meal.
What's your experience?
I hope you have found those suggestions useful. If you have any hints or tips of your own for meeting your family's nutritional needs when having a break, please do leave a comment below. It would be good to hear how other people ensure their families continue to eat healthily while on holiday.
Interested in this blog post? Well have a read of these...