Every now and again as I learn new photography skills, I like to re-visit old photographs and see if I can change them. The silhouetted girl in these pictures is my eldest daughter, Helen and I took the picture in 2017 when she was using a climbing frame.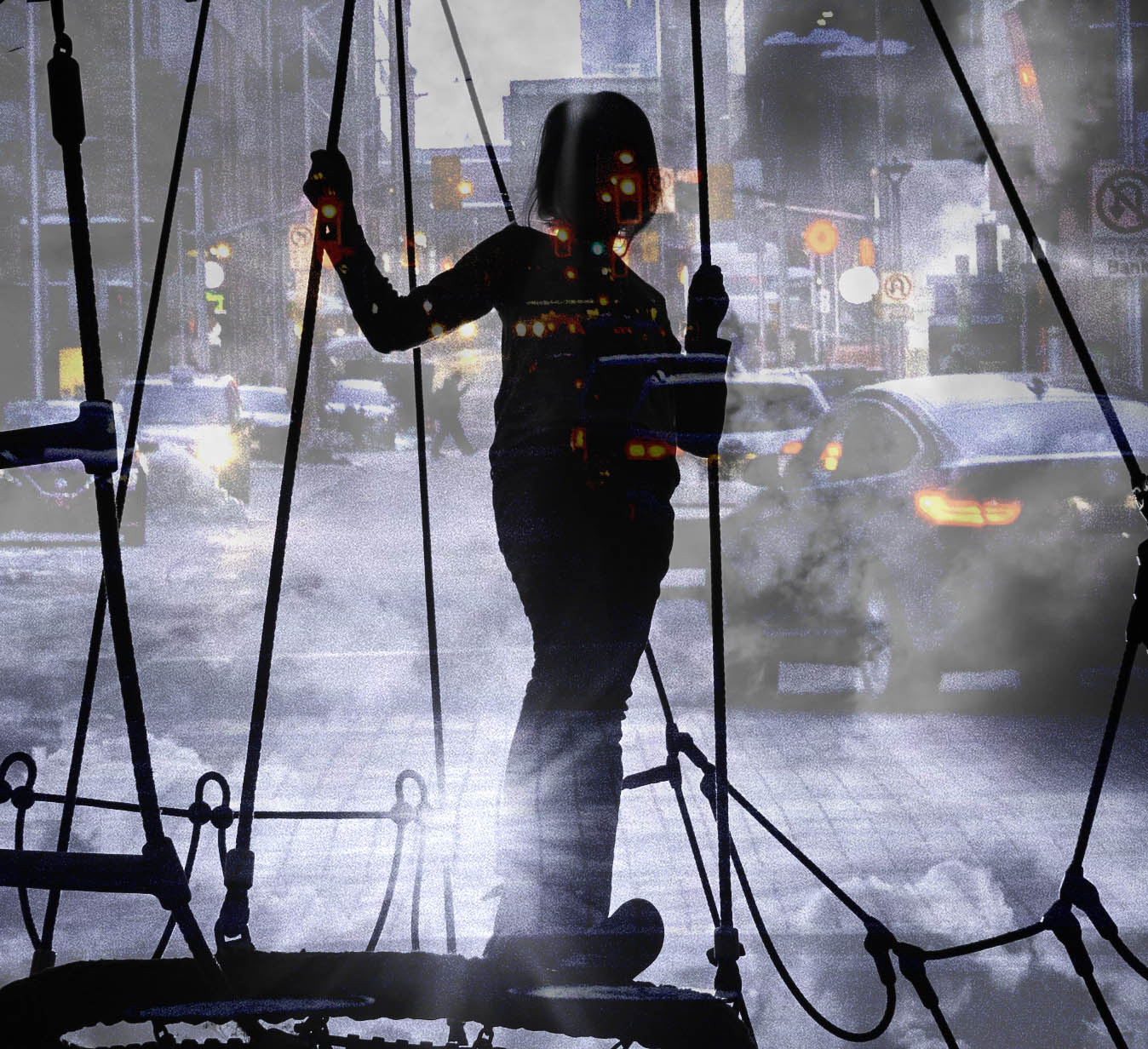 I was recently doing a little bit of work, learning how to use 'layers' when editing photographs using Photoshop. I wondered what would happen if I merged this picture with another one.
I felt the image could be perfect for merging because it only featured black and white. Any new colours added to the picture should stand out in an interesting way.
I merged it with a photograph of a street scene I took earlier this year in Ottawa when I was visiting Canada. I don't know what it is about North American street scenes, but they are incredibly photogenic.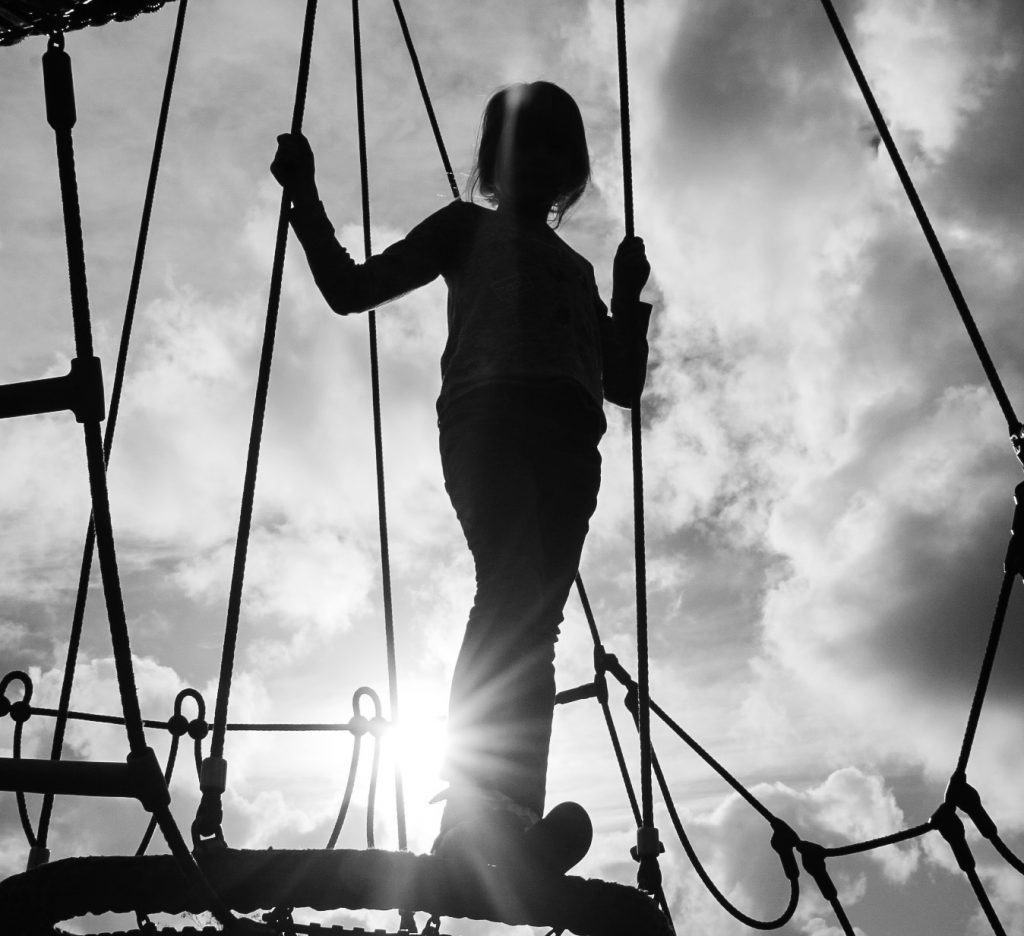 I have made two versions of the image. I won't give you masses of technical detail (unless you're a committed photographer, I'm sure you'd find it boring!). Suffice it to say the second image is more experimental. I moved Helen's image and used a 'hard light' setting to amend how the Ottawa street scene looked when placed over the picture of Helen on the climbing frame.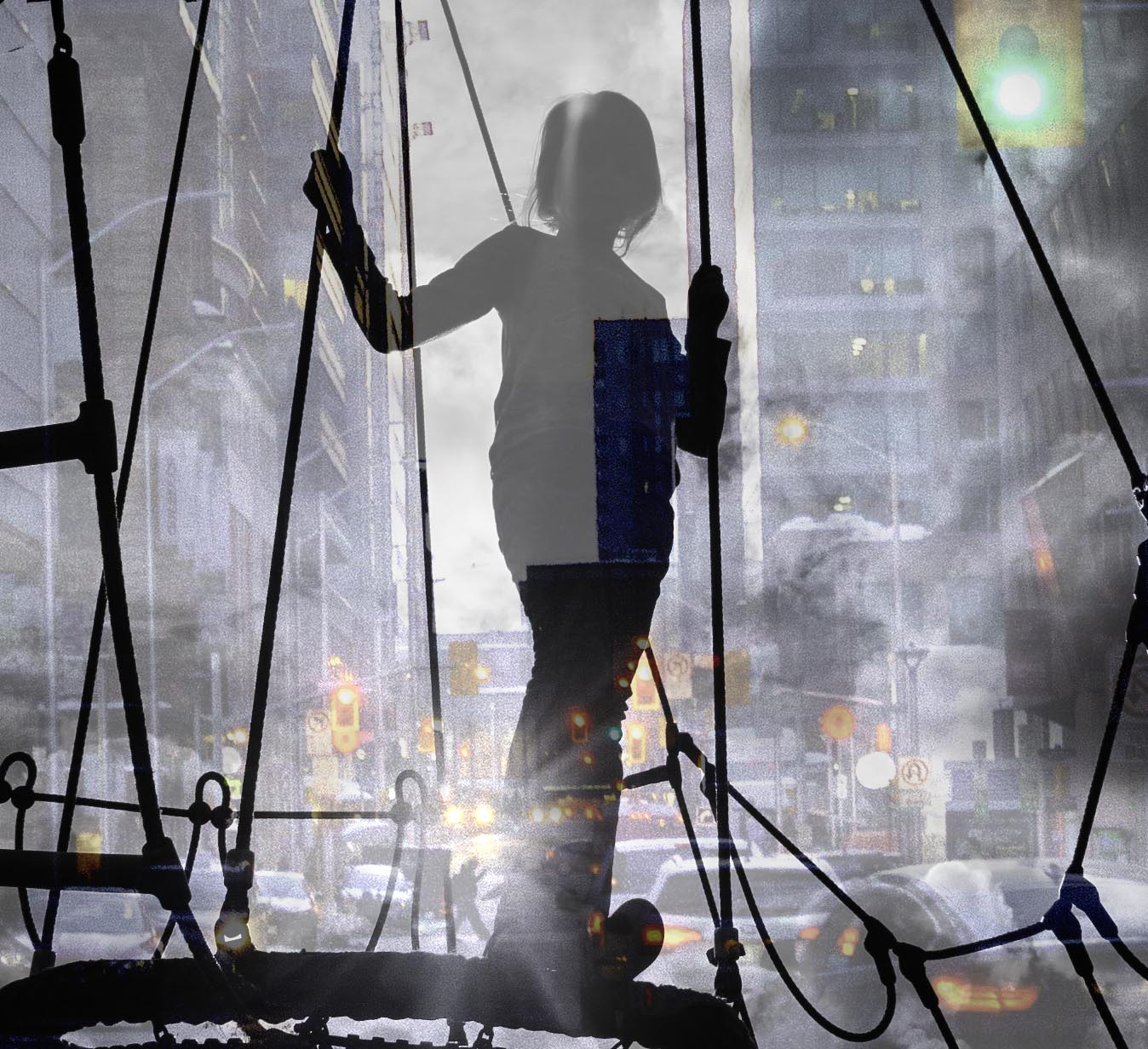 Which of the pictures do you like? Do you think this kind of effect works? If you are a keen photographer, do you have suggestions for improving them?
Interested in this blog post? Well have a read of these...