It is very easy as a parent to focus all your attention on the younger generation. It takes a lot of effort to get young children ready for school or nursery and to ensure they are fed, not to mention ferrying them around their various clubs and activities. I am sometimes so busy that I forget I am a child myself. This has been bought home to me twice over recent days as I have been asked by total strangers when I last muttered the words "I love you" to my extended family, in particular my father and mother.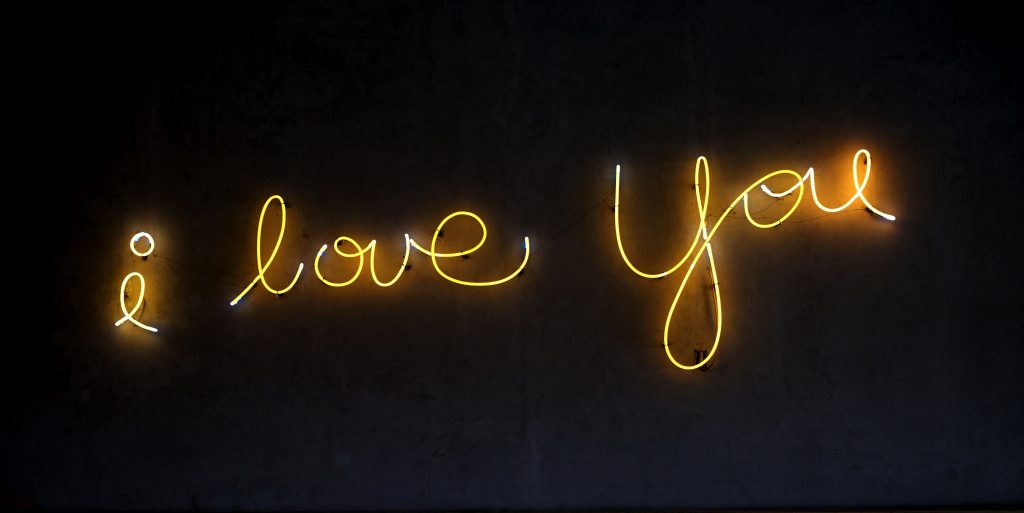 I'm going to answer that question with a question. Forget about me and answer it yourself: When did you last tell your mother or father that you loved them?
Perhaps it was earlier today? Yesterday? A fortnight ago? Maybe it's never happened.
Okay, okay, I've dodged the question long enough. Buckle up, I'll now answer it myself.
When it comes to my mother, I have openly expressed affection and I have muttered those words, but I could count the occasions on the fingers of one hand. When it comes to male members of my family, especially older members, well, maybe we should move swiftly on?
The truth is, I don't want to feel like that. It actually makes me fell quite sad because there are things I would like to say but it's simply not the done thing.
In my case, I am both a child and stepchild. It won't be the same for every stepchild, but for me, it makes expressing emotion a little more complicated. For instance, is it correct for me to express love for a blood relative and not a step-relative or vice versa? It can make me feel disloyal if I express something to a family member I lived and grew up with, as opposed to one I didn't. Even as an adult being a stepchild is complex, arguably more so.
How open you are depends, I think, on your generation and what your family is like. I consider myself part of a transitional generation. I would hope people of my age, mid-thirties to mid-forties, are more open and willing to express their emotions. No, not quite as much as those in their twenties, but we're in a better place than our own parents.
My hope is for the future. I hope my children are willing to tell Mrs Adams and I they both that love us, but also when we have hurt and upset them. I don't want them growing up like me and many of my age with words left unsaid because it breaks a bizarre social taboo and isn't considered the done thing…..just because.
What's your experience? Do you tell your mother and father you love them? Is it the done thing in your family? Are you like me, with words left unsaid because expressing yourself just isn't expected? Please do catch up with me on social media where you'll find me on all the main channels as @dadbloguk or leave a comment below.