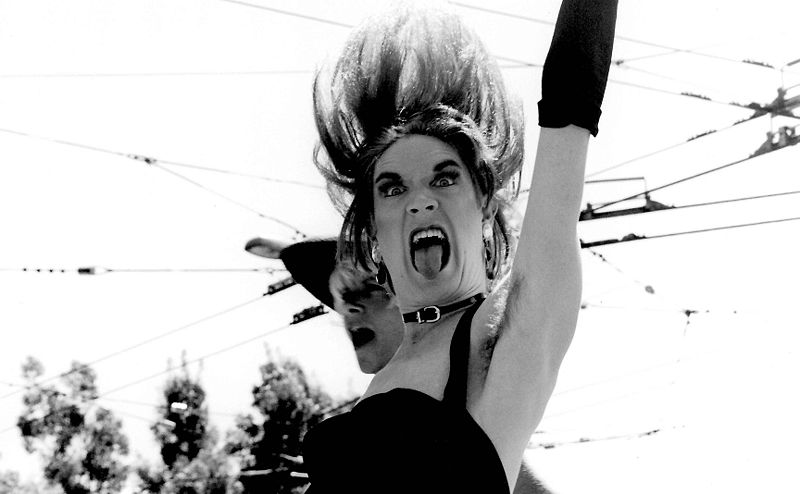 A couple of times recently the comment's been that I'm the "wife" in my relationship. This is, needless to say, a reference to the fact I'm a stay at home dad.
Part of me thinks that's quite an unthinking and offensive comment to make. I may do most of the childcare and housework, but this does not make me a wife.
Although I could get offended by that remark, I actually think it's quite funny. I've given it some thought and produced  a list of ways that demonstrates I am clearly not the wife in my relationship:
1) Starting with the obvious, I do not have breasts, a vagina, ovaries or any of the other physical attributes you would reasonably assume a wife to have.
2) Unlike my wife, I have never been pregnant or experienced giving birth (although I did give gas and air a go during the birth of baby number one).
3) Unlike me, my wife has never used a urinal.
4) Although regular readers will know I shamelessly use skincare products, I do not, and never will, own a make-up collection (and you should see my wife's, it's huge and can often be found untidily spread across the house).
5) I do not have an engagement ring.
6) I have never worn a pair of four inch LK Bennet heels. Thankfully.
7) My wife does not blog about family life, she gets written about instead.
8) My wife will tell people how marvellous our petrol lawn mower is, and yet she has never used it. I have used the petrol lawn mower, and I do not enjoy it. I concede, however, that the petrol lawnmower must seem like a great device if someone else uses it, cleans it and maintains it.
So there we go, from vaginas to petrol lawn mowers, there are a few reasons why I'd make a terrible wife. Why would you make a terrible wife or husband? Please leave a comment below with your own ideas, I'm sure you'll come up with some creative ones!
Pic credit: Joe Mabel. Image reproduced under Creative Commons 3.0 agreement. For links to the various Creative commons agreements please see my disclosure page.
Interested in this blog post? Well have a read of these...