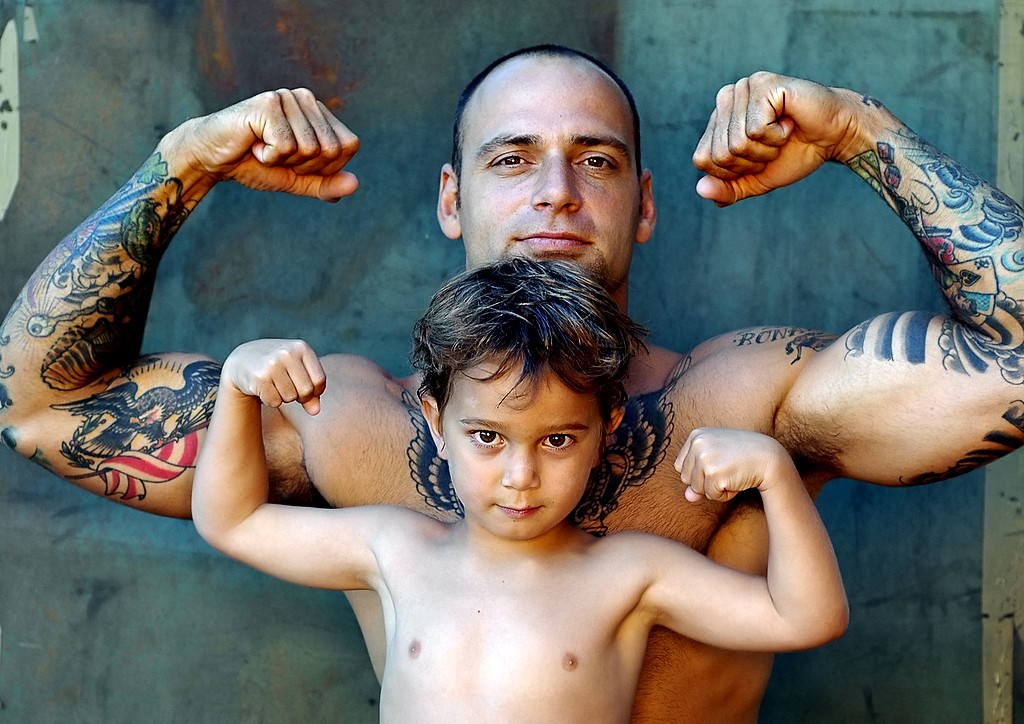 If masculinity is in crisis, what needs to change; men or society? I am one of several speakers who will attempt to answer this daunting question in just six minutes at a book launch in September.
The book, Pioneering Stories About Men, has been put together by InsideMAN, a campaigning magazine that focuses on men's issues. At this point I must declare an interest. I am one of many contributors to the book and I am also an occasional contributor to InsideMAN.
The book launch takes place at 7pm on Friday, 11 September at the Sanctuary in Central London. The best bit is, you are invited to come along. Tickets are available by following this link.
Needless to say. I'm not the only individual speaking at this event. It will be a panel discussion featuring a diverse range of superb commentators including:
• Martin Daubney: journalist, broadcaster and former editor of the 'lads' mag' Loaded
• Mark Simpson: author and journalist who coined the term "metrosexual"
• Karen Woodall: writer, researcher and practitioner specialising in family separation
• Kenny Mammarella-D'Cruz: a personal development specialist known as the man whisperer.
For me, this is a vital issue to discuss and debate. While men still dominate elements of society, gender politics are no longer as defined as they once were. Traditional gender roles for men and women are breaking down and evolving, presenting both challenges and opportunities. Women seem to have been much better at seizing the opportunities presented to them while men are often uncertain of their place in the world.
I'll use this event to outline my belief that the challenges faced by men are not given serious consideration by policy makers and society at large. Speaking from my own experiences as a stay at home father, I'll also argue times have changed and that men are in a much better position to step forward, get heavily involved with family life and become first rate homemakers.
I'm sure it will prove to be a fascinating discussion. If you can make it, please come along. You'd be very welcome.

Pic credit: Jason Regan. Reproduced under Creative Commons agreement.

Interested in this blog post? Well have a read of these...