Ironing is one of those domestic chores that I don't mind doing as it's simple. You also only have to iron a few items to make it look like you've achieved loads.

Even so, it is a task that I often neglect. The laundry will build up for an entire week and then I will suddenly have to blitz it in one two-hour session, often while watching Air Crash Investigations or a run of short videos on YouTube.
I was recently asked if I'd like to try out a "luxury on demand dry cleaning and laundry service" called ihateironing. I was, as ever, behind with the housework so this seemed like a fantastic opportunity.
Before I go to much further, I should explain this wasn't the first time I had come across ihateironing. I had been asked to review the service once before, well over a year ago. On the first occasion, however, all the items were returned to me without seemingly having been ironed, something that resulted in a complaint to the company.
Could the ihateironing team do better second time round? Everyone deserves a second chance, right? Oh my word, ihateironing did much better on this occasion.
To really test the service, I used it twice. It's very simple. You log on the website, select a time slot for when you would like your items collected and returned. On both occasions I was able to select a collection time for later on the same day and have them returned the next evening.
On each occasion the driver arrived bang on time. The clothes were all individually hung on a wire hanger and covered in a protective plastic film.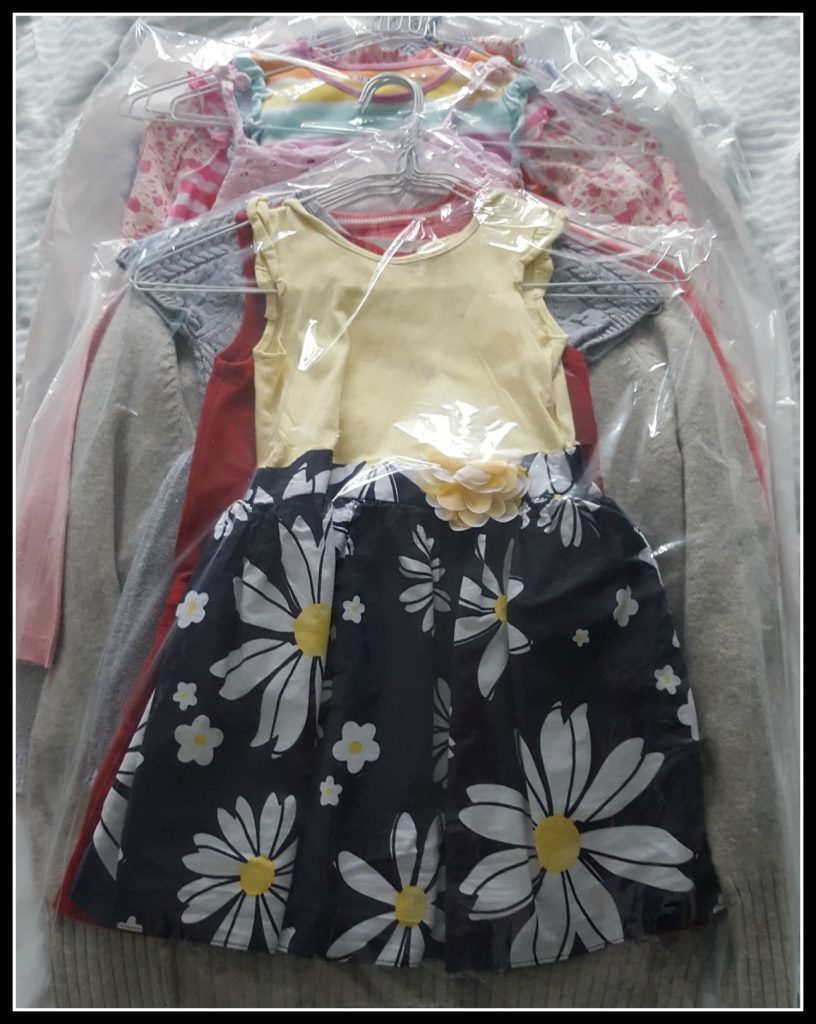 I gave the team a range of items from my wife's tops, daughter's dresses and my shorts and shirts. Everything came back perfectly ironed and pressed. I couldn't fault the quality of the work.
So what does this service cost? There's no denying a luxury service comes with a price tag. A child's top, for instance, was priced at £1.50 an item while an adult's t-shirt came in at £2.40 per item and trousers £3.60.It is worth noting that you recevie a very detailed invoice after each order so yuo know exactly what you are paying for.
I found ihateironing to be a very convenient and punctual service and the quality of the ironing was very high. I personally couldn't afford to use it regularly, but it describes itself as a luxury service so you know it will come with a cost.
You can find out more from the ihateironing website.
Disclosure: I was provided with some credits to try out the ihateiroing service. Thoughts and opinions entirely my own.
Interested in this blog post? Well have a read of these...