On Thursday night I found myself in Central London at a good friend's birthday gathering. As I left the pub I took this image of London's South Bank.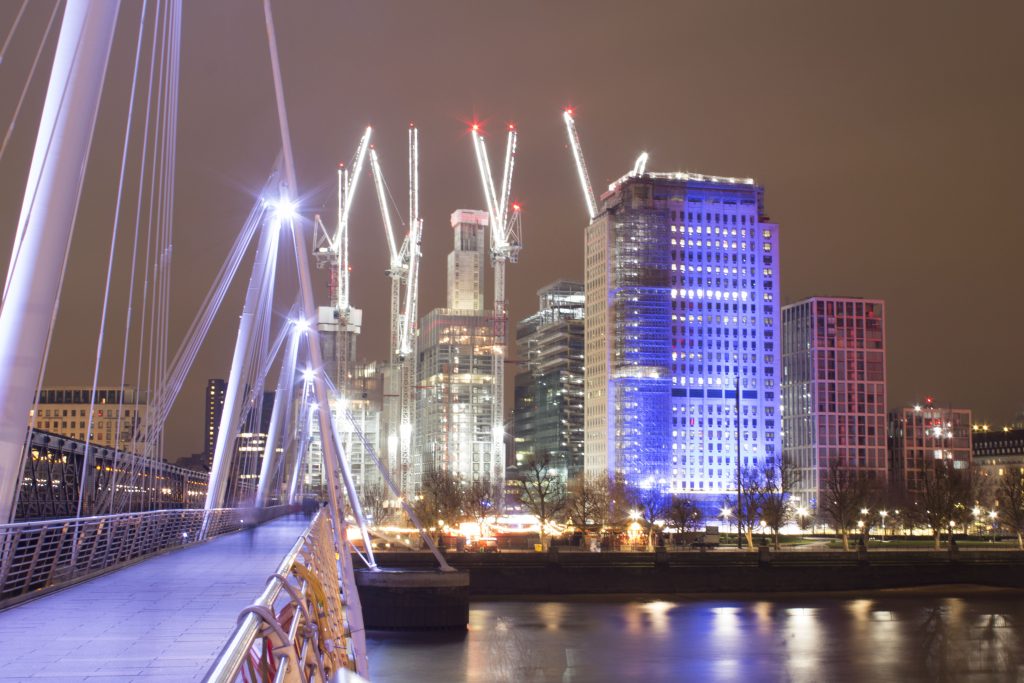 What really caught my eye was the way the cranes were lit up. It was a very clear night and the lights all looked amazing.
I wasn't going to post the image on my blog. My intention had been to post it solely to Instagram but it got so many likes I thought I would post it here as well.
Being so close to Christmas, I haven't much time. The image is, therefore, virtually untouched. That said, I like the image as it is and wouldn't want to edit it too much anyway.
I think there's an amazing mix of lights and buildings in the picture. Does anything in particular catch your eye? I'd be very interested to know so please do leave a comment below. If you have any thoughts on how it could be edited, I'd be especially keen to hear them.
Interested in this blog post? Well have a read of these...