As with most other families, we've had a hectic time in the run-up to Christmas with all sorts of events and activities going on. Now that 25 December has arrived, I'm planning to have a fun-filled day celebrating with my family.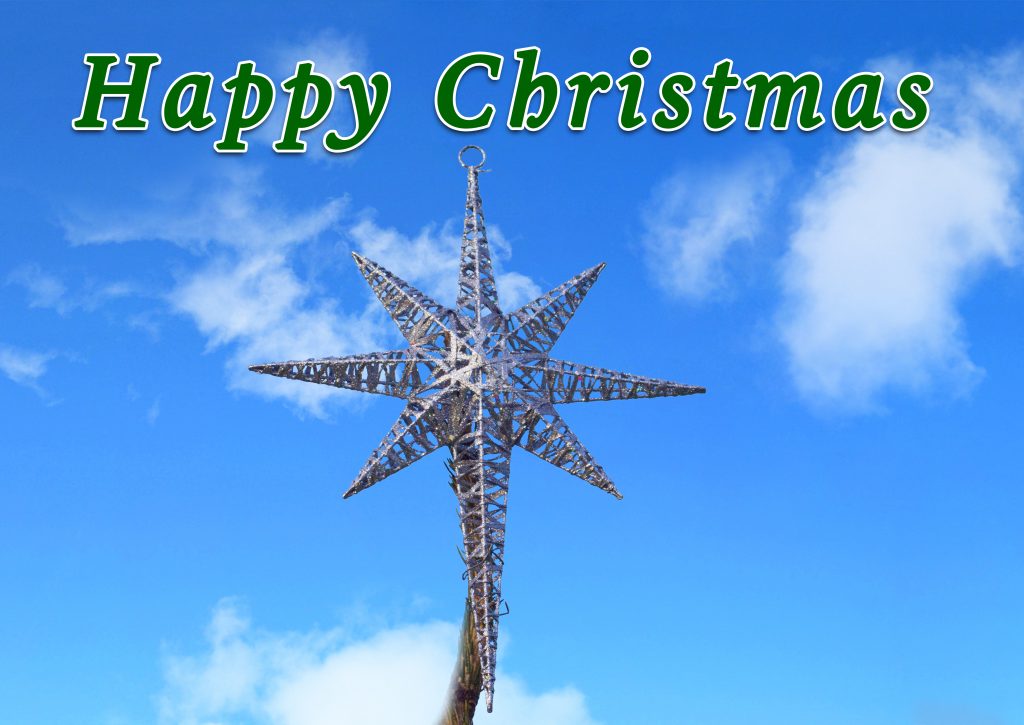 I'd like to take this opportunity to wish you a happy, peaceful, joyful Christmas. Whatever you get up to, I hope you have a splendid time.
I'd also like to thank you and all my readers for your support throughout 2017. I really do appreciate the fact people read my blog and social media posts and respond to them. I know you could be doing many other things so thank you for your interest in Dadbloguk.
I'm putting the keyboard away for a couple of days. As I've said, I'm going to spend some time with my family but I will be back and blogging again later in the week.
Season's greetings, John.
Interested in this blog post? Well have a read of these...