For me, as a blogger, today is a big day. Something of a sad day to be honest, but also a cause for celebration.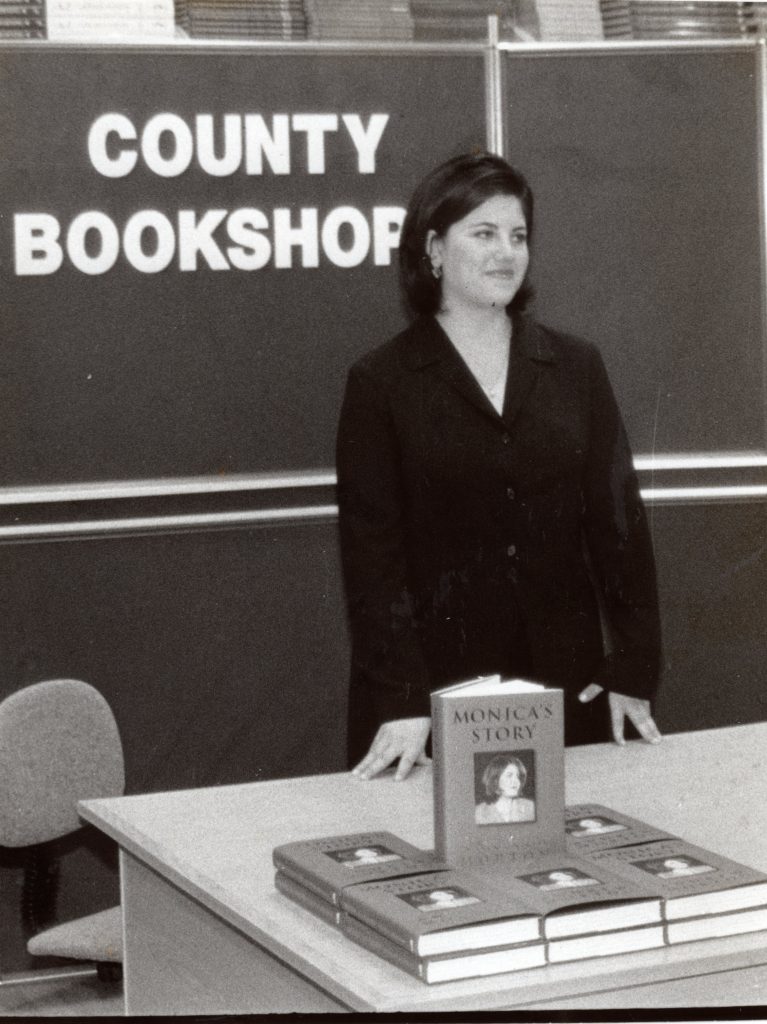 After five and a half years, my blogging friend Darren Coleshill is closing down the #MySundayPhoto linky he runs on his Photalife blog. It's a linky I have participated in almost since day one, so I am feeling slightly bereft.
Non-bloggers reading this will no doubt be scratching their heads saying: "What's a linky (also known as a link party)?" It's a fair question, so here's a description on the Mostly Blogging website.
Over the years, I have really enjoyed seeing the imagery produced by other bloggers. In addition to reflecting the messiness of family life, the linky has featured superb landscape, portrait, nature, travel and experimental photography. I've found it really inspiring to be a part of this online community of photographers.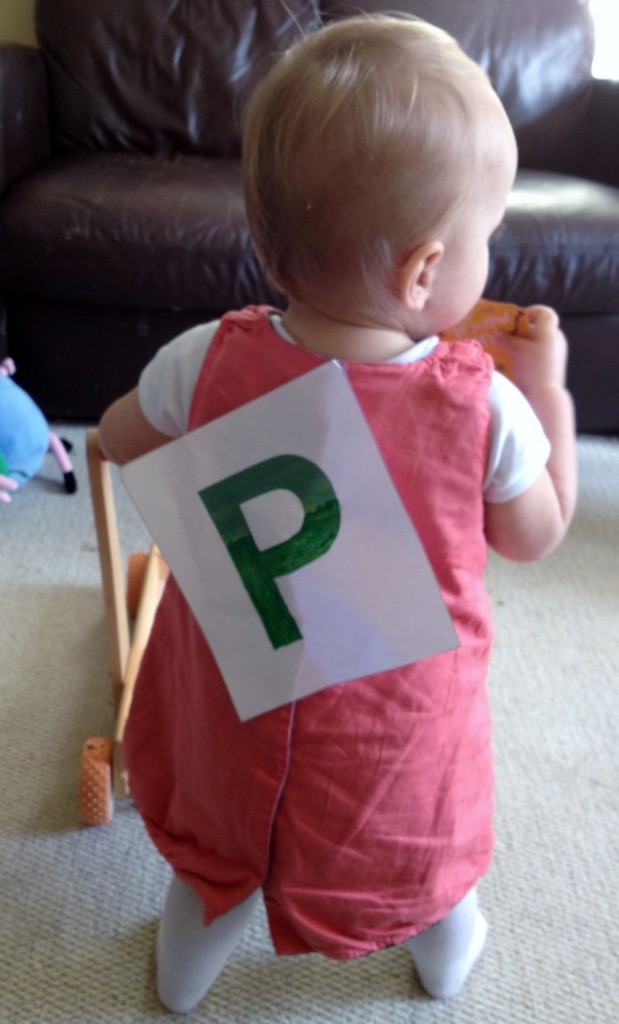 #MySundayPhoto has also had a huge impact on me for one other reason. It re-ignited an interest in photography, a hobby I had long given up.
Many years ago, I studied press photography as part of my journalism training course, something I did long before having a family. Digital cameras were only just becoming popular and so, believe it or not, I was trained using 35mm film and processed pictures using chemicals in a dark room.
The slightly blurred image at the top of this page is one I took during my time as a student. That's Monica Lewinksy, the woman outed for having a relationship with US President Bill Clinton. She was visiting Sheffield to promote Monica's Story, the book she wrote with Andrew Morton.
It was taken on a Soviet-era Zenit SLR camera I bought from a pawnbroker in Oxford. Believe it or not, I managed to sell that image to a newspaper. Yes, that picture, despite it's slightly dubious quality, has appeared in print!
On leaving my studies, I gave up on photography. I got a bit busy as a twenty-something, having a career, moving to London, spending too much time socialising. I simply couldn't be bothered with it.
Soon after launching Dadbloguk in 2012, I discovered #MySundayPhoto. Inspired by Darren and all the other bloggers, I invested in decent cameras and other equipment. I also learned the basics of Photoshop.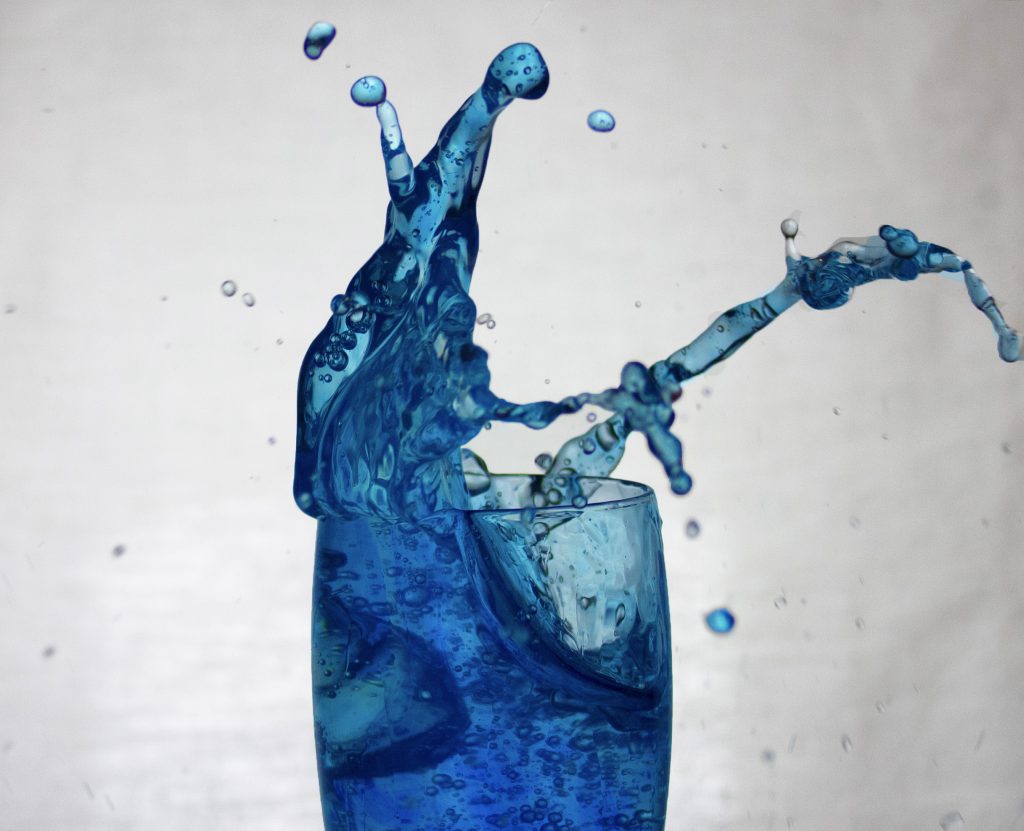 I still have much to learn, but, even if I say so myself, the imagery I produce today is far superior than it was five years ago. That, in a large part, is down to participating in #MySundayPhoto.
Photography has become an integral part of my blog. I will continue to showcase my photography on Dadbloguk from time to time, but in future I shall produce tutorial-style posts, so my readers can experiment and try various techniques for themselves.
Once again, thank you Darren. It was great to take part in #MySundayPhoto. It introduced me to some wonderful bloggers and got me back into photography in a big way and for this I am very grateful.
Interested in this blog post? Well have a read of these...