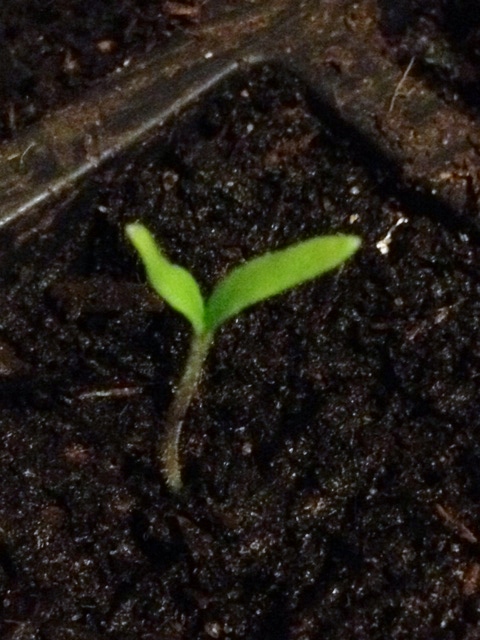 Each year I plant a number of vegetables and always try to get my eldest daughter involved. This picture is of a freshly germinated tomato plant. Helen and I planted them just a couple of weeks back and with the turn in the weather, they're all starting to germinate.
I wouldn't claim to be a very good gardener, but I get a reasonable crop of tomatoes and carrots each year. Last year we also had Brussels sprouts and some sunflowers.
I always try to get Helen to help me and she's usually very keen. I think it's important she (and when she's older enough her sister) understand where food comes from. Might be something to do with my farming heritage and being a country boy in exile!
Interested in this blog post? Well have a read of these...