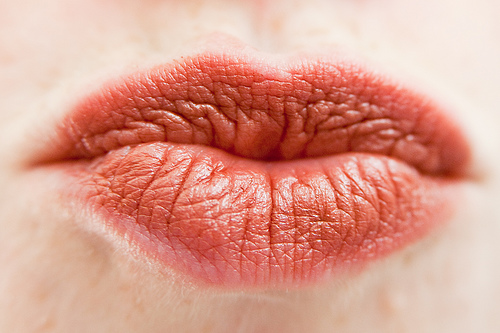 The other day an intriguing tweet appeared in my twitter timeline. It linked to a blog post that claimed stay at home dads in relationships are five times more likely to commit adultery than their female counterparts. I had to read the post to see for myself exactly what this claim was based on.
At first I was irate. The post seemed to be playing up to the old stereotype that all men are heartless, philanderers. Once I'd calmed down, I began to see the funny side.
For the purposes of this blog post, I will describe myself as a stay at home dad (I prefer main carer but that's another story). The idea that I could be tearing round the neighbourhood having 'bonky treats' left right and centre with other women is, frankly, laughable.
Like any stay at home dad, I spend more time around women than most of my peers. It's also true that I'm at home considerably more than my wife. This doesn't, however, provide me with greater opportunities to play away from home, far from it in fact. If I disappeared out the house to an office job at 7am and returned 12 hours later I could be getting up to all manner of naughtiness in-between.
When I am at home there is usually one, if not two, children with me. When I am on my own, a depressing amount of time is spent cruising supermarket aisles, not to pick up women but to pick up lettuces, carrots and on a good day, a bottle or two of Malbec.
Then there's the time spent on the school run. This takes up far too much of my life and cannot be avoided. I usually leave it too late and end up part running, part walking through the school gates. I don't generally end up looking very cool, calm or collected.
The rest of my life is spent cooking, cleaning, doing homework, doing household admin and so on. I may also be dashing to swimming lessons or Monkey Music. I am certainly not dashing round to meet women for shallow, meaningless, easy sex.
Anyway, I don't believe us SAHDs / main carers are any more likely to stray than our female counterparts. I'm sure it happens, but five times more likely? I very much doubt it.
Photo: Walt Stoneburner. Reproduced under creative commons agreement.