I got something of a surprise when I was settled down and watching the film Onward with my family Just as the film was reaching its finale, I looked over to my right to discover Mrs Adams fighting a loosing battle as she tried to hold back tears.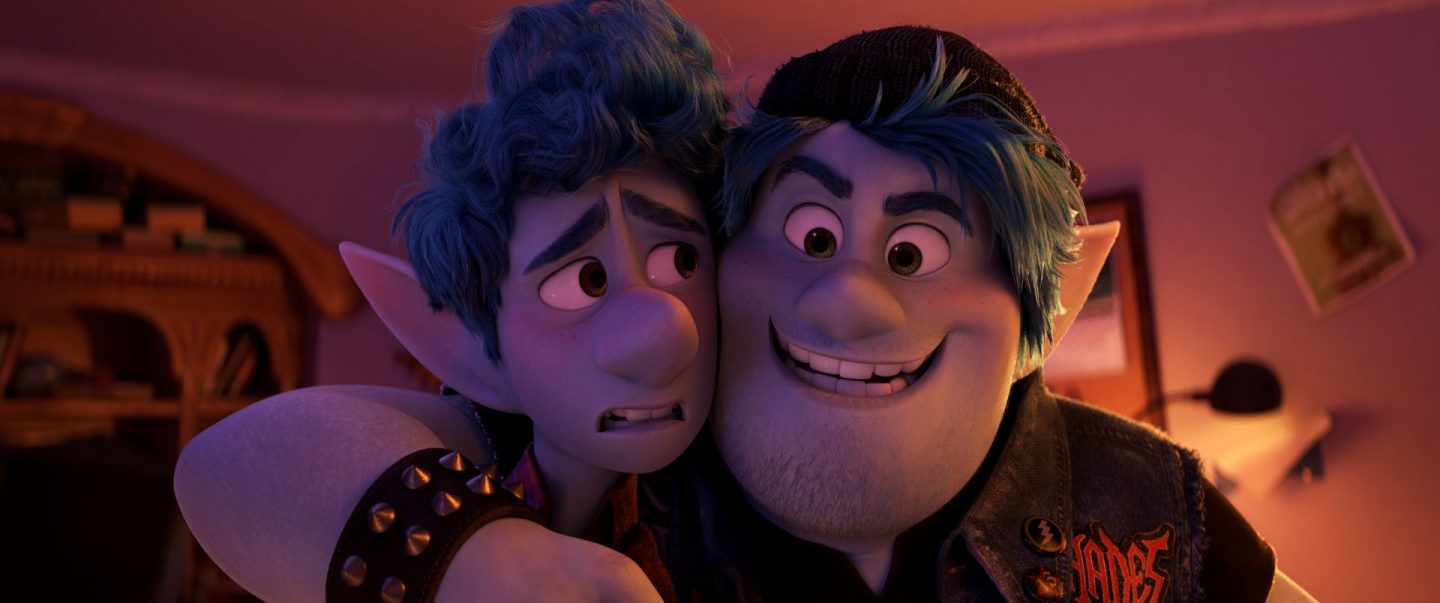 It's not often films have this impact on Mrs Adams, especially animated films. Onward, however, managed to do just that!
What's special about this movie? How did it have this impact on my wife and did my children, Helen and Izzy enjoy the film?
Onward, which is just out on Disney+, tells the story of adolescent elves Ian and Barley Lightfoot (voiced by Tom Holland and Chris Pratt respectively). The boys' father passed away when they were young but on Ian's 16th birthday, magical powers are revealed to him that could bring their dad back for a day. The boys decide to use the powers so their dad can see what sort of people they have grown up to be.
Things don't go entirely to plan. What follows is the kind of epic adventure you'd expect from a Pixar/Disney production. The boys have to head off into unfamilair land to get the magic to work properly, their mother Laurel (voiced by Julia Louis-Dreyfuss) chasing after them in a bid to make sure they stay safe.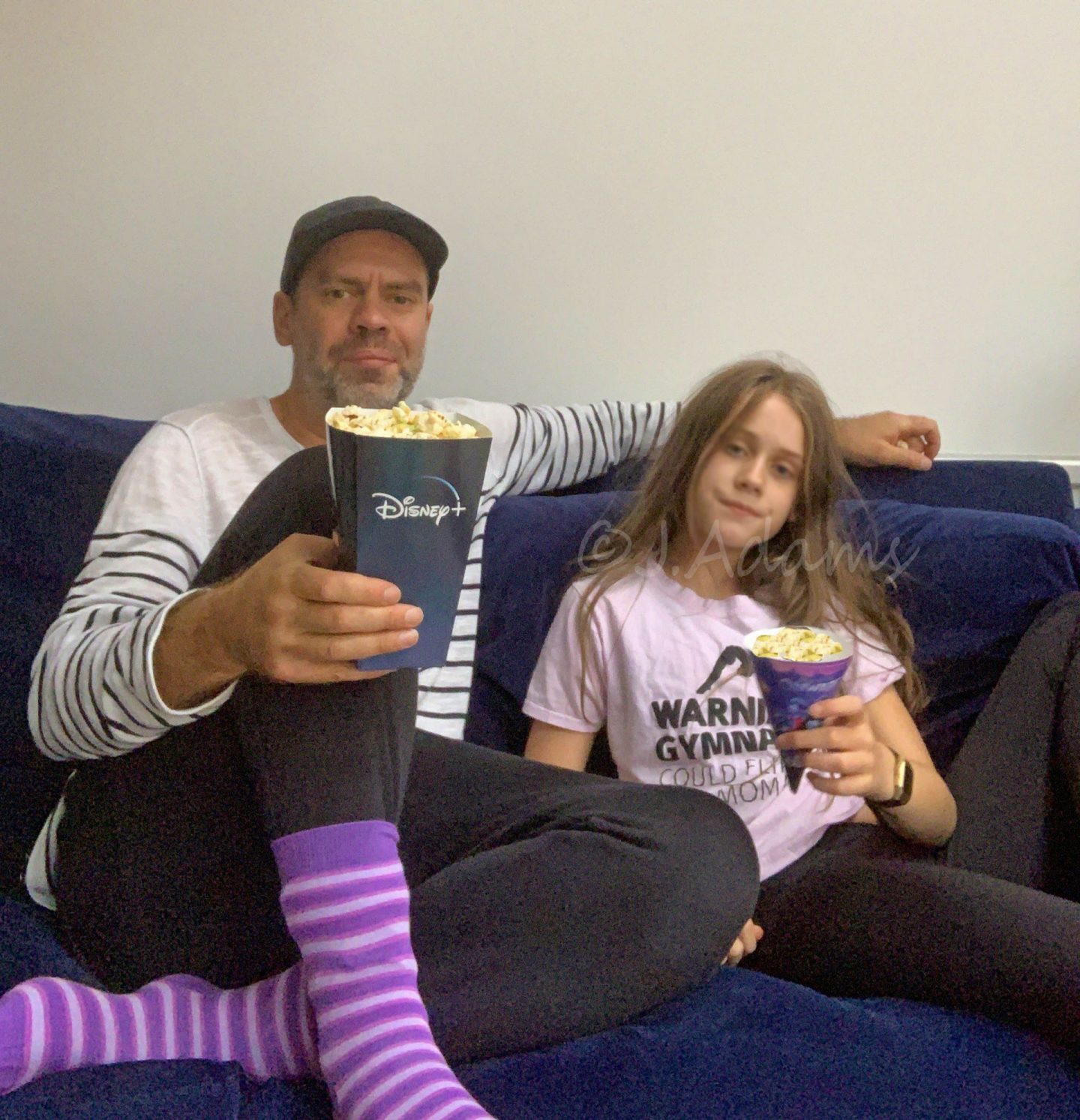 Along the way there is a run-in with a gang of biker fairies, another run in with a lion-type creature called a Manticore (Octavia Spencer), further magical spells that don't always work and a showdown with a dragon. Onward has quite a surprising bitter-sweet ending. I shall leave you to discover that for yourself, but it was enough to pull on Mrs Adams' heart-strings.
I thought Onward was great family entertainment. It is, after all, a genre Disney excels at. Izzy, my eight year old daughter, Izzy really enjoyed the film. I would say that it's ideal for children around her age.
As I say, Onward is the latest big movie release to be made available on Disney+, which you can subscribe to for just £5.99 a month. For that price you also get access to content from Disney, Pixar, Marvel, Star Wars, National Geographic and more.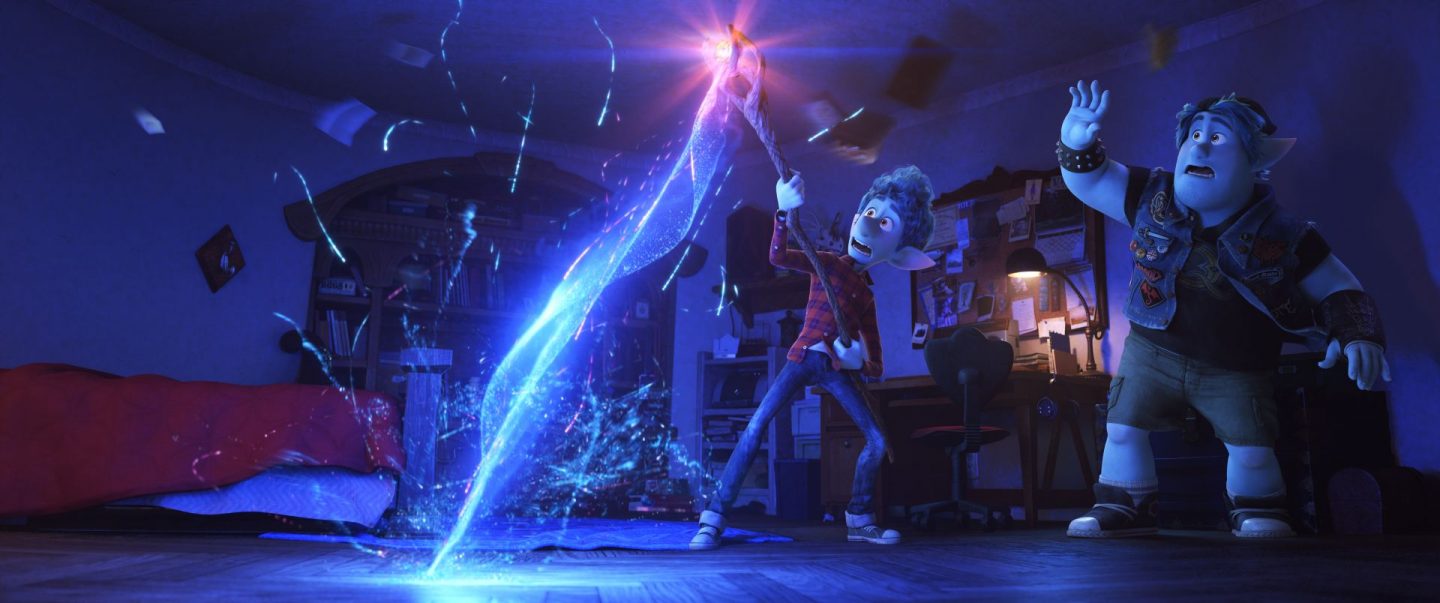 You can also download content to 10 devices, set up to seven personalised profiles (with parental controls where necessary) and create your own watch list. Better still, it's advertisement free.
If you're not sure if Onward is quite right for you, but are looking for films with a strong father figure, there are plenty of other options on Disney+.
The Lion King, The Incredibles and Finding Nemo are all available on Disney+. The dads in these films (Mustafa, Mr Incredible and Marlin) all featured in a list of cinematic fathers when 11,000 readers of Radiotimes.com were asked to name their favourite cinematic dads.
Rather worryingly, Homer Simpson also featured on the list! I just hope he made it on the list for the comedic value and not his fathering skills.
Regardless of your thoughts on Homer Simpson's parenting, the October half-term is not far off and the Christmas break will come round soon enough. At only £5.99 a month, Disney+ could be a real investment if you are looking for ways to keep your family entertained.