Boxing Day for me generally means one thing: a second day of celebration. More often than not, this takes place with my wife's family north of the border in Scotland.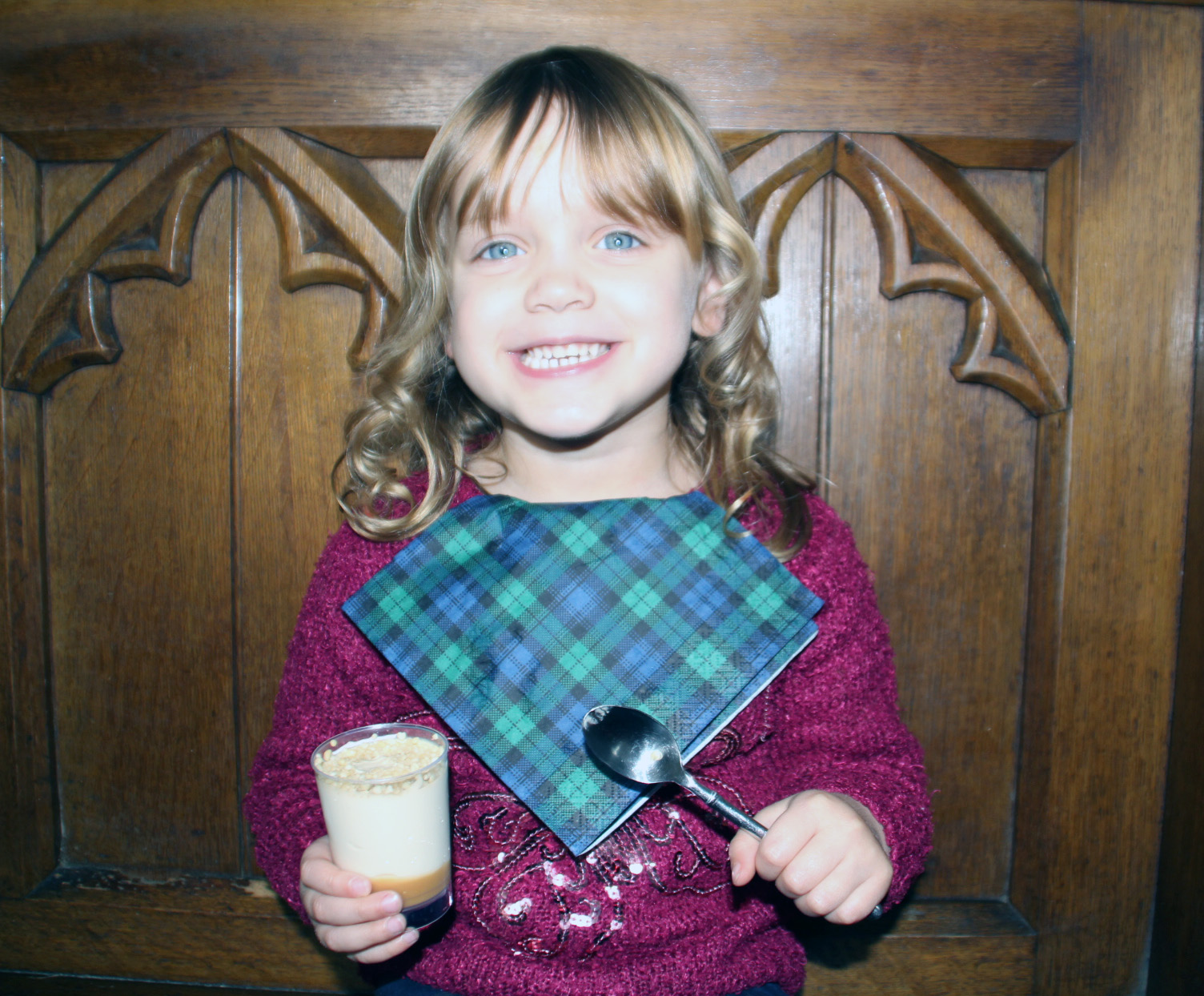 Extended family usually join the fray and that leaves one special challenge: catering. With numerous guests to feed, the best option can be to rely on frozen items you simply need to heat up.
After all, it's Boxing Day. After the monumental effort made in the kitchen the previous day, why not keep it simple? Do you really want to do all that washing up again?
Where do you go to find such delights? This year Iceland has produced a great range of party food that enables you to rely on the #poweroffrozen, to use the company's well-known slogan.
There's a real mix of classics from sausage rolls and mini pies to the more adventurous, such as sticky chicken skewers with sesame seeds and breaded cheeses (which are, by the way, awesome).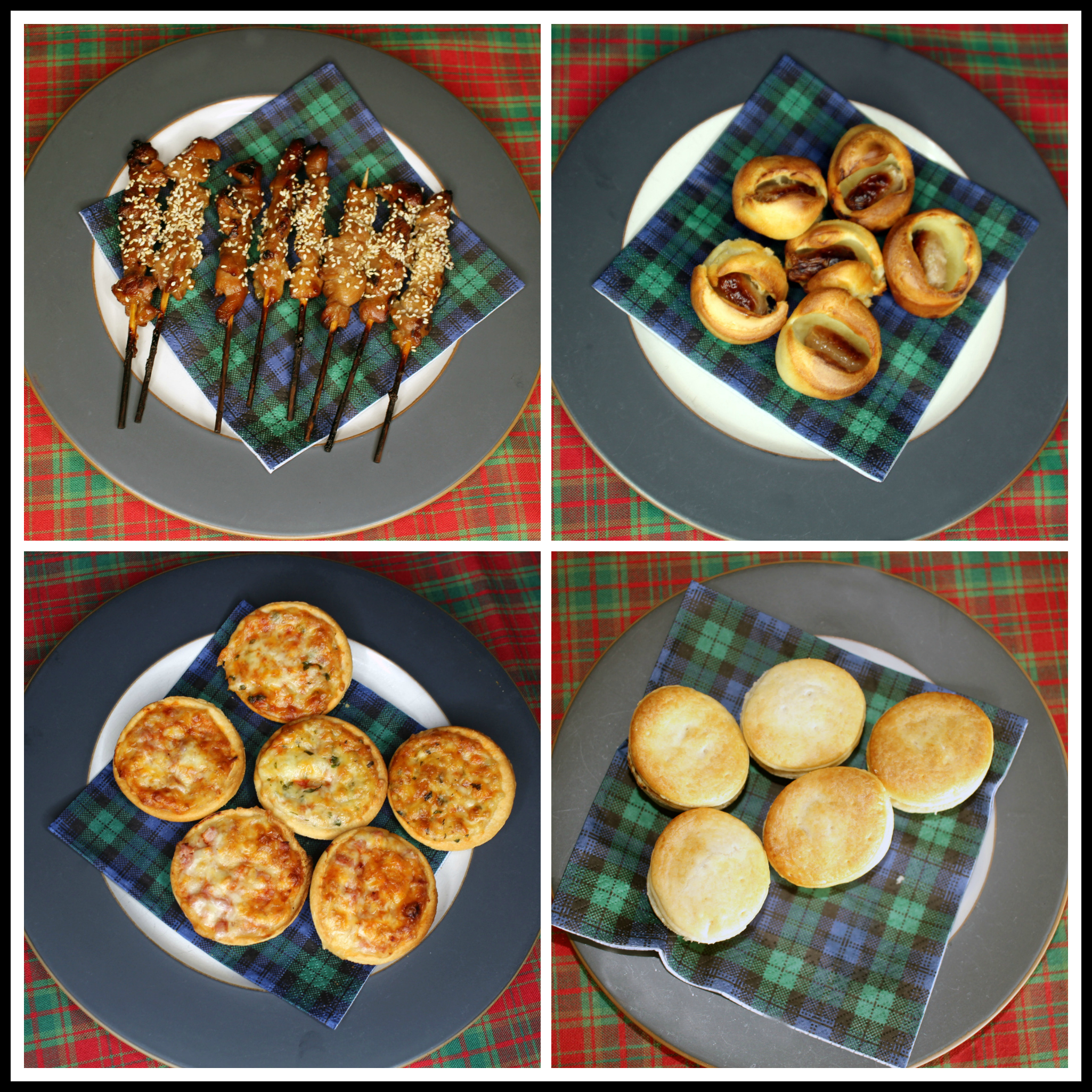 So that you don't have to, we've tried out the range. We can report back that there's a great mix of good quality, tasty, sweet and savoury dishes. One you've made your way through toad in the hole and the ham and cheese and three cheese pizzas, you can have New York and salted caramel cheesecakes and mini melt in the middle puddings, to name a couple of items.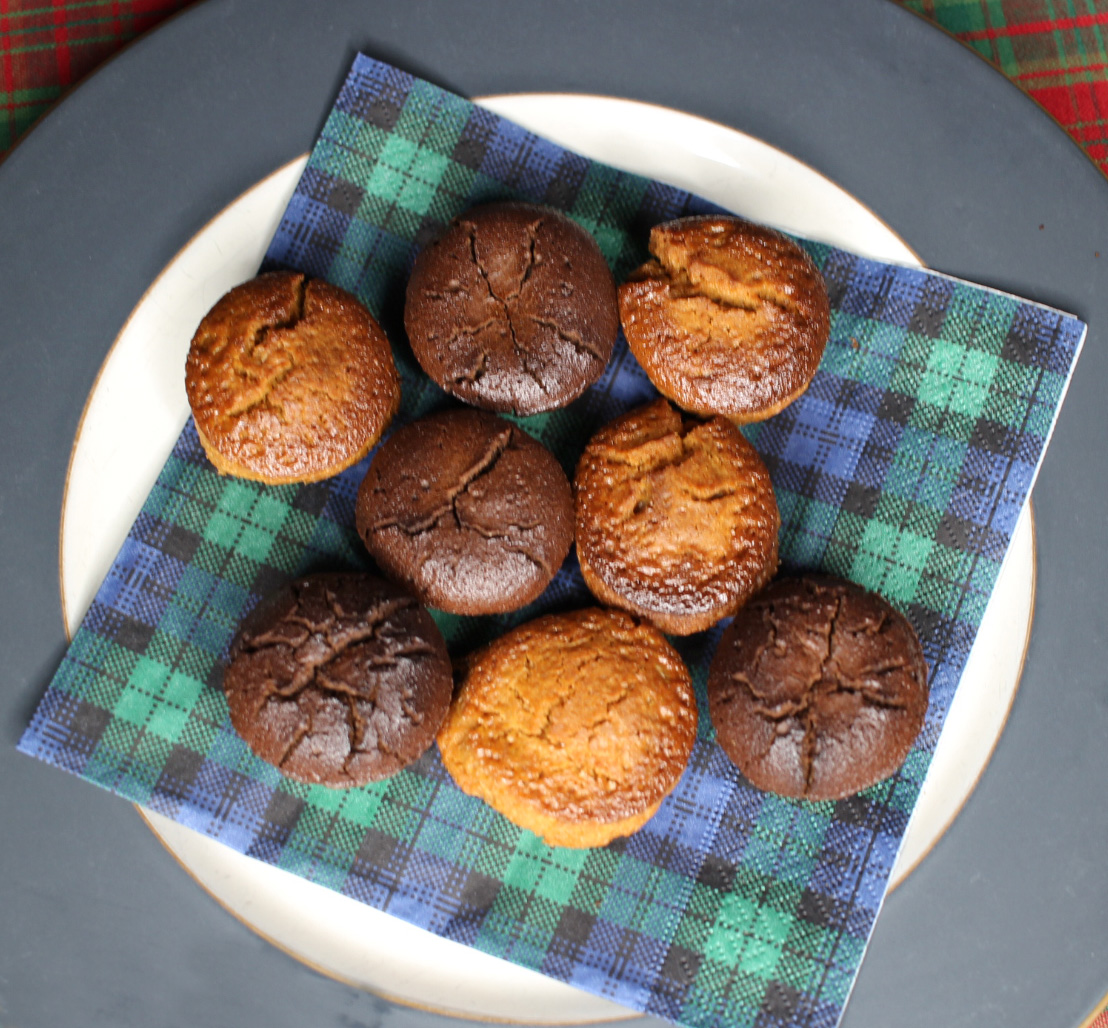 The range is also very competitively priced. Everything comes in boxes of 12, 16 or 18 items for £3. Buy two boxes, however, and it'll only set you back £5.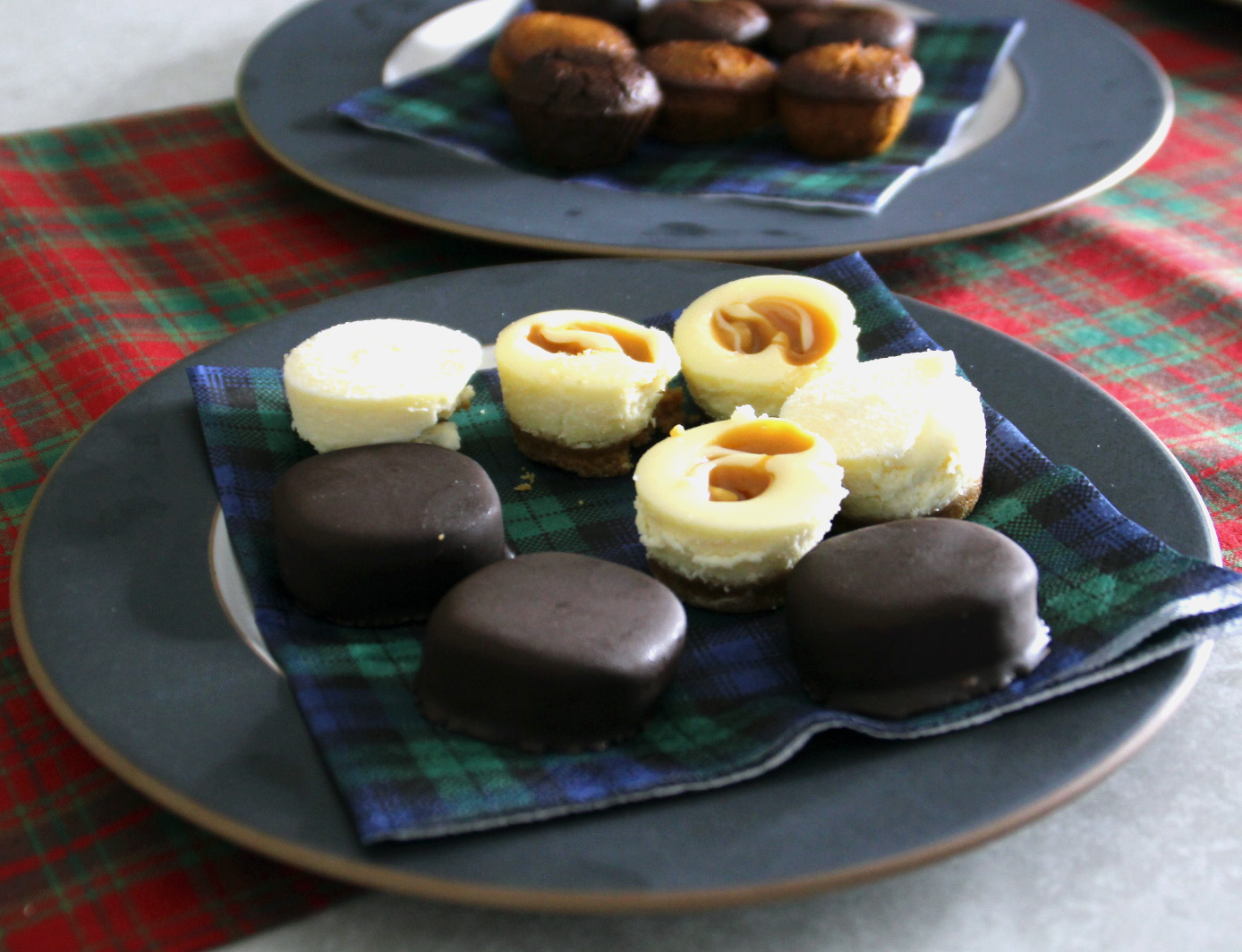 In other words you can provide an entire meal on using Iceland range. Your guests certainly won't leave hungry, although eating bite-sized food means they will stay in control of portion size, always a bonus after the Christmas Day blow out!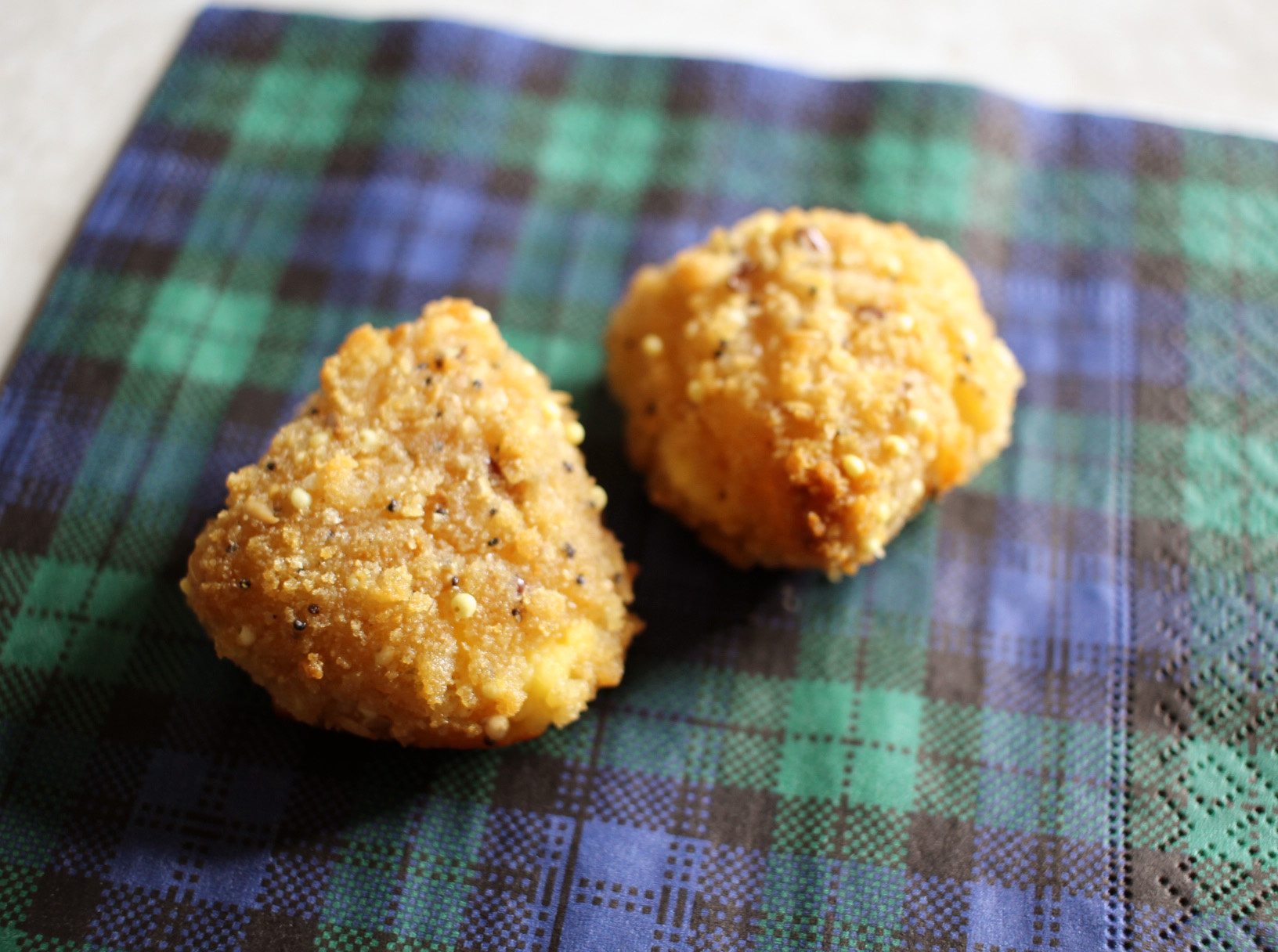 Better still, you don't have to leave the house to buy your food. You can order online and have it delivered. This came as a very pleasant surprise to me as I wasn't even aware Iceland offered this service.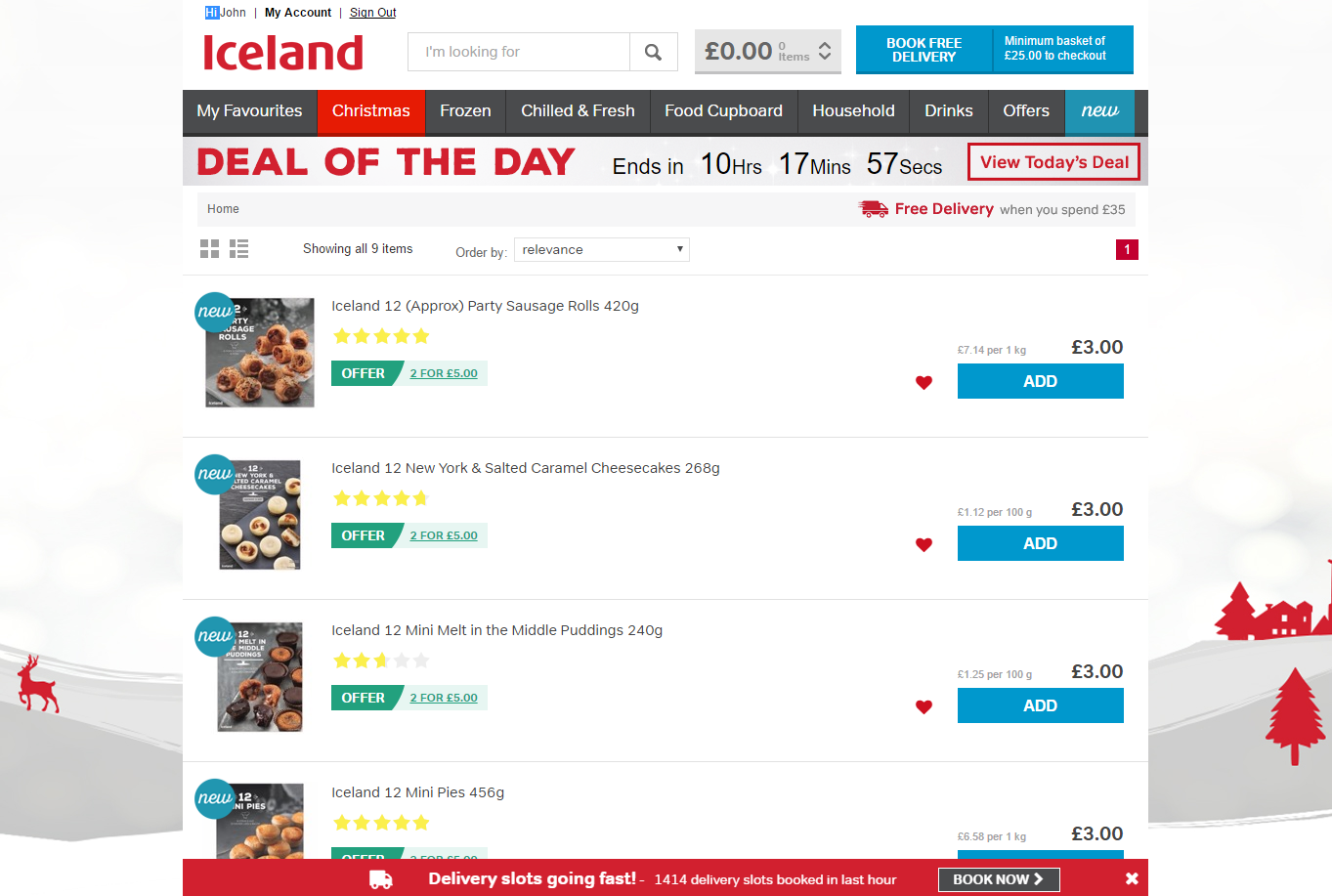 Although not a part of the party range, Iceland sells a good range of Scottish items. Haggis, Lorne sausage and shortbread can all be found on the shelves. As can mince pies which, I've discovered are small in size, thanks to the Scots.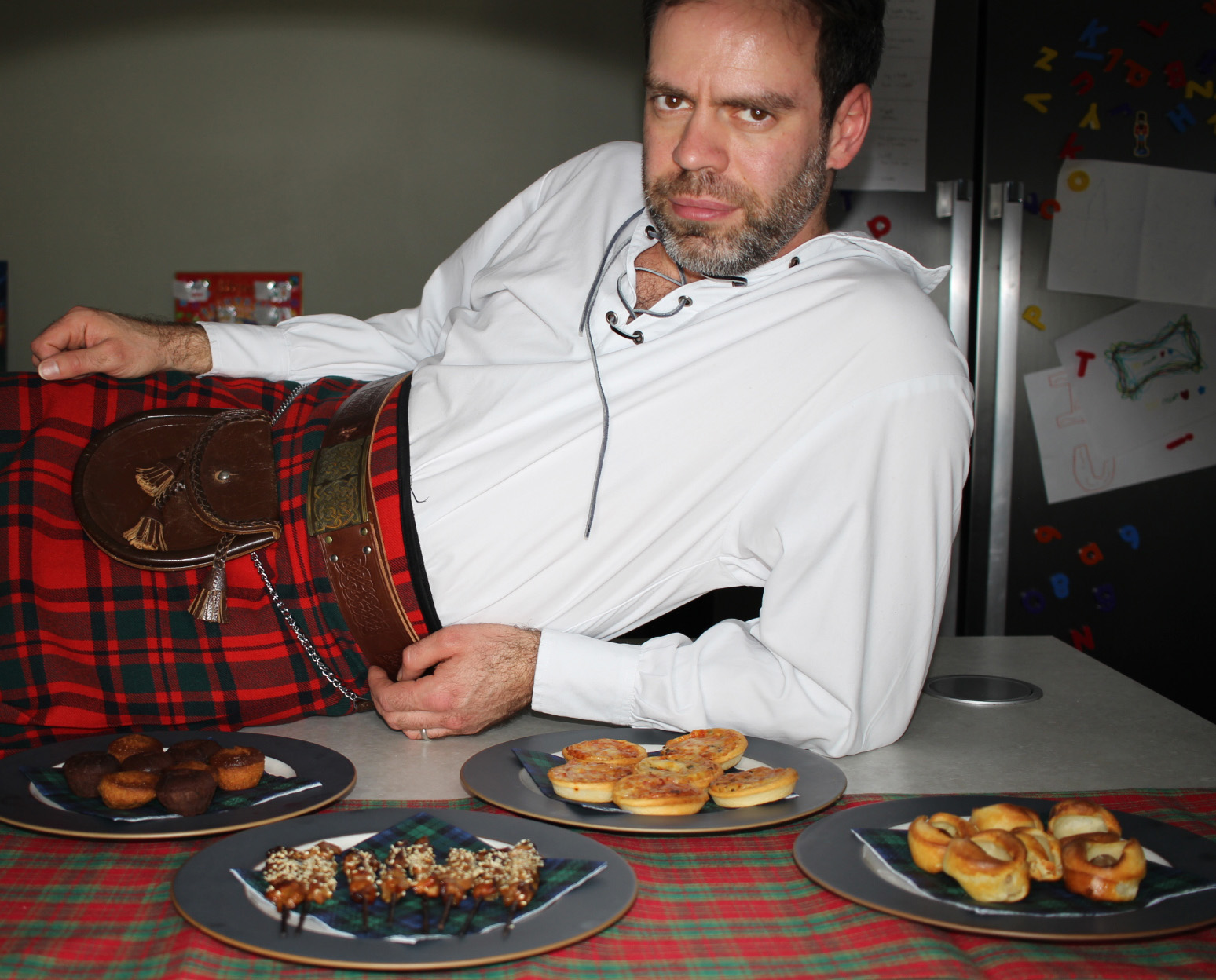 Go back a few hundred years, and Christmas celebrations were banned in Scotland. Not everyone agreed with this and so mince pies were purposefully made small so they could be hidden with ease (see, you learn things by visiting this blog!).
What will you be doing on Boxing Day? Will you spend it with family? Do you have any particular traditions? Crucially, if you're hosting guests, how will you feed them?

Disclosure: This post was produced in partnership with Iceland.
Interested in this blog post? Well have a read of these...