As Director of External Affairs, Peter Grigg leads The Children's Society's campaigning, policy and research work including the Seriously Awkward campaign, for which I am a proud ambassador.
Peter, like me, is a father to two children. He has more than ten years' experience in the charity sector and a dedicated policy campaigner committed to tackling poverty and neglect and enhancing opportunity for young people. He also writes for The Children's Society's award-winning blog and The Huffington Post. So who better to invite to write a guest post to tell us more about the campaign.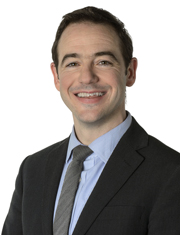 As most dads know, life irreversibly changes the moment you become a father. It was in the hospital, while waiting for our first baby to be born, that I noticed a patch of grey hairs had suddenly surfaced. It seemed like a sign telling me this is serious stuff now – time to sit up and get involved.
You very quickly feel a new weight of responsibility. To the best of your limited fatherly ability you carefully drive home from the hospital at snail's pace, see hazards in every spot of the house, and tender to every need despite a state of sleeplessness and confusion.
I find empathy for bits of the news that previously didn't matter so much, films turn me to mush in a way they wouldn't have before and I find myself cooing at baby photos in a way that would have appalled my younger self. You can't help but begin to worry more about how the world can be improved for other children.
And if the challenge of looking after little ones is anxiety-inducing enough, the thought of knowing what to do when they grow into teenagers is alarming! Two thirds of parents think that today's teenagers have it harder than when they were young. As a dad, I do worry about how I will protect my children from harm while still letting them have fun and grow up; how to strike that balance of encouraging independence and exploration while keeping them safe.
Campaign on better support for older teenagers
It is a focus on teenagers that has been at the heart of our Seriously Awkward campaign which calls for better support for 16 and 17 year olds who too often get ignored. It's widely known as an awkward age, but for the most vulnerable teenagers who fall between the cracks of childhood and adulthood, the challenges can be incredibly serious.
In the eyes of the law, older teens should be still protected as children, yet 16 and 17 year olds lack some of the basic elements to keep them safe, healthy and happy. This is despite the fact they are more likely to go missing or be victims of violent crime than any other age and that they are a high risk group for sexual exploitation and domestic violence.
Yet, gaps and inconsistencies in current UK law and services leaves 16 and 17 year olds unprotected. For example, a teenager has to be under 16 to be protected by laws on child cruelty and neglect. We'd all like to think, as parents, that we will always be there for our children, but too often teenagers are turned away and abandoned, seen as 'beyond help' – seen as trouble instead of being seen as troubled. That's why we are campaigning to expose this and demand urgent change.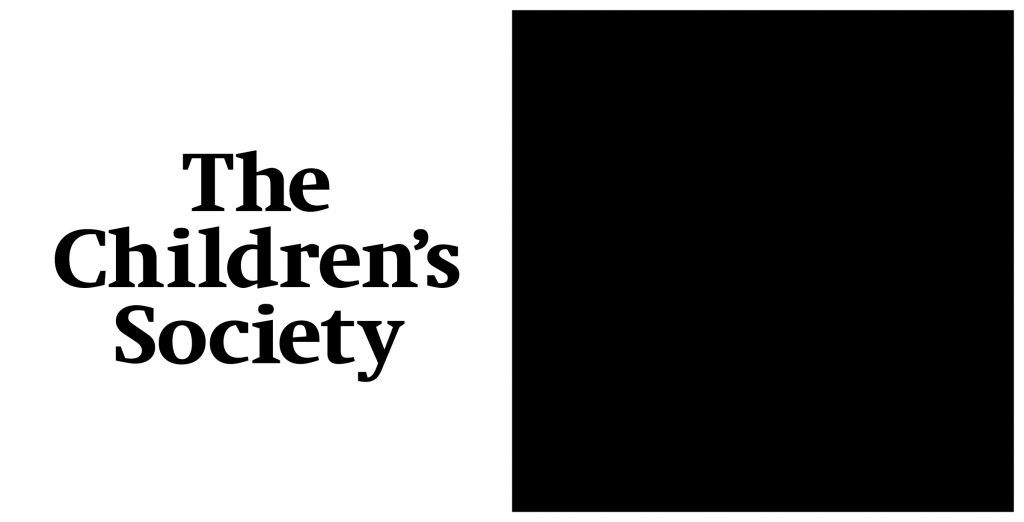 Protecting children from sexual exploitation
As part of this campaign, we are hoping to strengthen the law so that 16 and 17 year olds are protected from child sexual exploitation. Nearly one in ten 16 and 17 year olds say they feel under pressure to engage in sexual activity. In healthy relationships 16 and 17 year olds can legally consent to sex, but because of legal inconsistencies and attitudes that see them as 'old enough to know better' there is a dangerous lack of understanding about situations where they have been coerced, groomed or bullied into sex. This constitutes child sexual exploitation, meaning older teenagers are not seen as victims and don't get protection or help.
It's vital that 16 and 17 year olds who are being sexually exploited are protected from harm, get the help they need and the justice they deserve. Alcohol, illegal drugs and legal highs are commonly used by perpetrators to groom teenagers for sexual exploitation with 16 and 17 year olds being especially vulnerable targets.
One in ten teenage girls said they were a victim of a sexual offence in the last year. Huge numbers of these offences went unreported and unpunished. Fathers with daughters may particularly worry about these things, but our work at The Children's Society finds that boys are also at risk. Around one in four of those who attend our specialist CSE services are in fact boys. Yet, last year only one boy in every ten girls aged 16 and 17 came forward to report a sexual offence to the police, leaving the true scale of sexual exploitation happening against boys in England still a worrying unknown.
I would like to know that children, where they do have serious concerns and problems at this age, are given the right support to be able to talk about how they feel or ask for help if they are feeling low or something's not right. The Seriously Awkward campaign is working to effect changes in the law that will support this age group now and for future generations.
Our campaigning has started to get noticed in Parliament. UK Home Secretary Theresa May said 16 and 17 year olds are 'equally as vulnerable as younger people and need the protection and care we should be giving them when we deal with these difficult issues'. And there have been lively and hard-hitting debates in Parliament where MPs discussed how 16-17 year olds are not fully protected from sexual exploitation.
Act now to help older teens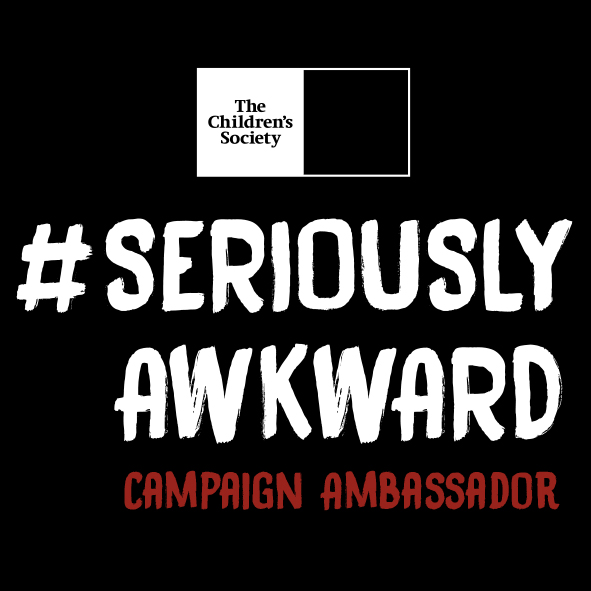 We found that three quarters of parents believe 16 and 17 year olds are still children and should be protected from harm. I couldn't agree more. So too do our willing campaigners around the country, the extraordinary young people we work with and an army of committed bloggers who have joined us to expose gaps in the law for 16 and 17 year olds. We are thrilled that John from Dad Blog UK has joined us as our first dad ambassador, but we know that there are more dad bloggers who can share their unique perspective on the campaign and help us spread the word. If you would like to speak up for 16 and 17 year olds on your blog, please email blogging@childrenssociety.org.uk for more information.
You can help by joining our Seriously Awkward campaign and we will give you all of the information you need to make your involvement count. We'll send you updates telling you what's happening and what you can do at every stage of the campaign to make a difference. The Children's Society has also developed guides to help parents know what is child sexual exploitation and how to spot the signs of grooming.
I can't promise that the campaign will make the job of parenting teenagers any easier for the majority of us as parents making-it-up-as-we-go-along, but it will help put in place better protections for the most marginalised and vulnerable teenagers across the country. And that will be a prize worth fighting for.
Interested in this blog post? Well have a read of these...