How is 2020 shaping up for you so far? I just feel like I've been manic since the start of the month but earlier this week I took myself off for a photowalk one morning following the school run and came across this eye-catching, frozen cow parsley.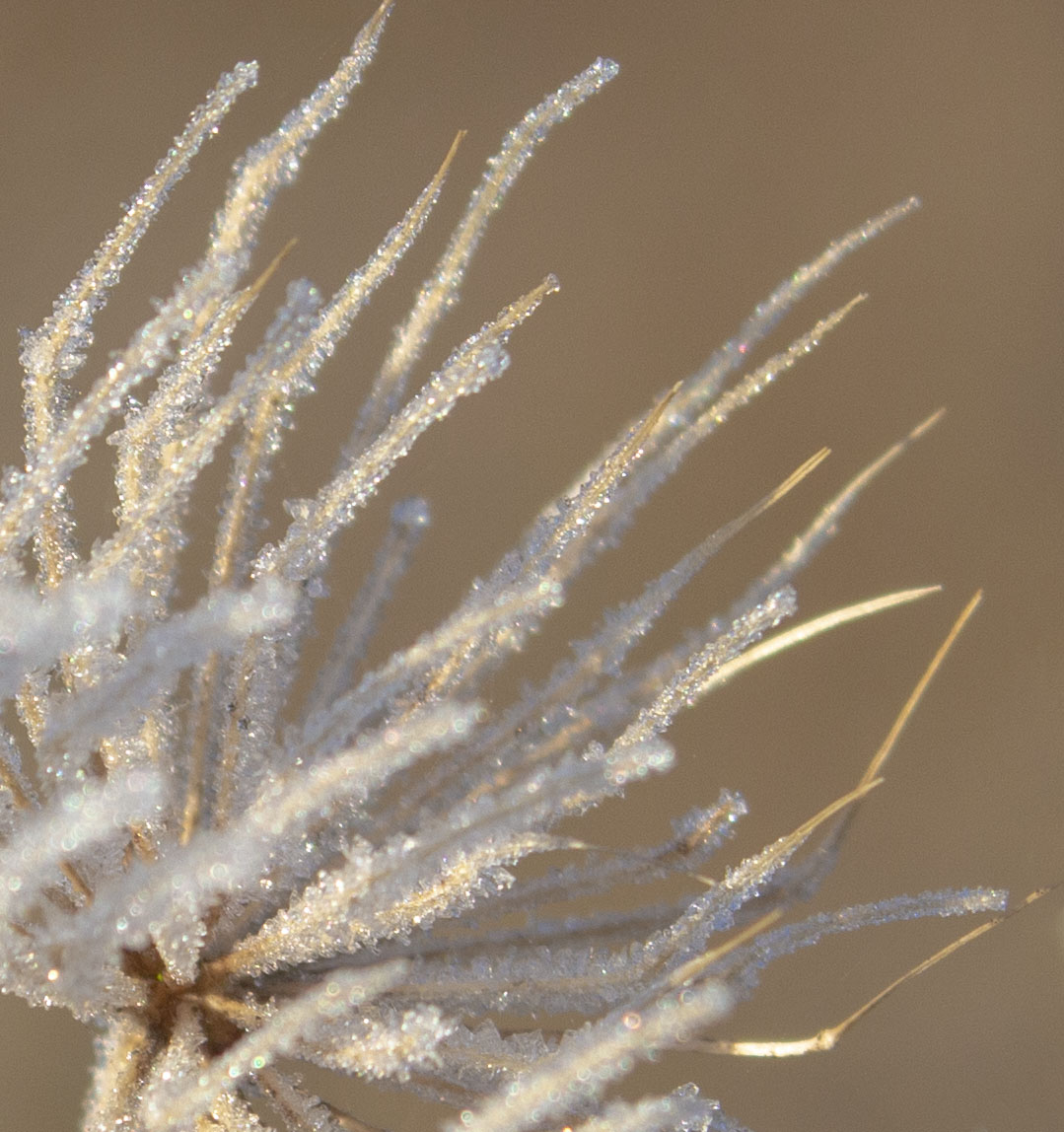 I haven't posted much photography on the blog recently because I have been so busy. This is my first attempt of 2020.

I love the detail of the ice crystals. I think it gives you some idea of how cold it was and I while I enjoyed my photowalk, I was pleased to get back in the warm afterwards!

Anyway, I have been very busy planning blog content for the coming months. This is what has kept me deskbound and stopped me getting out with my camera (well, that and the start of the school term, sorting out gymnastics classes and all the other things that keep a work at home dad like myself very busy!).
I hope you enjoy this picture. As I say, I certainly got very cold while taking it so I suffered for my art. I'm also really excited about some of the thing I have planned for the blog in the forthcoming year. Watch this space, there' slots in the pipeline!
Interested in this blog post? Well have a read of these...