Plevin… it's not a word we use every day. That's because it's actually a surname — it belongs to a Mrs Susan Plevin. Mrs Plevin made a landmark PPI case, which opened up the possibility for even more people to make PPI claims.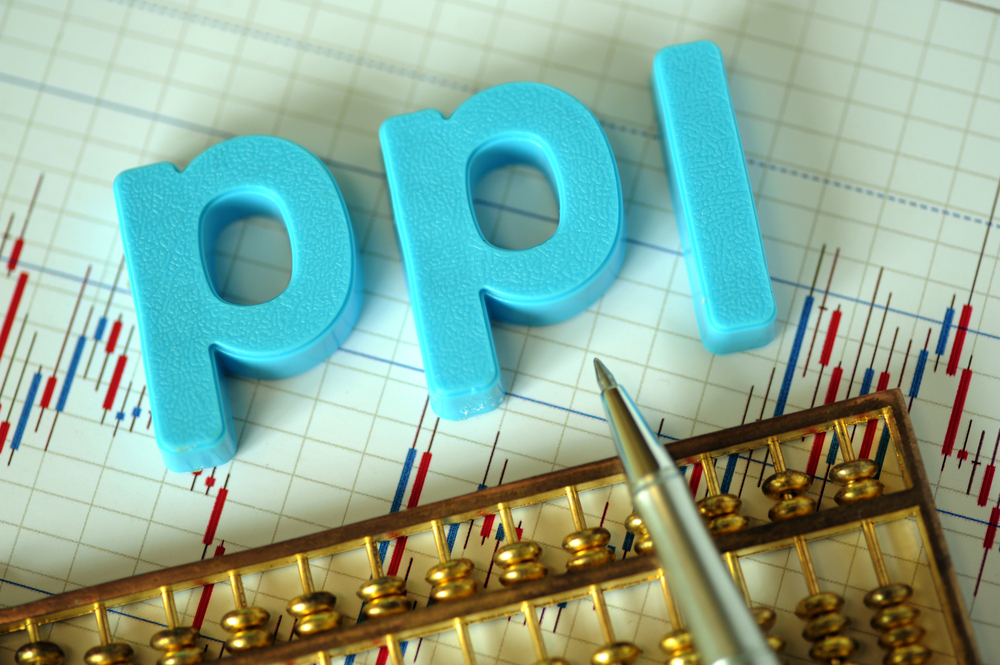 But, before we start on that, let's just recap on PPI. Payment Protection Insurance (PPI) was widely mis-sold in the 1990s and early 2000s alongside credit cards, loans and mortgages. Since 2011, the banks have paid over £30 billion to consumers for mis-sold PPI. Many customers have received four-figure sums back from their bank after making a successful PPI claim.
But there is now a deadline in place for making a claim. You might have seen Arnold Schwarzenegger on your TV or on the side of a bus telling you to 'do it now!' He is referring to making a decision about claiming PPI. The Financial Conduct Authority has set 29th August 2019 as the last possible date to contact your bank or lender about mis-sold PPI.
How Does Plevin Affect My PPI Claim?
In 2014, Mrs Susan Plevin made a PPI claim against Paragon Personal Finance for a loan she had. During the case, it was discovered that, of her PPI policy sale, 71% of it was a commission. When purchasing PPI, she had no idea that the commission was so high.
The case went to the Supreme Court, which ruled in Mrs Plevin's favour, entitling her to a payout. However, because of this, adjustments then needed to be made for others who were in similar positions with their PPI claims.
The Plevin case now means that other consumers can make a PPI claim over the amount of commission on their PPI sale. If over 50% of a PPI sale was a commission, consumers are due a refund. During the years that PPI was heavily mis-sold, it was common for the banks to make 67% commission on the sales.
This means that thousands more UK consumers could be due some money from their bank. The Plevin rule is unique in that the case identified a new and different form of mis-selling. This means if you previously made a PPI claim, but it was unsuccessful, you can claim again. The process is exactly the same, though you must tell the bank you are making a new claim based on the commission on the sale. If your previous claim was successful, you can't claim again.
However, Plevin also means that even if you knowingly bought PPI and made a claim on the insurance, you can still make a complaint about the commission if you were unaware that it was over 50%.
Use a PPI Claims Calculator to Estimate Your Claim
If you are keen to make a PPI claim, either under the Plevin ruling or because you were mis-sold the insurance in another way, you'll be eager to know how much you could receive. After all, a PPI claim could be enough pay off that looming credit card debt or make some home improvements. Of course, you could even splash it on a well-deserved holiday with the family.
Using a PPI claims calculator can give you an indication of how much money could be coming your way. There are a number of factors which contribute to a PPI refund, including how much you paid (plus interest and statutory interest). While a PPI calculator can offer an estimation, only by completing a claim will you find out exactly how much you are rightfully owed.
Make Your Claim — Do It NOW!
He might be getting annoying, but listening to Arnie's advice is a wise choice. There is just over a year left to make a claim, but the sooner you start, the sooner you will receive your money. After the PPI deadline campaign kicked off, Lloyds Banking Group reported receiving 11,000 claims a week, 2,000 more than its usual figure.
You don't want to miss out on the chance to get some extra money. Double check for any old PPI policies, because a refund could greatly help your family finances.
Disclosure: This commissioned article was produced in association with Canary Claims.
Interested in this blog post? Well have a read of these...