You could be forgiven for thinking the current big footy tournament in Russia is the only sporting event going on at the moment. Alongside it is the Angry Birds BirLd Cup. I'm delighted to be hosting a competition to celebrate the BirLd Cup, giving readers of Dadbloguk the chance to win a mega prize bundle including tickets to an Everton Football Club game, a personalised football shirt and Angry Birds merchandise.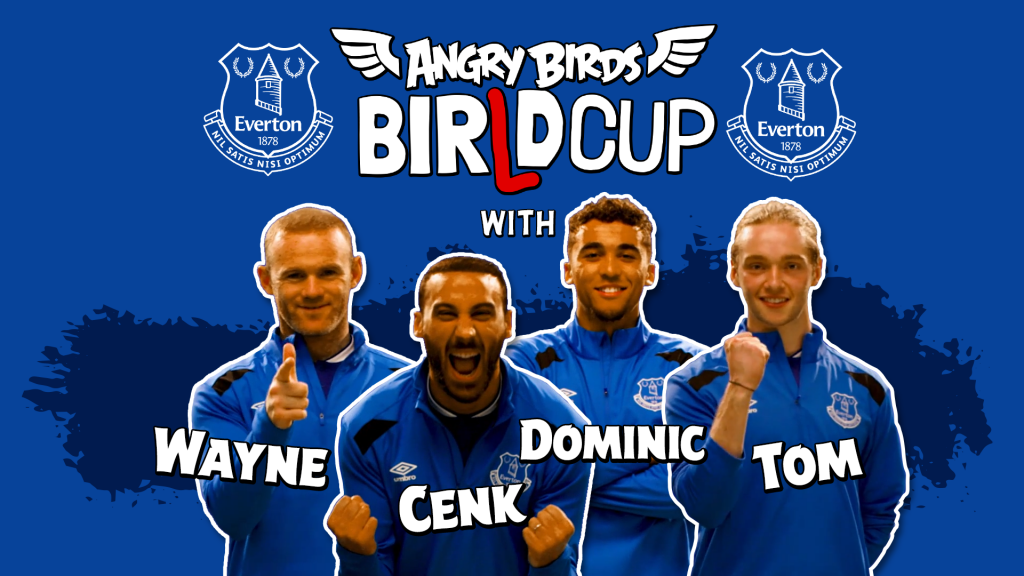 All you have to do to take part in the competition is answer a very simple multiple-choice question. I'll come on to that in a moment. First of all, let me update you about the BirLd Cup.
The BirLd Cup has been going on for a few weeks now. Every Wednesday and Saturday, new videos are added to the Angry Birds YouTube channel.
With the help of Everton Stars Wayne Rooney, Dominic Calvert-Lewin, Cenk Tosun and Tom Davies, two teams are battling it out to see who will take the trophy at the end of the tournament.
Team Red is led by football prodigy and YouTuber Tekkerz Kid while Team Chuck is captained by Ruby Clark, who makes regular appearances on her sister's YouTube channel, Lovevie. Thus far the teams have battled it out trying to perfect the rainbow flick, completed a memory test and tried flipping water bottles to see who can land it upright.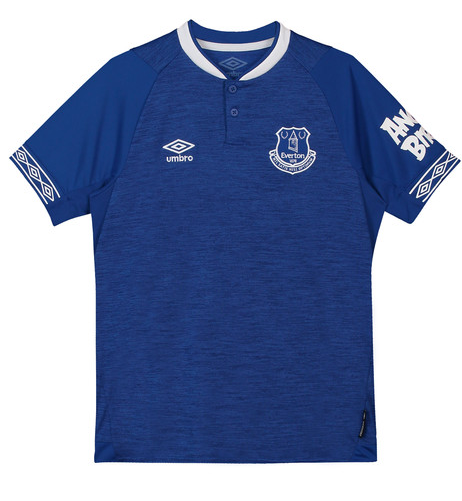 The one problem, however, is that the Bad Piggies are keeping the scores. As anyone familiar with Angry Birds will know, the Bad Piggies like a bit of mischief and keep tinkering with the scores.
The videos are great entertainment and I thoroughly recommend watching them. The best bit is that they may even encourage your kids to get into sport.
As for the competition, the prize is awesome. Anyone who enters and gets the answer correct stands to win:
Two tickets to Everton v. Southampton Premier League match on 18th August at Goodison Park (Everton)
One Everton Shirt 2018-19 personalised with the competition winner's name
Two Angry Birds mixed plushes
Two Angry Birds "Red" plushes
One Angry Birds Chuck Flying UFO Balls
Taking part is incredibly easy. All you have to do is select correct answer to the following multiple-choice question using the Gleam below:
What's the name of the child football prodigy in The BirLd Cup series?
Angry Birds BirLd Cup giveaway with Everton FC

The competition is open now and ends on 15 July 2018.
I wish the very best of luck to everyone who takes part. Whether you do enter the competition or not, don't forget to check out the BirLd Cup videos.
Disclosure: This commissioned post was produced in association with Angry Birds.
Interested in this blog post? Well have a read of these...