The housing market is a crazy place right now. The impact of the COVID pandemic, financial uncertainty and last week's increase in the Bank of England base rate means there is a shortage of houses available to buy. This is the reality facing couples like Mrs Adams and I who have been thinking of moving house. In fact, Mrs Adams and I very seriously considered selling our house and temporarily renting a family home until more properties became available.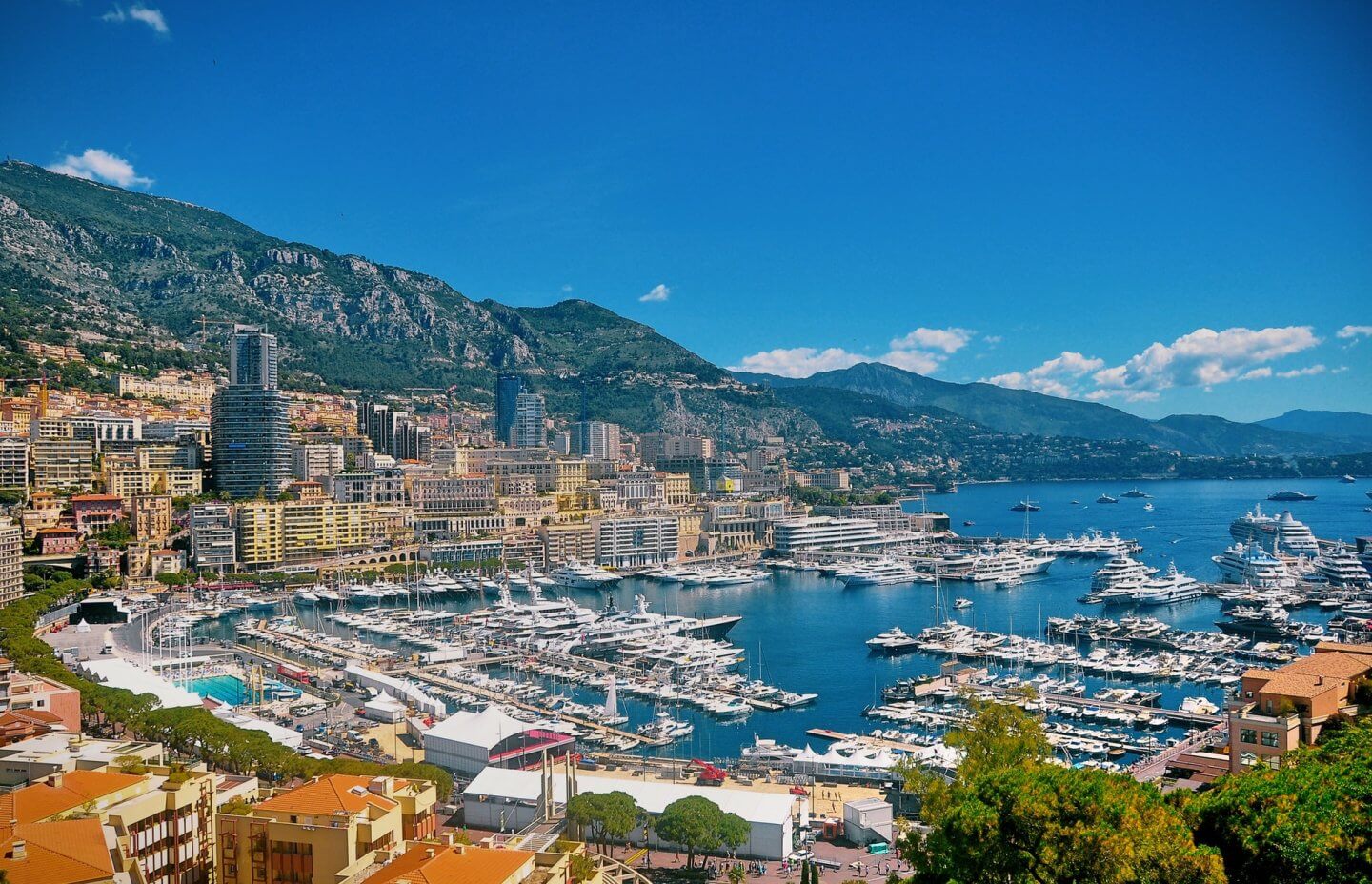 As it happens, this is exactly what we did several years ago when our eldest child, Helen, was still a baby. We rented a lovely cottage for about a year while we went house hunting. It worked very well for us because when we found a property we liked, we were able to move quickly because we weren't in a chain.
Not too surprisingly, we hadn't really paid any attention to rental costs over recent years (we had, after all, gained another daughter and family life had got busy!). When we looked into temporarily renting this time around, the situation was very different. What we discovered was that monthly rental costs very often match – or surpass – what you'd pay for a mortgage.
This is backed up by research recently published by CIA Landlord Insurance. When you think of cities that have high rents, you might think of Paris, Hong Kong or Bern in Switzerland. Believe it or not, London comes above all these cities in CIA's Global Price of Space index.
According to the index, London is the second most expensive city in the world to rent. The most expensive? You may not be too surprised to hear that it's Monaco, the tiny principality squeezed inbetween France and Italy. CIA's index really does make for fascinating reading so I recommend taking a look.
If you are a landlord yourself or you are thinking of letting your own property to tenants, you should compare landlord insurance to make sure you're getting the best deal and the most comprehensive cover. It is something I can speak about from personal experience. When Mrs Adams and I first got together, I let out my (…absolutely tiny) house and moved into her place, so I was a landlord myself for a couple of years. If there was one thing I took very seriously during that time, it was making sure I had taken out the best possible landlord insurance cover.
Getting back to the conundrum facing my family, Mrs Adams and I have decided on a course of action. I'm not going to say too much about it right now, suffice it so say we have made a firm decision and are hoping to move at some point early in the new year.
Deciding whether to rent for the short term or buy right now has been tricky. There's been a lot to weigh up, but we have decided on a course of action.
As I say, I can't say too much right at this point in time, but we have decided to move. If you want to help us with the packing, let me know. We could do with all the help we can get!
Interested in this blog post? Well have a read of these...