Here's a dreamy picture I took on a recent family trip back to the Cotswolds. This is the River Leach, a tributary of the River Thames, flowing towards the small town of Leachlade.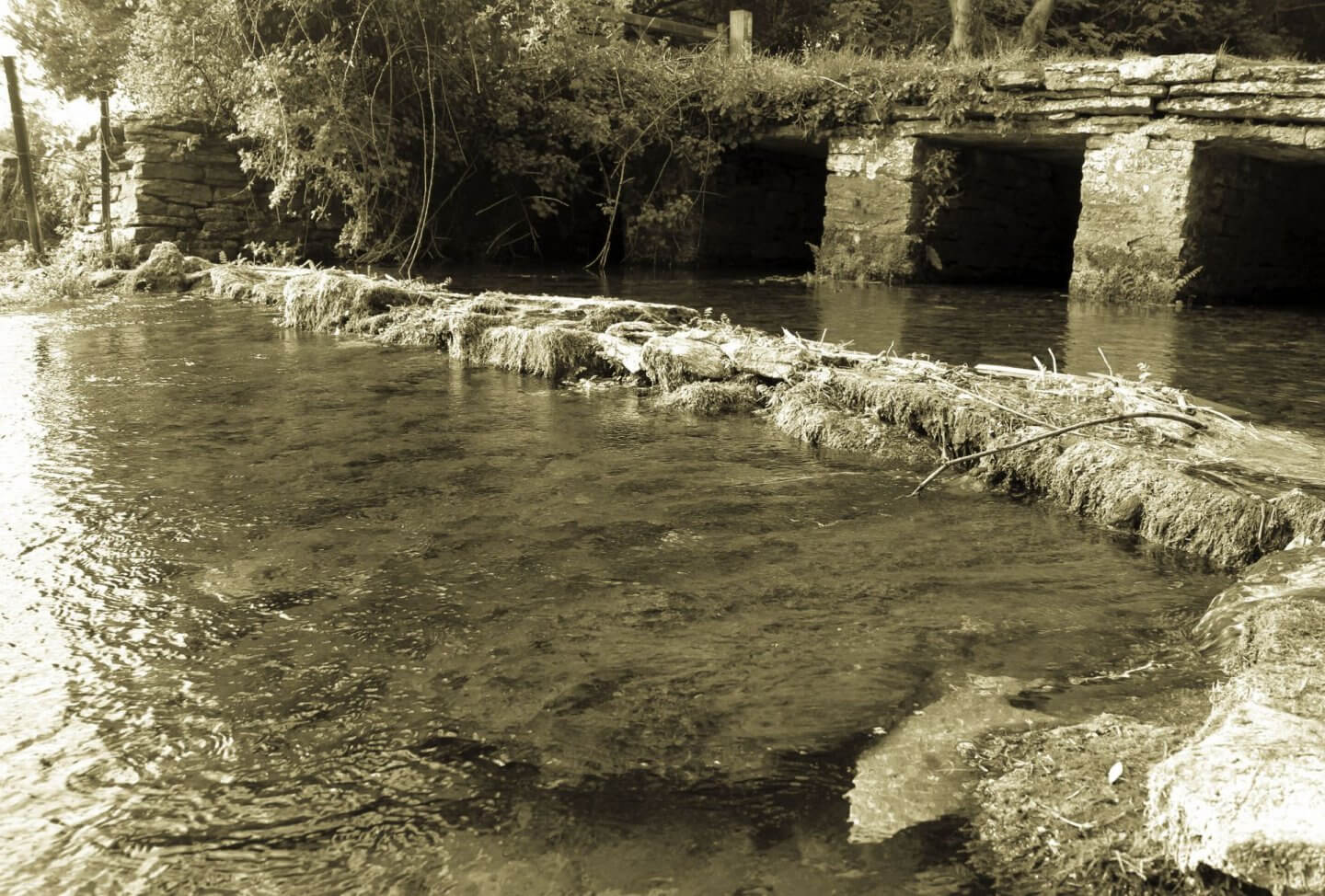 As it happens, I've photographed this picturesque scene several times over the years but I've never been happy with the results. This time I edited it using some presets and this was the result!
It's a lovely spot that's right alongside a footpath. The kids enjoy splashing in the river as it's very shallow at this point. Only thing is, if I look at this picture for too long I get a little homesick as this is the part of the world where I spent most of my childhood and call home.
Are you getting away anywhere over the summer break yet? If so, I hope you manage to make some great memories and maybe even taken a few photos.
I've linked this blog post to the #MySundayPhoto linky hosted by the Darren Coleshill photography blog.
Interested in this blog post? Well have a read of these...