Following six weeks with no school run, I once again find myself battling through traffic for thirty minutes, twice a day as I drop my eldest daughter off in the morning and collect her in the afternoon. I say undertake. Tolerate is a more accurate word.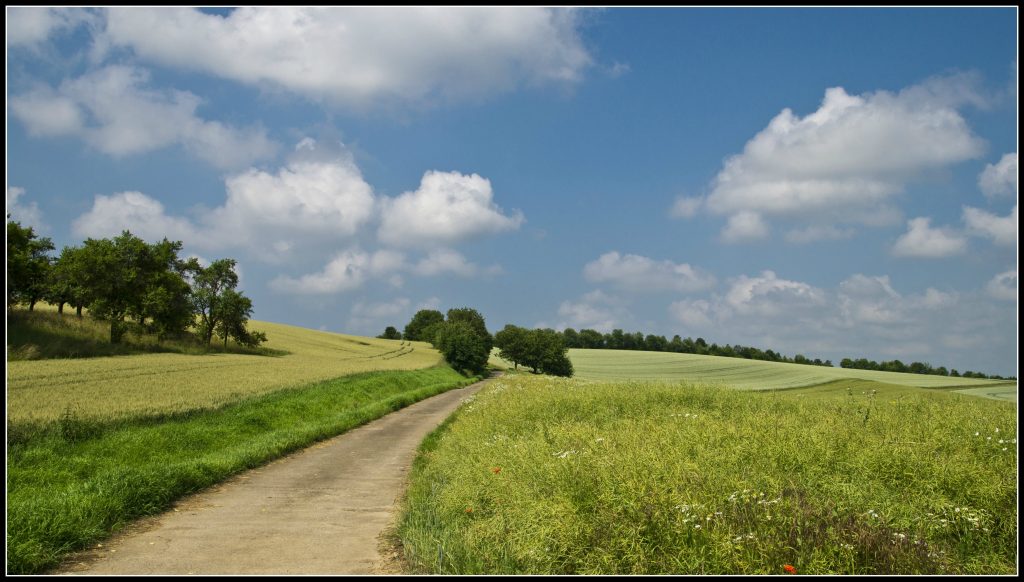 I can't quite describe my feelings towards the school run. Suffice it to say, I don't enjoy it.
Just the other day I found myself stuck in traffic having dropped Helen off at school. I was bored and my mind wandered. I started reminiscing about my childhood and what the school run was like when I was a youngster.
There's a big difference between my upbringing and my kids'. I was raised in the countryside and traffic wasn't an issue. My daughters have been raised in the suburbs surrounded by horrendously congested roads. I don't believe in mollycoddling my kids, but I do feel they have to be protected from traffic and the roads around my part of the world are ridiculously busy and often hilly with narrow pavements.
I appreciate there is a certain irony in me driving Helen to school and adding to the traffic. It just happens that the school isn't on our doorstep. When Helen is older, she will be able to take a public bus and walk the final bit. At this point in time, she's too young and I am, of course, accompanied by our three year old daughter. Unfortunately this makes driving the practical option at this point in time.
When I was a kid, my uncle used to drive to the local town and drop me off in the mornings. It was convenient as it coincided with when he went to open up his shop, which was just around the corner from the school.
In fact, I remember one winter's day he borrowed the neighbouring farmer's Land Rover to drive through the snow to get me there on time. That must have been very cool for a kid of about six.
For the return leg, however, I travelled back by bus every night. The bus didn't drop me at my door. I was left about a mile away in an incredibly isolated part of the countryside. Sometimes I walked back on my own up a single track road, sometimes my grandmother met me and walked me home.
Oddly, I have no recollection of what happened when it rained! I can only remember that single track road in glorious sun light, cornfields on either side. This probably says a lot about how happy and content I was as a young boy.
As an aside, I clearly recall one occasion when I was walking back on my own. It was, quelle surprise, a very sunny day and a van driver stopped and offered me a lift and. I accepted, but a few seconds later remembered that I wasn't meant to accept lifts from strangers.
I tried, as politely as I could, to get him to drop me off round the corner from my house to ensure my crime wasn't witnessed. My attempt to cover-up my wrongdoing failed. It turned out he was a painter and decorator who was known to my family. This guy knew exactly who I was and was visiting our house to do some work.
To my amazement, I didn't get told off. Even so, I learned a valuable lesson and never accepted a lift from a stranger again.
For kids in rural areas, I find it hard to believe things can have changed too much. Families still live, like I did, at the end of single track roads in the middle of nowhere. School buses can't go to everyone's front door in such a scenario.
It's a form of school run my kids will probably never know. It's a shame. I enjoyed those walks and they kept me fit.
What are your memories of the school run? Were you a townie, with the school on your doorstep or did you live miles away like me? Also, at what age do you think kids can travel to school on their own?
Interested in this blog post? Well have a read of these...