With Izzy having started in Reception class, my attention has swung back to my eldest daughter's schooling. It may be a little soon, but I find myself researching the best secondary schools in the area.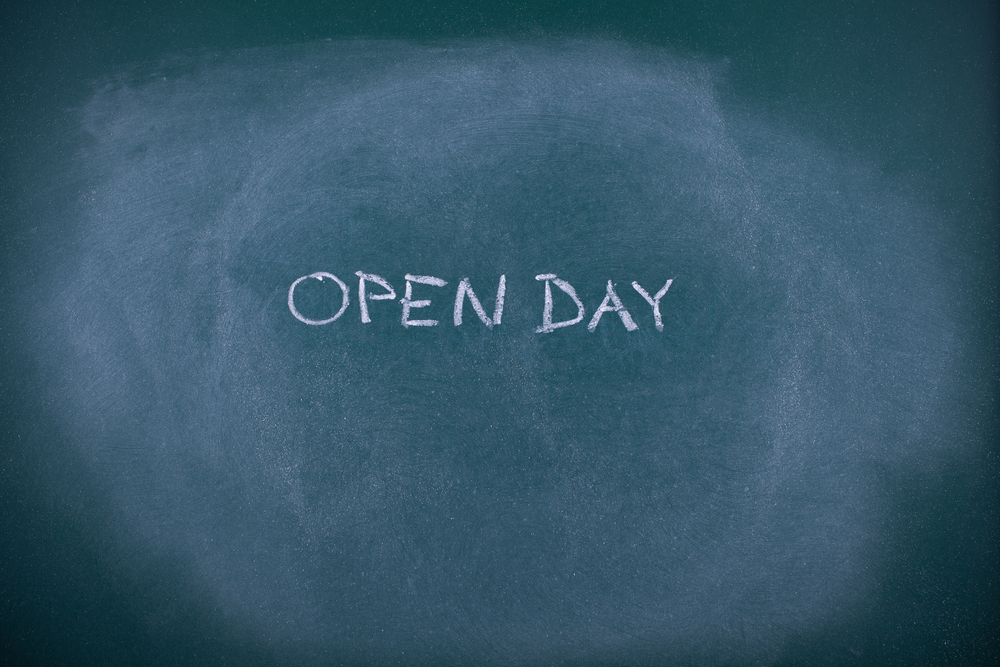 Helen has only just gone into year four, so I fully accept I'm a bit ahead of the game. I have, however, been a parent and father long enough to know the next couple of years are simply going to fly by.
I find myself driving past roundabouts and junctions. Enterprising secondary schools have invested in huge banners and hung them at these intersections, inviting mums and dads to their open evening or open day.
The temptation to go along to one or two of them very enticing. I've even marked a few of them on my calendar.
I have a track record here. When Helen was two, a year earlier than necessary, I went on a few school visits. It was a very useful exercise. When I repeated the exercise the following year, I had a much better idea of what to look for. Ultimately, Mrs Adams and I were fortunate to obtain a place for Helen at a school we thought would suit her very well.
It turns out we made a great choice. Helen loves her school and Izzy seems to be settling in very well too.
There's a strong argument to say the choice of secondary school is more important than primary school. If my decision to start looking at schools a year early worked out last time, why not try it again?
In our area, we have a secondary school that lots of people describe as "rough" yet no one has yet given me a valid reason why other than "it always used to be thought of as rough." This sounds like highly dubious logic to me. If there's one thing I don't trust, it's the perception of other parents.
I recall the reverse happened when we were thinking about Helen's primary school. We went to see a school that had an amazing reputation. When Mrs Adams went along for our strictly allotted 10 minute tour, the head left an awful impression. He was utterly obsessed with league tables and seemingly had little interest in the pupils' parochial care.
In addition to the "rough", school there's another that's supposedly very good, but I'm told is absolutely massive so kids struggle to maintain friendships. There's another one that mums and dads go on about endlessly, talking about it in glowing terms.
I've visited this glowing school many times because Helen used to attend a club there. To my mind it's been overdeveloped. To accommodate ever more pupils, numerous buildings have been placed on the land. To me, it resembles a Bolivian prison; a powder keg rammed so full of people a riot could kick-off at any moment.
It may eat into my time. It may be a pain to go along, but I see no harm in going to a few of these events.
Many a time I hear the phrase "I'll just send mine to the local school" or "the local school should be good enough." With the mess of academies, free schools, grammar schools, taxi driver schools, panini schools, washing machine schools (or whatever the Government is allowing this week) it simply isn't that easy. This is especially the case where we live, on the fringes of London Commuterville.
If I decide to attend a couple of open days or open evenings, so be it. The time spent is an investment in my kids' future and education.
Interested in this blog post? Well have a read of these...