If you have pre-teen children, you'll probably be all too familiar of the 'Power of Smiggle.' My kids love Smiggle and can't walk past one of its outlets without dragging Mrs Adams and I inside.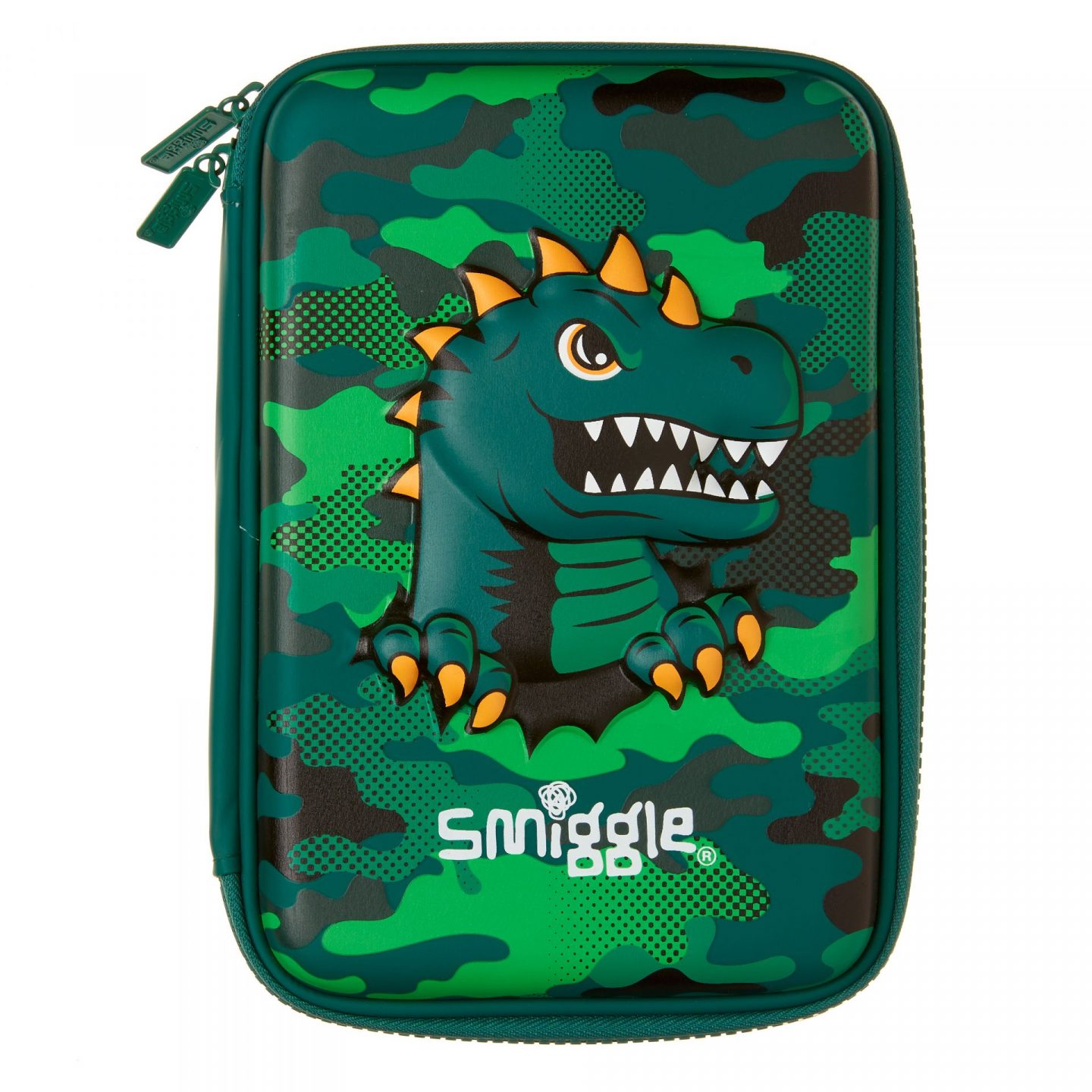 With the end of the school holidays just a few weeks away in most of the UK, many mums and dads are thinking about buying school supplies. One lucky reader of Dadbloguk will get some help with this.
I have teamed up with Smiggle to run a #BackToSchoolWithSmiggle giveaway. Someone will win a £50 voucher to spend online or in store. All you have to do is enter via the Gleam that you will find below.
Before getting on to that, however, what can you expect to find in the new back to school range? This year, Smiggle has added its Budz collection to the range and it is huge!
You'll find pencil cases, stationery, backpacks, lunch boxes and drinks bottles along with headphones and plushy toys. Each of the Budz has their own character. There is a dinosaur, a couple of unicorns, a cat, a shark, a robot, a bunny rabbit, various patterned designs and so on. There is something in the Budz range for everyone.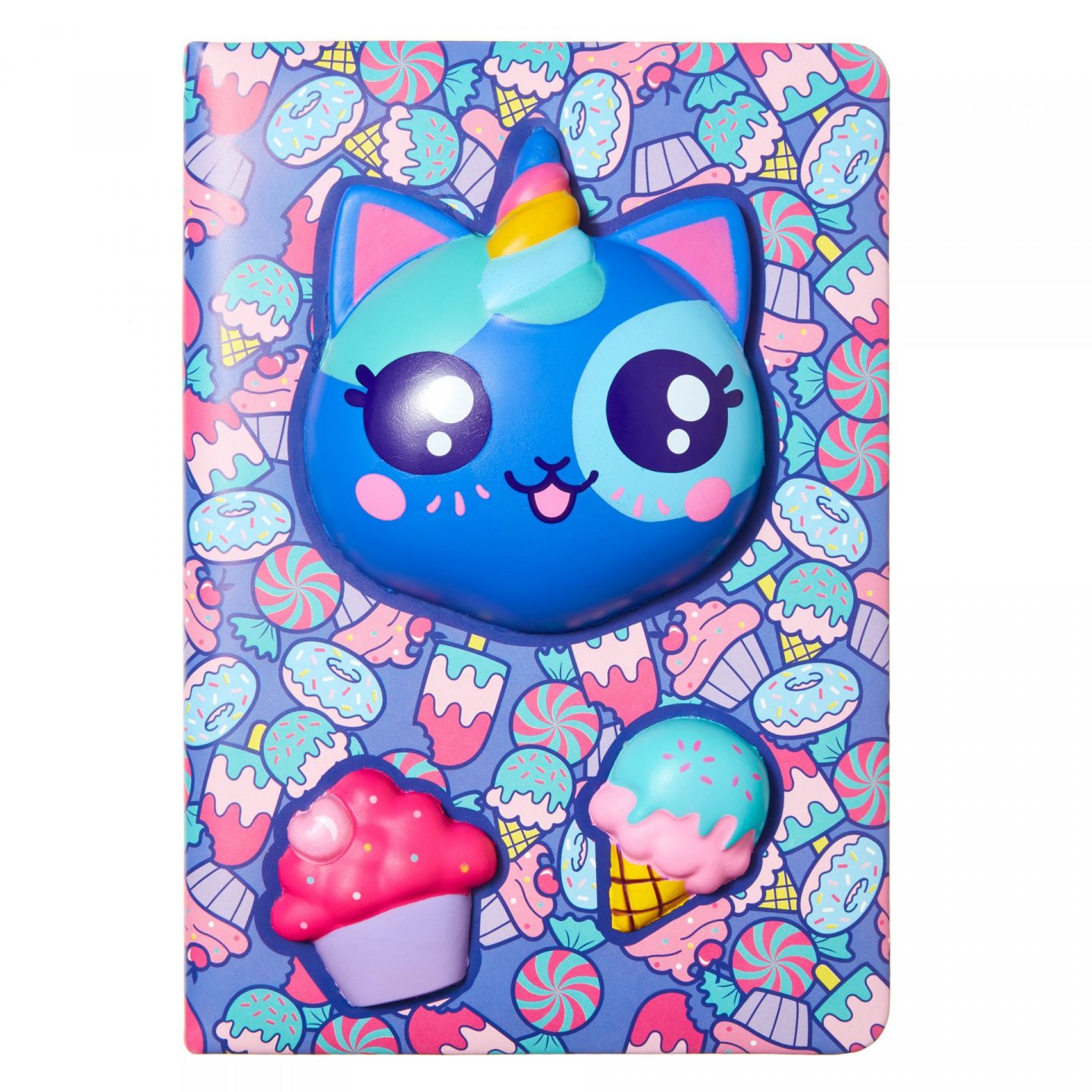 As you might expect from Smiggle, it's all very brightly coloured and looks very appealing. Even I'd like to have some Budz stationery in my home office! You can explore the range in store or online by following this link.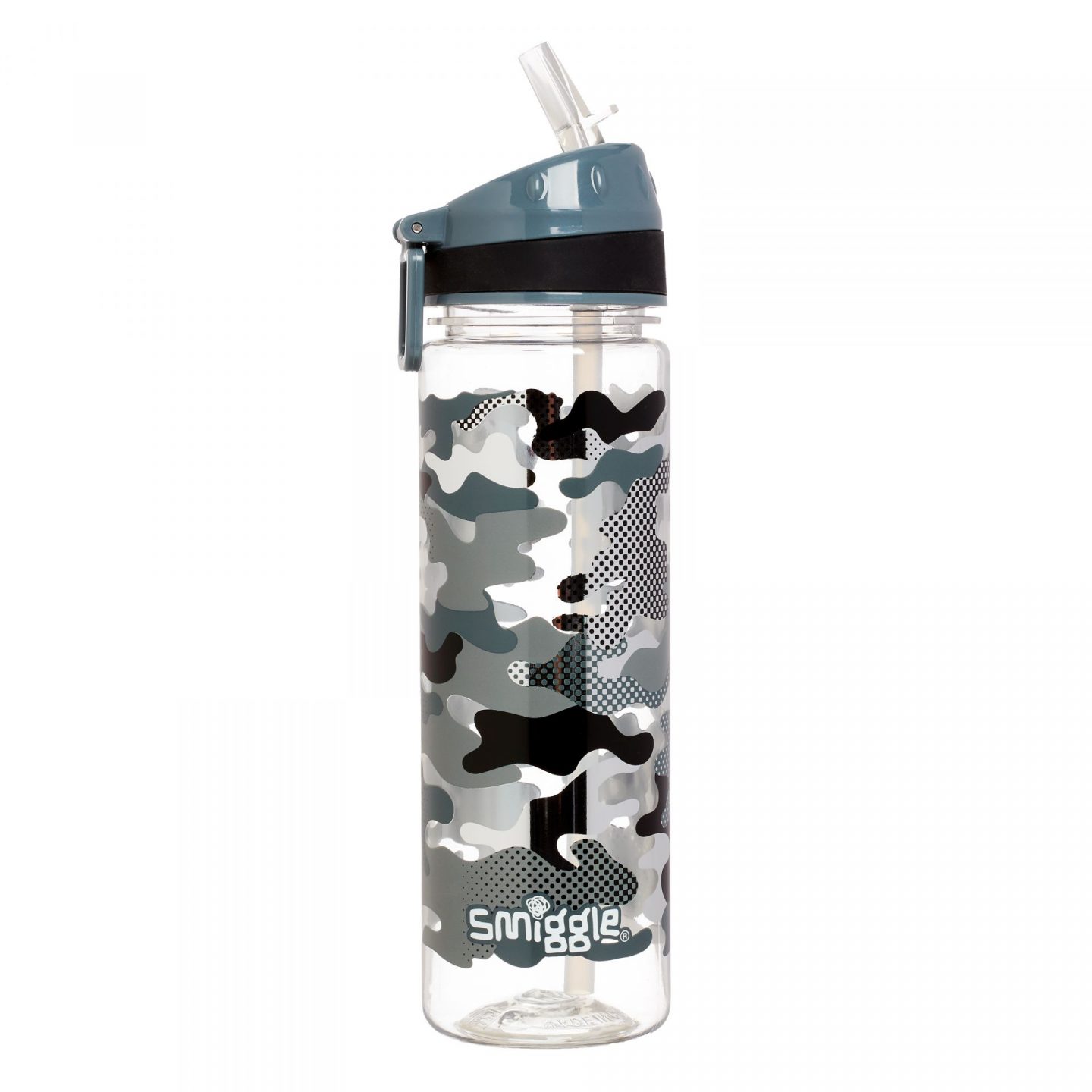 I hope that you will take part in the giveaway. It's very simple to do so. Enter via the Gleam. You can leave a comment below explaining what you like about Smiggle or retweet a tweet.
Entrants must be 18 or over and resident in the United Kingdom. Competition closes at 11pm on Monday, 24 August. A winner will be chosen at random via the Gleam app and they will be notified via email.
I wish everyone who enters the very best of luck.
Interested in this blog post? Well have a read of these...