Dadbloguk has just reached a milestone. An experiment I decided to try out for three months is now all of five years old.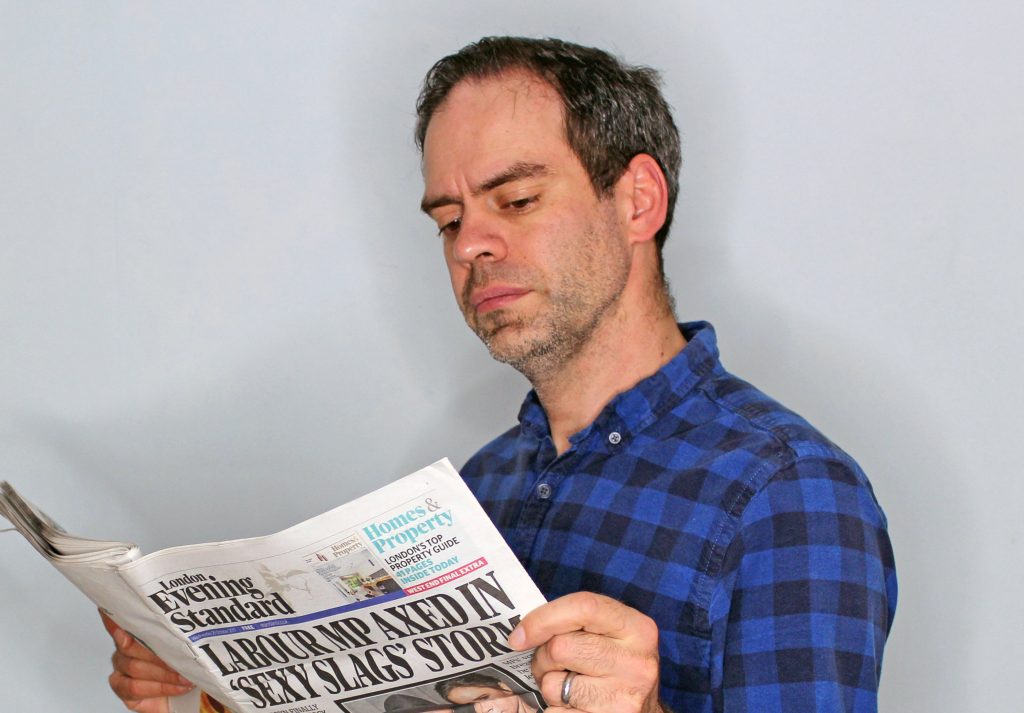 It has been an awesome five years. For a former journalist such as myself, it has been a wonderful experience to launch another career in the digital media world and use my writing skills and build it around my family.
Not, you understand, that this was ever my intention. I just wanted to launch a blog and see where it took me.
With both my daughters now at school, I have the ability to work for myself and fit that work around them. I'd always wanted to run my own business and I'm now doing just that, while also doing the school run twice a day and putting dinner on the table in the evenings.
We won't talk too much about housework. I confess I dodge domestic chores as much as I possibly can (who doesn't?).
Lots of mums successfully combined home life with a blog for many years. For a variety of reasons, very few dads have chosen this route. I happen to be one of the few that guys from the parenting sphere has tried blogging, enjoyed it, seen the potential and the put the effort in to make it work.
Let me make clear this is not a blogiversary blog post. I gave up writing them about three years ago!
It just so happens that on my blog's fifth birthday, there's been a significant development. I have, you see, just received Certified status from Blog Authentic.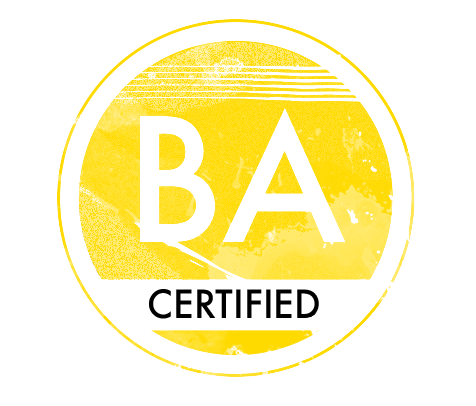 One of the wonderful things about blogging is the community that goes with it. Be it online or offline, I've always found bloggers to be very supportive and helpful.
If you aren't a hardcore blogger, you may not be familiar with Blog Authentic. Essentially it is a community of like-minded, supportive bloggers who are committed to helping each other improve their skills while also demystifying the blogging world and making it more transparent. Members also commit to regularly using their blogs to help non-profits, an aspect I'm particularly keen on getting involved with.
I won't go on about Blog Authentic, I'll let you read about it for yourself on the BA website. Suffice it to say that receiving certification was a very nice fifth birthday present for Dadbloguk and I very much look forward to working with my BA colleagues in the near future.
After five years, I'm loving this crazy blog thing more than ever. Here's to the next five!
Interested in this blog post? Well have a read of these...