If you speak to any father that drives, he will have a story about the first journey home with his partner and newborn child. I can clearly recall being accompanied out to the hospital car park by a midwife on a bright summer's day when Mrs Adams and I came home with Helen. The midwife, I should add, was there to ensure the car seat was fitted properly.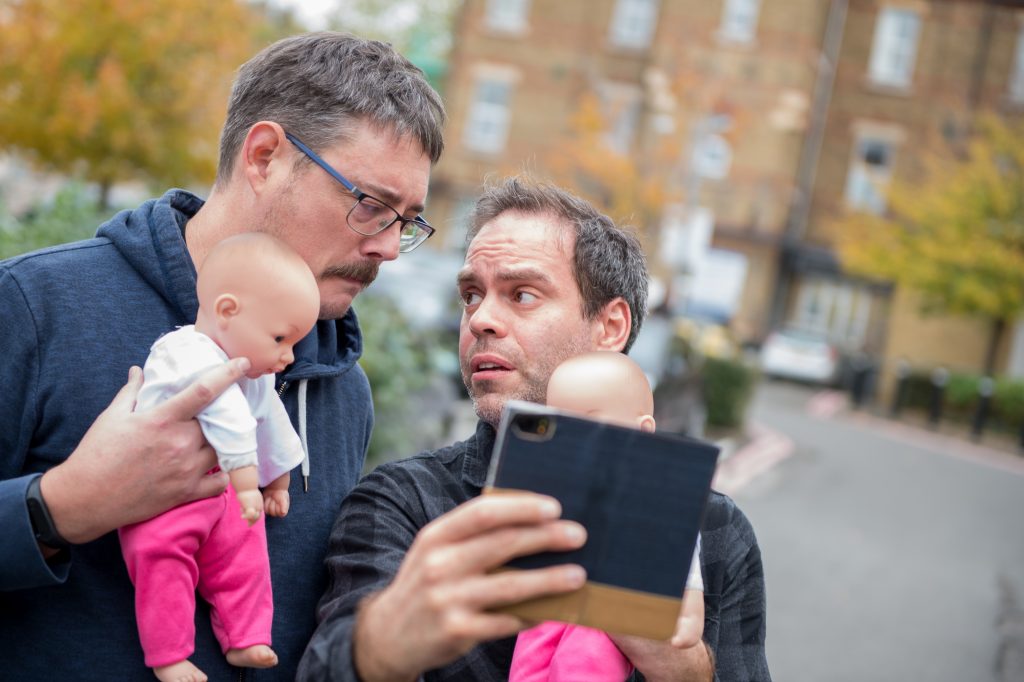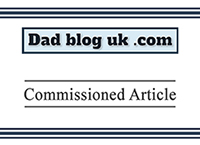 When it came to Izzy, it was the complete opposite. It was about midnight on a cold, misty, November night. Oddly, I don't recall there being a midwife following us out to the car park on that occasion.
With mum often in no state to drive, the journey home is one of those jobs that simply falls to dad. If it's dad's first child, it is also quite an undertaking to ensure that your offspring is safely fitted in their car seat.
It's an absolute delight to note this has been picked-up on by the car manufacturer Kia. Throughout November Kia is running Daddy Day Car training courses at five of its dealerships (#daddydaycar if you want to check it out on social media). The idea is to give dads-to-be first-hand experience of fitting a car seat, get some pointers as to what they need to pack in a changing bag for a day out and have a dry-run driving to a hospital so it doesn't come as such a shock.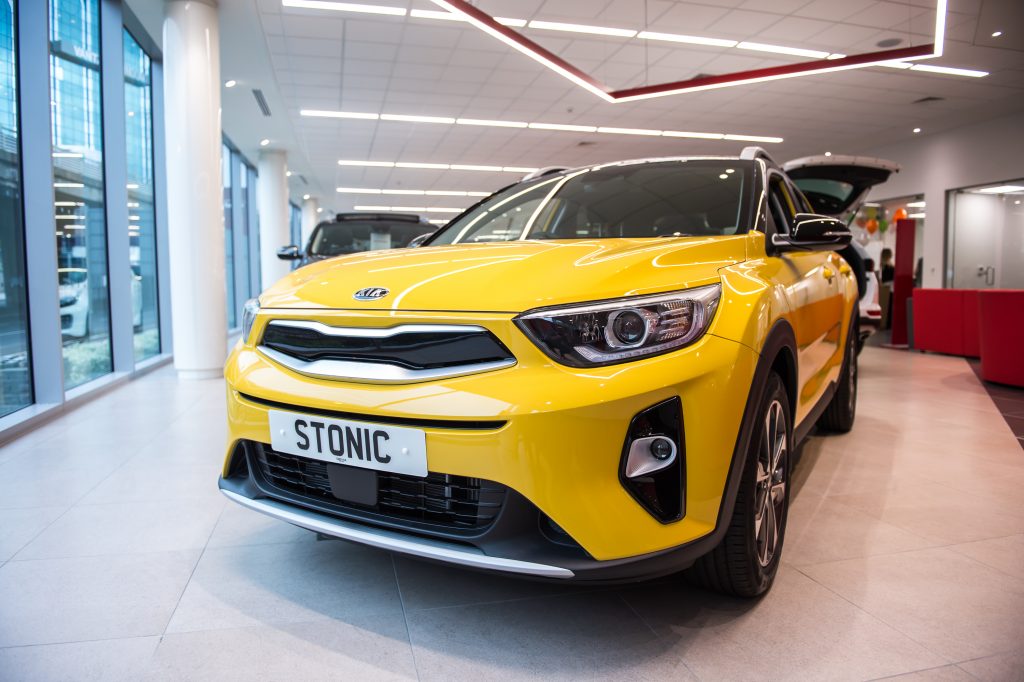 The best thing is, I have been given a taster of what the Daddy Day Car course entails. Well, kind of.
If a dad-to-be goes on the Daddy Day Car course, he will get to:
Undertake a speed-packing challenge in which he will learn what essentials need to be packed for a day out
Fit a car seat
Undertake a test drive to hospital in a Kia Stonic SUV (more about the Stonic in a moment).
Me? I got to do all the above at the GWR Kia dealership in Brentford, West London, but was pitted against Alex Walsh, author of the Daddacool blog. Apart from the drive to hospital, our Daddy Day Car challenge was timed.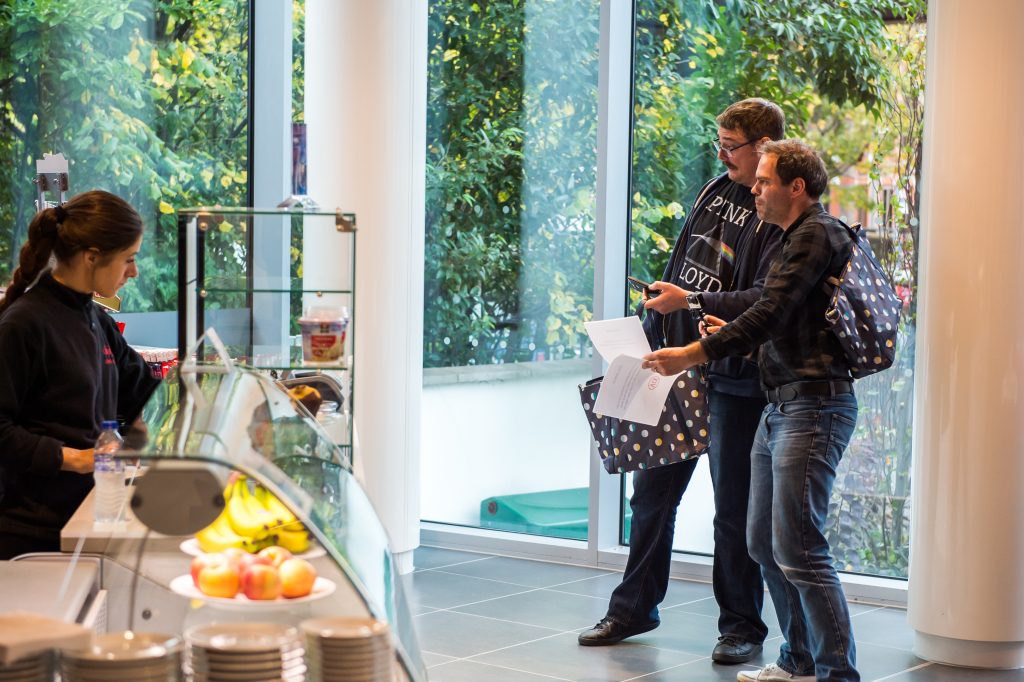 It was, I have to say, great fun and Alex was a wonderful opponent, although he did shut me in the boot of a Kia Sorento at one point. I, however, got my revenge later on in the timed packing trial by stealing his pack of Pampers and throwing them across the floor of the showroom so he had further to go to collect them.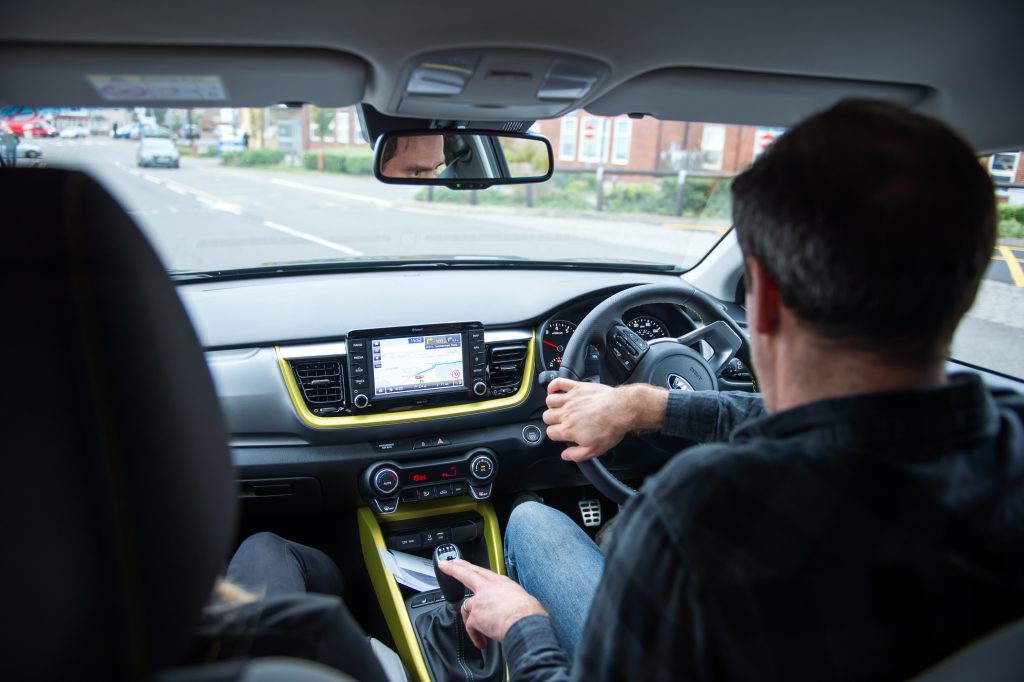 Yes guys, we were that mature. You probably want to know the end result? Well, I came in first with the packing challenge. I thought I'd fitted the car seat quicker than Alex but turns out I had fitted it incorrectly, so it was a draw at one round each. Needless to say, it was the taking part that counted and it was a fun way to learn more about Kia's Daddy Day Car initiative.
The Daddy Day Car sessions are taking place at Bolton Kia on Monday, 6 Nov, Thursday, 9 November at Kia Loughborough, Thursday, 16 November at Ringways (Leeds) and Monday, 20 November at Ringways (Doncaster). To book, send an email to kiadealer@kazoo.co.uk making clear which event you wish to attend.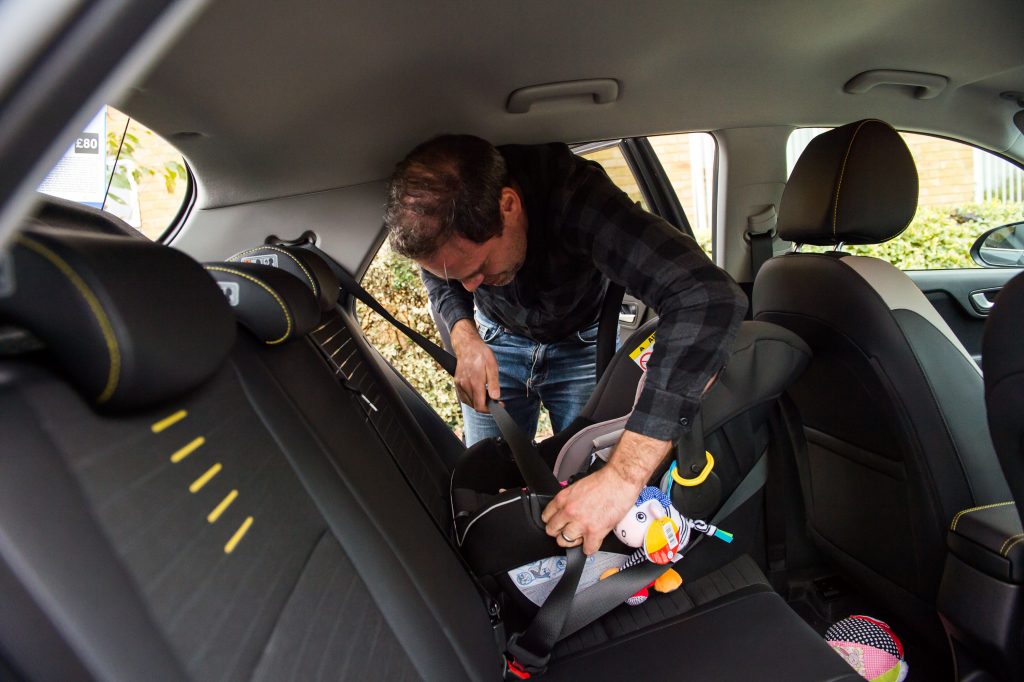 I hope these sessions prove to be a great success. I also think Kia's attempts to engage with fathers needs to be applauded. So many maternity courses focus on mums and the baby and dads are often forgotten or added as an afterthought.
It's great to see Kia has recognised one job in the whole maternity process that falls on dad's shoulders and is providing a bit of help and doing it in a fun way.  I hope they become a standard part of Kia's service offering.
As for the Kia Stonic, well, I'd never driven a Kia before in my life. I'm planning a more detailed review in a few weeks' time, so I won't say a huge amount now.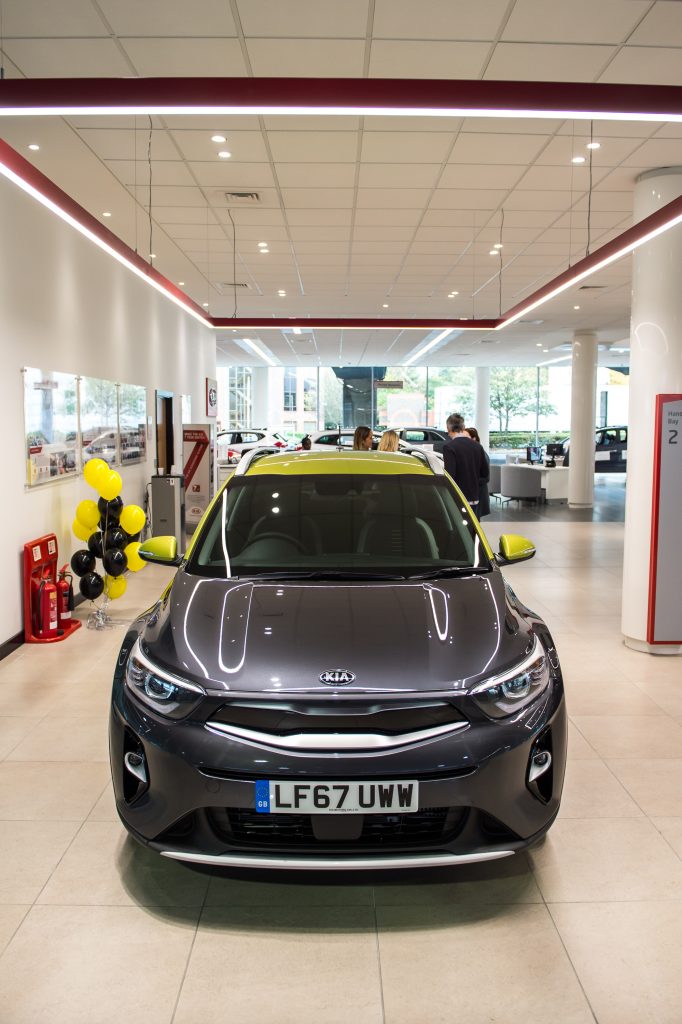 Suffice it to say it's Kia's first offering in the European crossover market and with a starting price of £16,000, it's priced well for the families. It's also Tardis-like on the inside and boasts autonomous emergency braking, rear mounted cameras for reversing and a host of entertainment systems such as DAB radio, Apple Car Play and Android Auto.
I was impressed with how it handled the streets of West London as I made my way on my test-run to hospital. I'm certainly looking forward to a more involved test-drive in the near future when I can put the Stonic through its paces with my kids.
Disclosure: This commissioned post was produced in association with Kia. Thoughts and opinions entirely my own.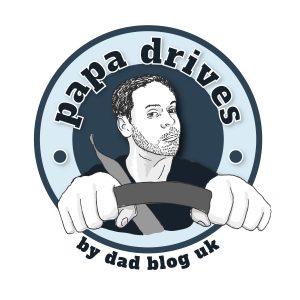 Interested in this blog post? Well have a read of these...