I've used and reviewed many dash cams, but the Nextbase 522GW is the first one I've ever used that you can talk to. This bad boy, the highest spec of Nextbase's Series 2 range of products, boasts some very impressive features, among them the ability to have a conversation. It gets better as an exclusive trade-in deal kicks-off at Halfords tomorrow that will get you a 20% discount.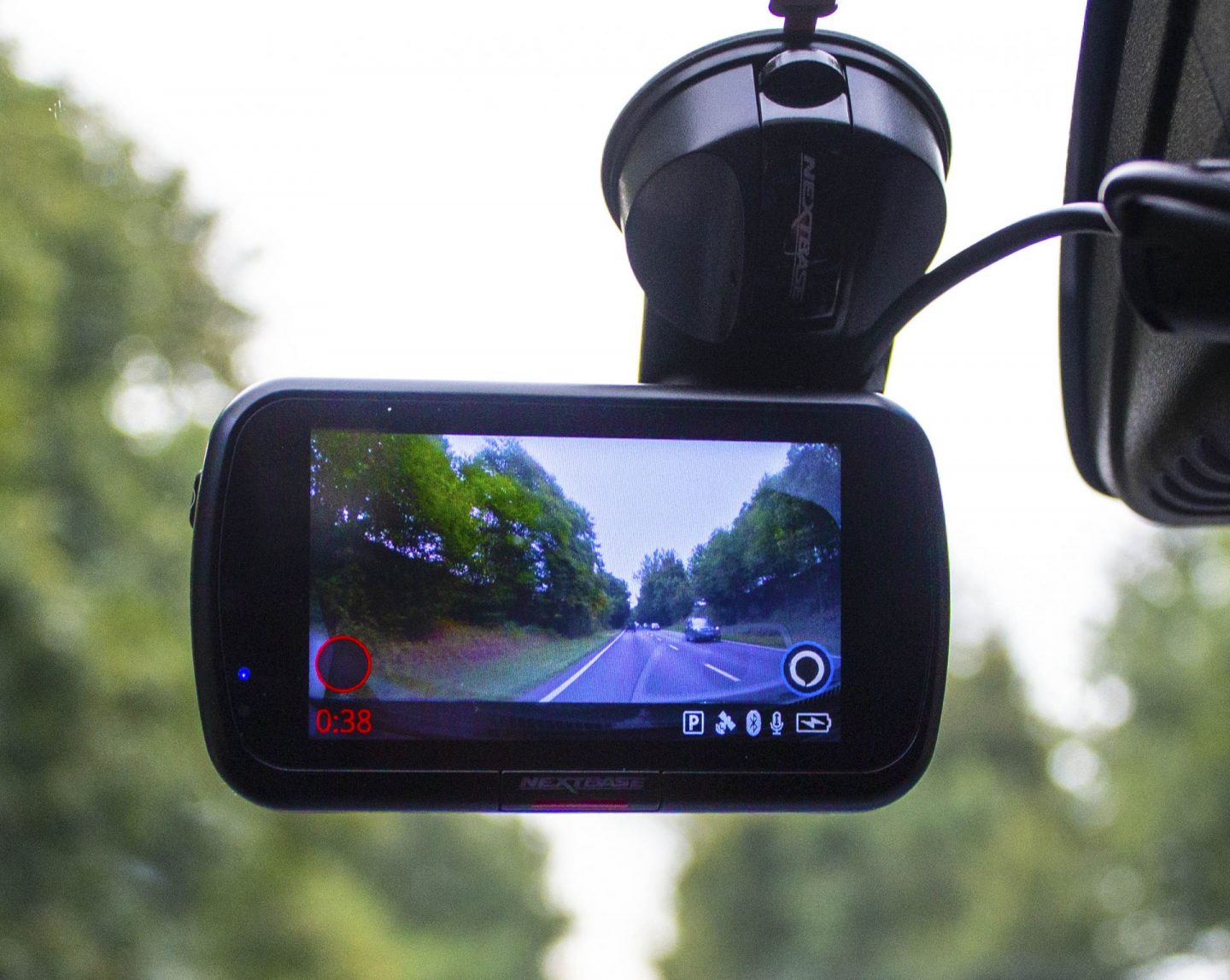 I'll come on to the trade-in deal shortly. As regards the dash cam being able to talk, I exaggerate ever so slightly. You won't be having a conversation directly with the dashcam. Using the Nextbase Connect app, however, you can connect the 522GW to Alexa. Via your phone you will be able to get traffic reports, send messages to Alexa devices you have at home, check the weather and command the dash cam perform various functions.
It's a nice touch, but there's more to this dash cam than connectivity with Alexa. Here are my thoughts having tried and tested this product.
First thoughts
The 522GW is no bigger than your standard dashcam. To get it working, you'll need to format a micro SD card and set your home country, date and time but once you've done that, it's good to go.
Installing the device in your car is very easy. The 522GW comes with a two-piece mount that sticks to your windscreen. It's a magnetic mount so you can remove it with ease when you are parked-up for the night.
This product has a touch screen. This is very impressive for such a small device and it made it easy to switch between functions and adjust any settings.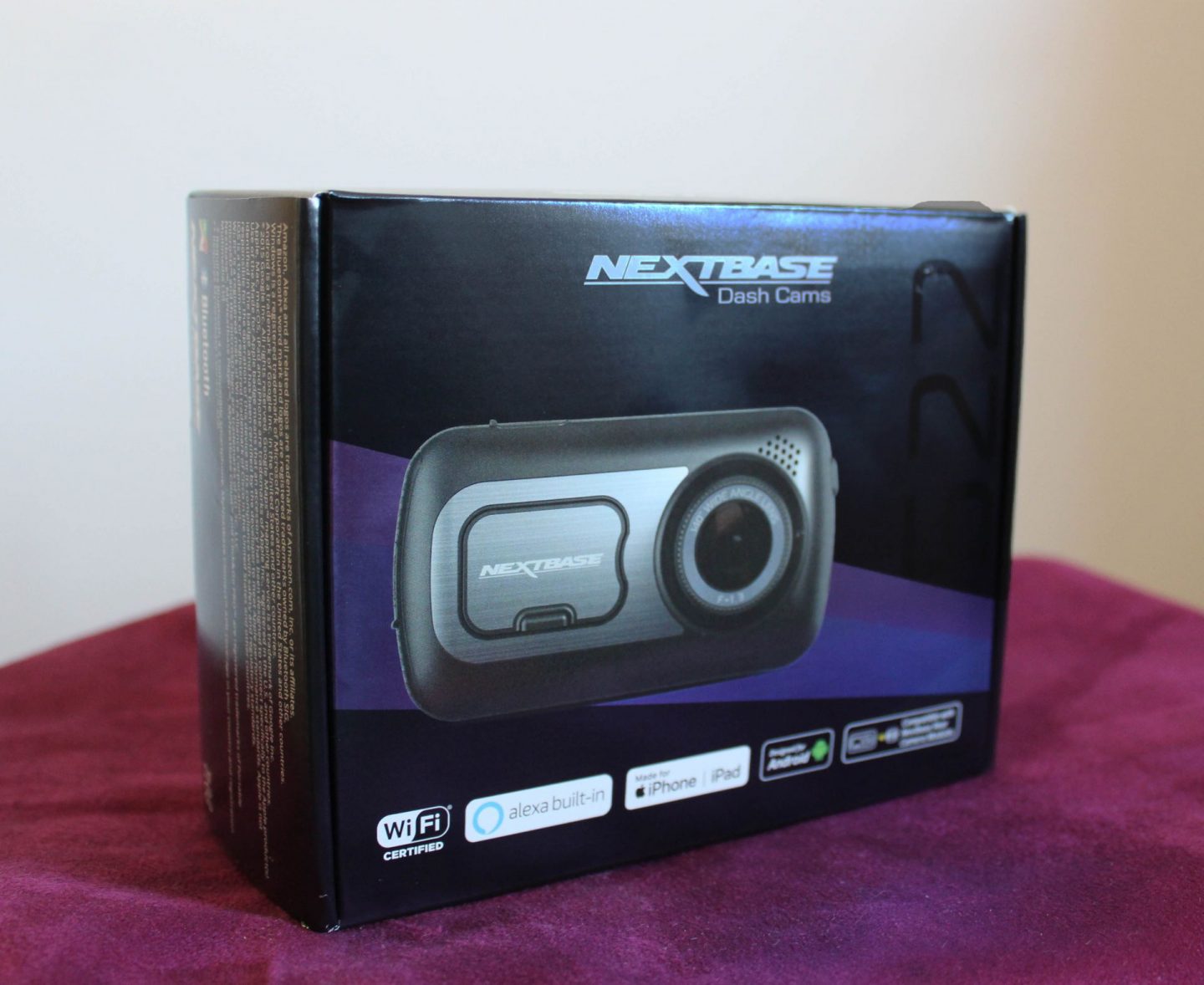 You will probably want to download the Nextbase Connect app, which is free to download to Android and iOS devices. This will give you the ability to speak to Alexa, alert the emergency services should you need them and store footage. It only took me a minute or two to set this up, but be advised you will need to turn location services on your phone to make use of all features.
I'd read the quick start guide and checked out a couple of YouTube videos before installing this item. Being a high specification dash cam with many features and an associated app, I expected to hit a few bumps during set-up. It took a few attempts to get Alexa connected but it was nothing major and otherwise, set up went very smoothly.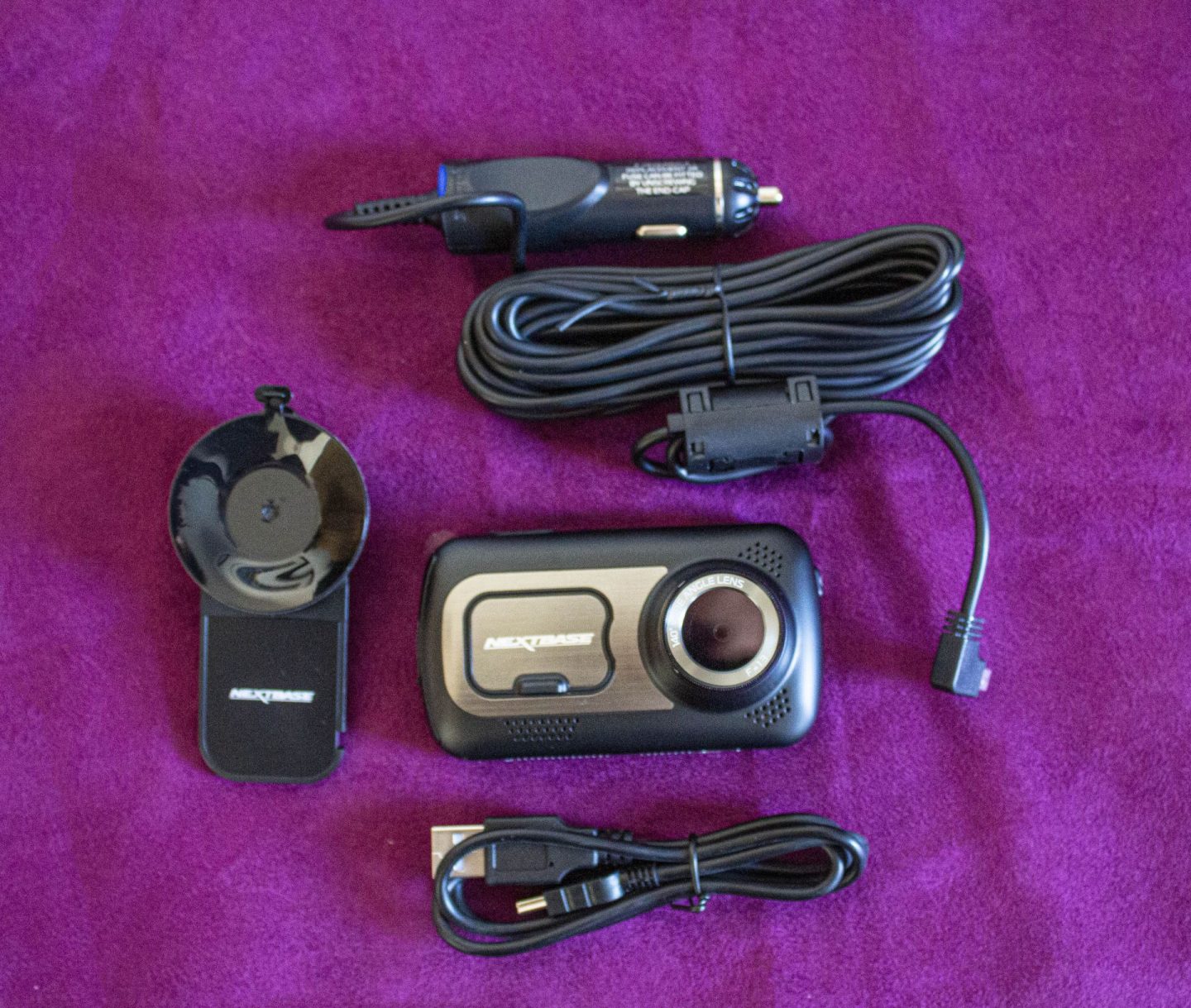 A bit more about the Nextbase 522GW's features
Nextbase has put safety at the forefront of this device. The connection with Alexa means you can get directions, find car parks and control certain functions without taking your hands off the steering wheel. This is in addition to the ability to alert the emergency services to your whereabouts if you need them.
Added to this, the dash cam has an Intelligent Parking Function. This means that if someone crashes into the car while it is parked, it will automatically switch itself on and record for three minutes.
A further stand out feature of this device is the quality of the recordings. It will record in 1440p at 30 frames per second or 1080p at 60 frames per second (which can be better if you need to grab still images). The lens gives you a very impressive wide-angle view, much better than I have seen with other dash cams.
The dash cam in use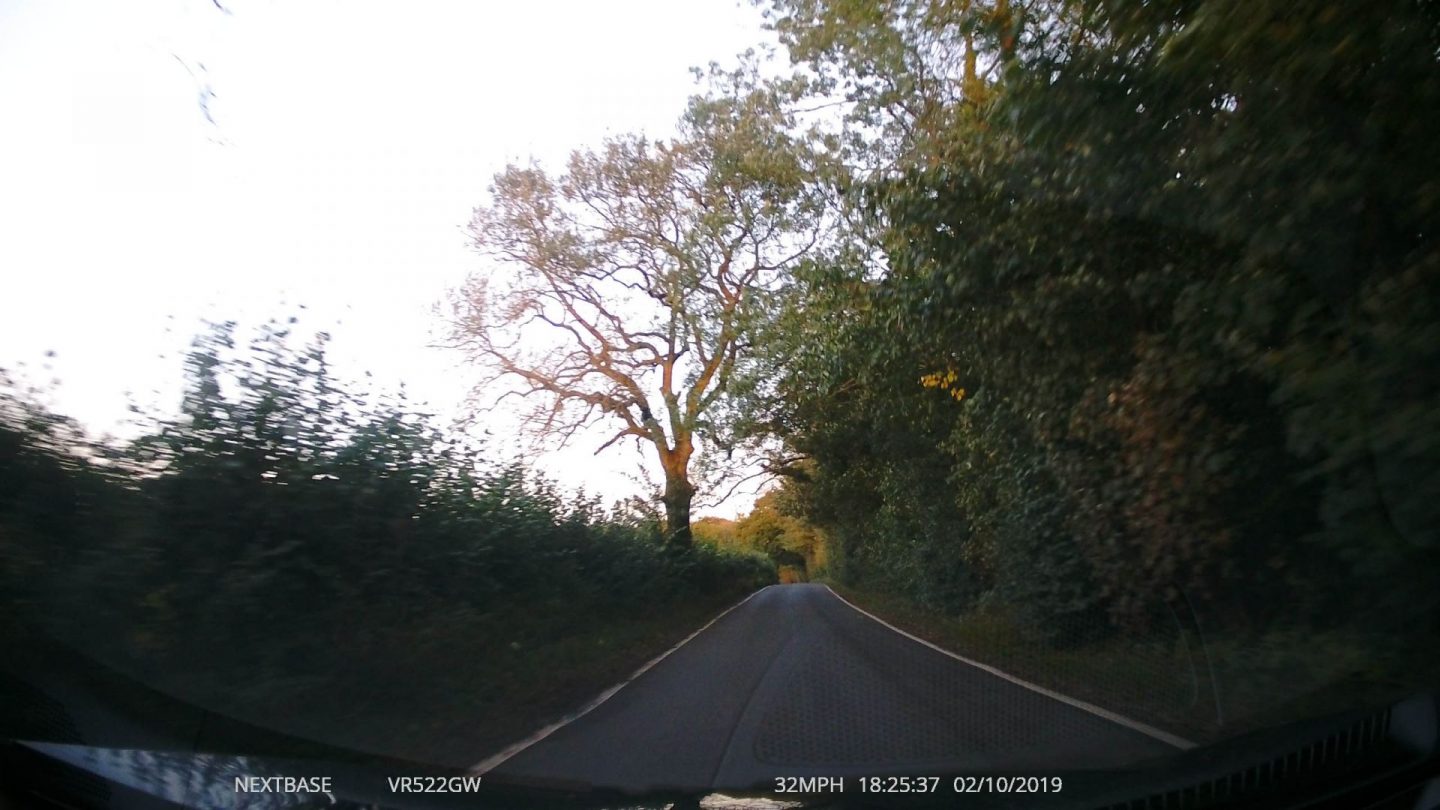 For a high specification product packed with so many functions, the 522GW is straightforward to use. I think this is largely down to the touchscreen, which makes it very intuitive.
The dash cam works very well in both day and nighttime. It's worth pointing out the camera has an inbuilt polarizing filter that reduces windscreen and glare.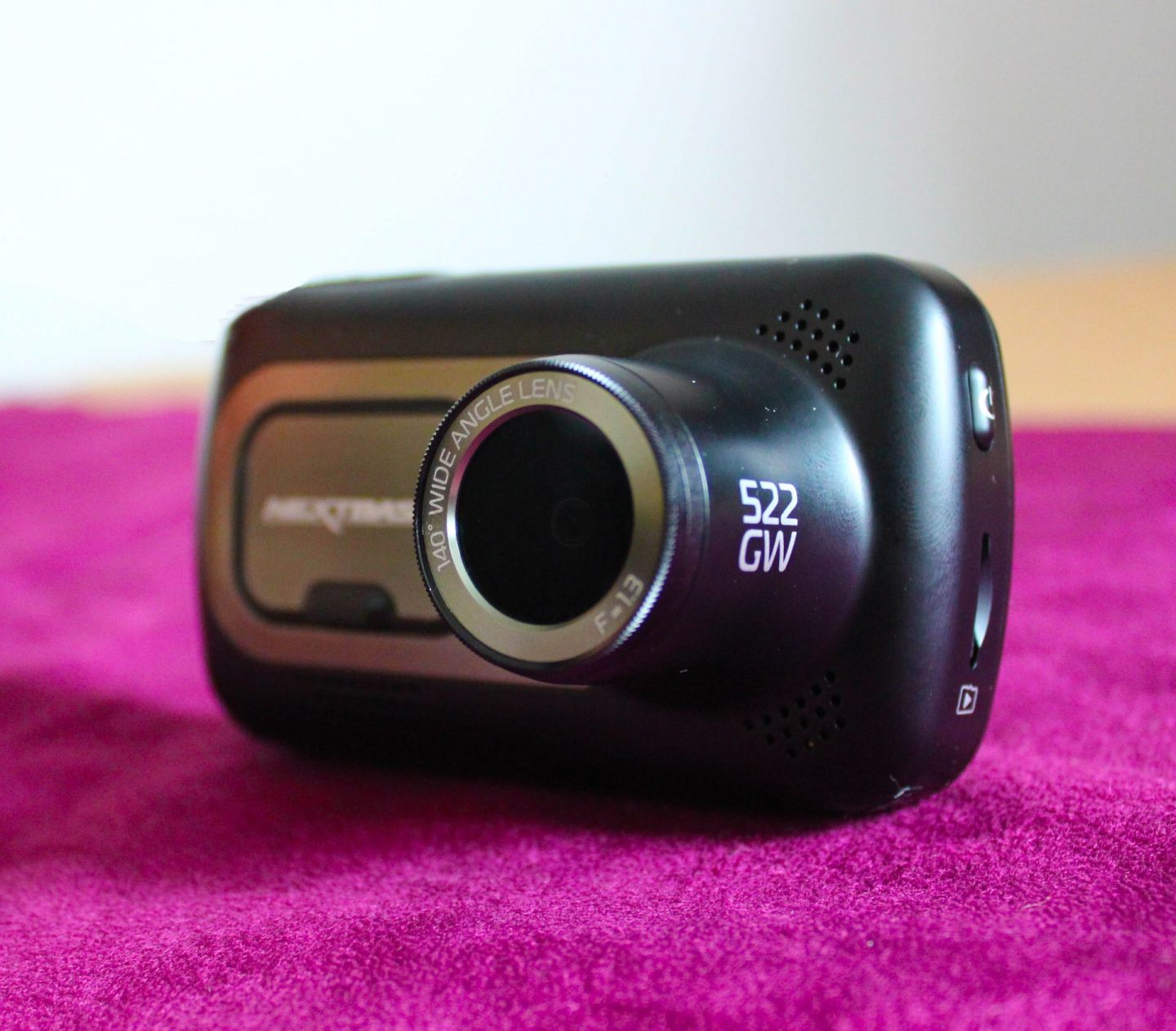 As for the quality of the footage, it is very high. The recordings are very clear and the wide perspective means you see all the road ahead of you.
Taking stills is very easy. Once the camera is switched on and recording, all you have to do is tap the touch screen and it will take a still image.
I should point out the dash cam only records in one direction. It doesn't record front and back (although do read on, as Nextbase sells accessories that offer a solution to this).
Cost, availability and Halfords trade-in event
At the time of writing, the Nextbase 522GW was retailing for around £149 from Halfords. If you already own a dash cam and wish to get a new one, a great deal is about to kick off that will give you a significant saving.
Halfords is exclusively running a trade-in event between 15 October and 18 November. Take in your old product and you will receive a 20% discount on your 522GW device.
Final thoughts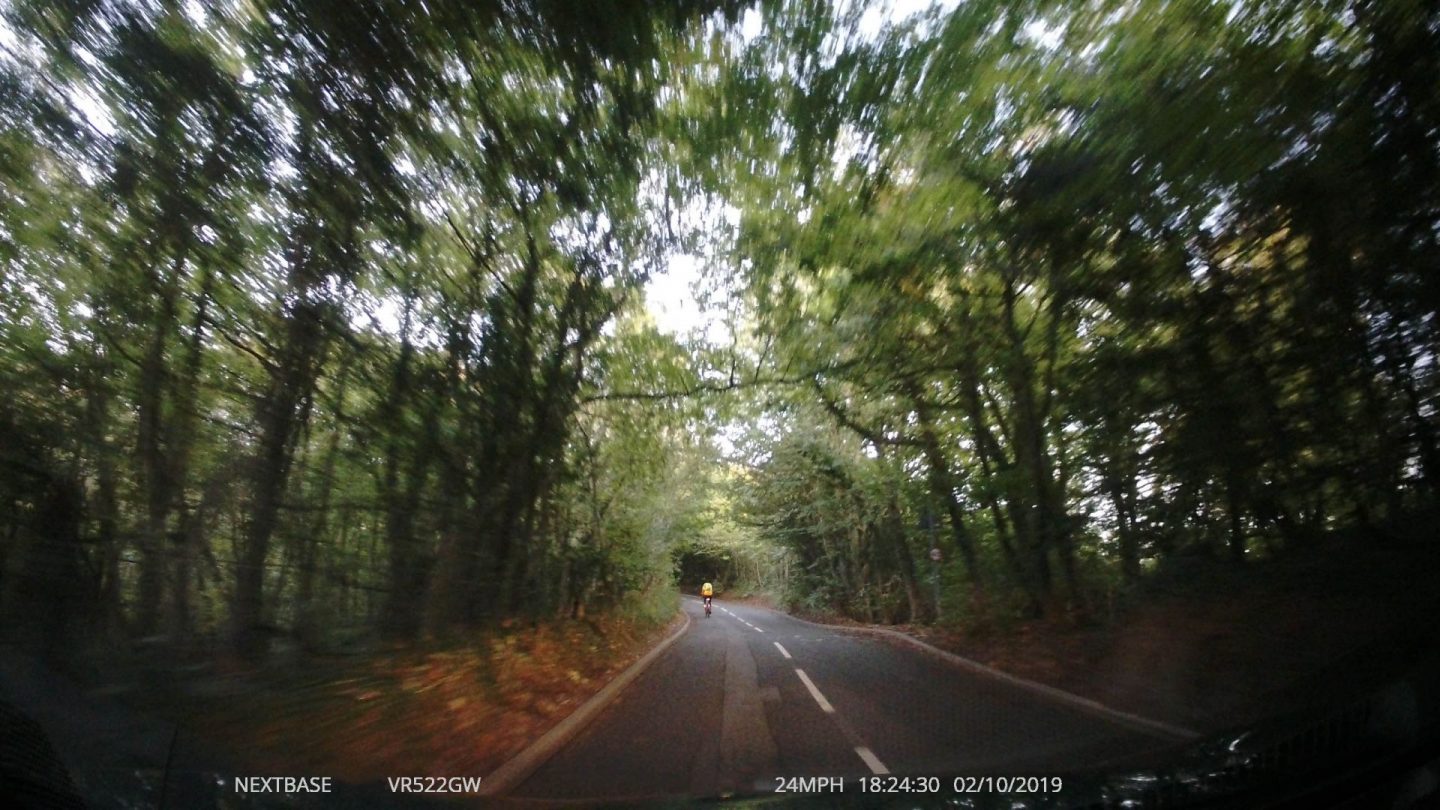 I was a bit dubious about the talking dash cam when the package first arrived. Having used it and explored its capabilities, I can see why Nextbase's dash cams have won so many awards (10 Best Buy awards from Which? In the past five years!). Considering all the features it has, the £149 price tag is very reasonable, better still if you can take part in the Halfords trade-in.
As previously mentioned, other accessories are available for this product. You can, for instance, buy an additional, small lens that you plug into the main unit. This will record what goes on in the interior of the vehicle and out the back.
That said, the Nextbase 522GW is easy to use, easy to set up and packed full of great features at a great price. What's not to like?
Disclosure: This commissioned article was produced in association with Nextbase.
Interested in this blog post? Well have a read of these...