I haven't produced a photo blog post for a couple of weeks because I've been busy teaching myself how to manipulate the weather conditions in a picture. The image here is my best attempt so far. It's not perfect, but I just couldn't resist sharing it. As you can see, I've added heavy rain and a lightning strike as it hit the Palace of Westminster.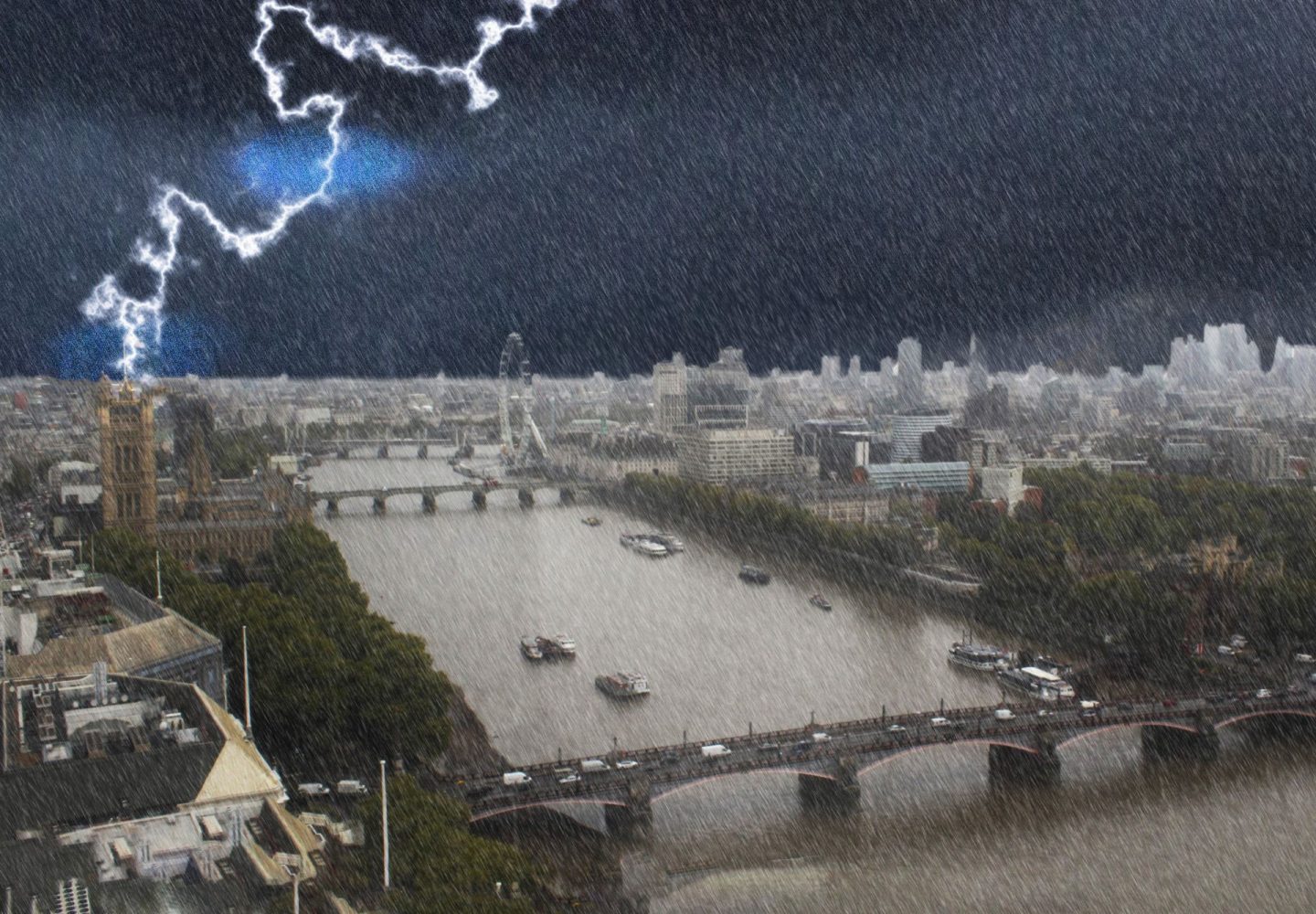 I took the original image from the 28th floor of Millbank Tower when I was at a blogger training event organised by the Advertising Standards Authority. It was an overcast, grim day and the photographs I took looked uninspiring.
Here's the unedited version of the above picture. I thought it was a bit dull.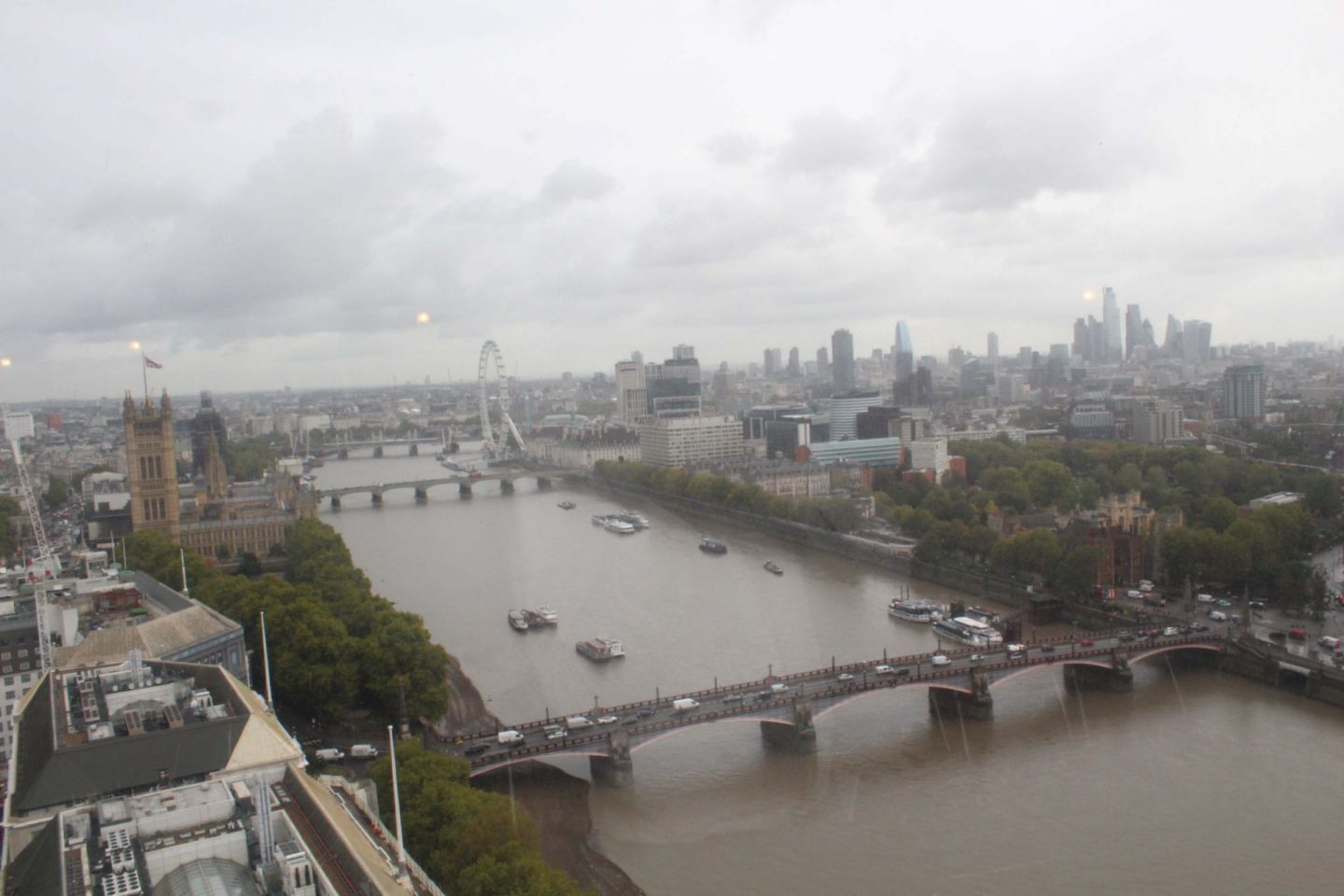 I felt some heavy rain and lightning might liven things up. What better target for an imaginary lightning strike than the Palace of Westminster?
It took me numerous attempts to master the basics. Once I had done that, it was surprisingly simple to manipulate the image. I'll save you the details as it was quite technical. Suffice it say this is a composite of five different images, three of them generated entirely using photo-editing software.
While it was just a bit of fun and is clearly manipulated, I have learned some valuable new editing skills in the process. If I work on them a bit more I hope to produce something more realistic. Do let me know what you think with a comment below. I'd be particularly keen to know if you like my choice of target!
Interested in this blog post? Well have a read of these...