Father's Day is fast approaching. If your dad happens to be a fan of facial hair, you should take a look at the range of products and gifts available from The Sardar Co.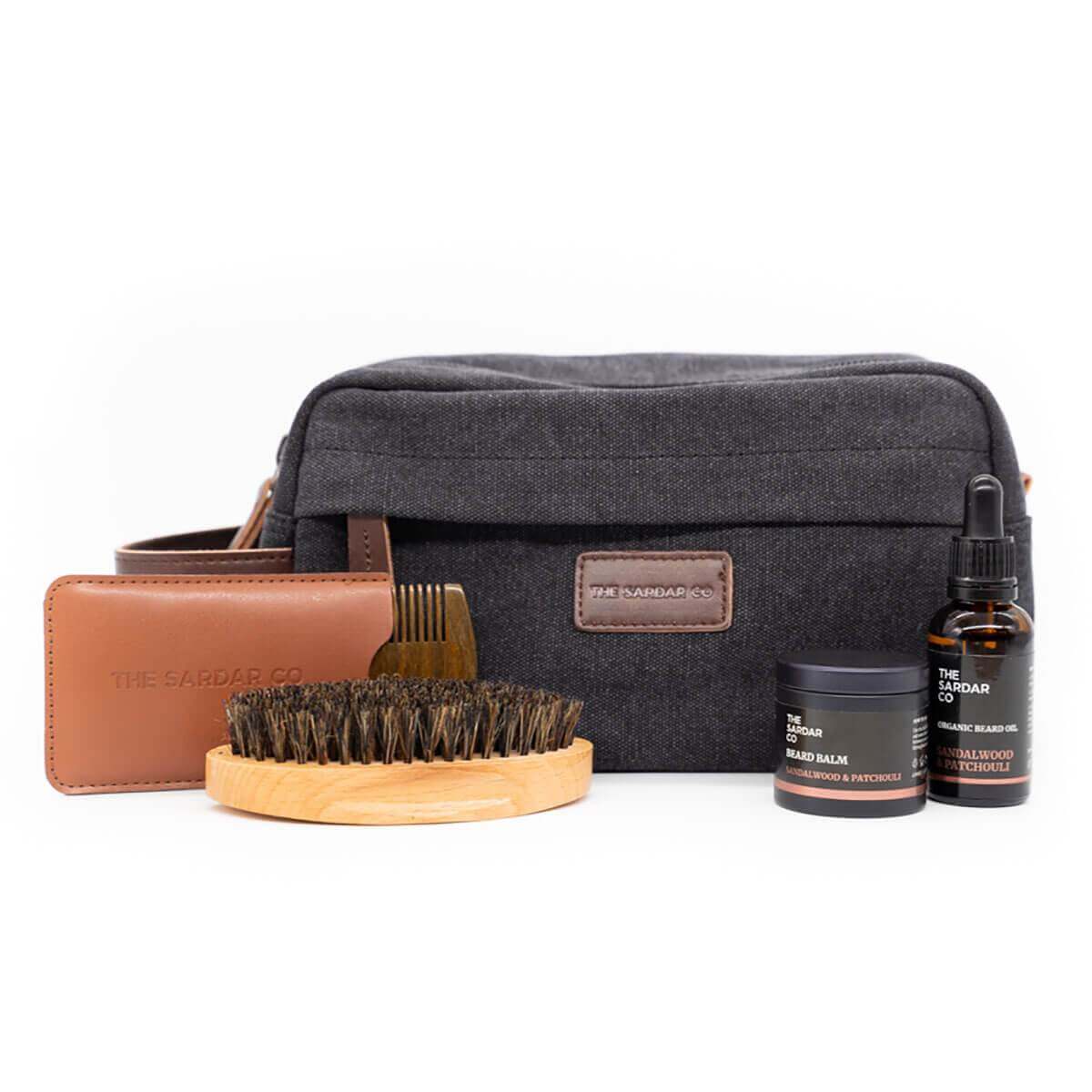 There are items here in every price range. Not only does The Sardar Co. have an impressive range of beard and hair care products, it also sells turbans, although I'll come on to them in a moment.
Gift sets
If you are looking for something specifically for Father's Day, one of The Sardar Co.'s gift sets might be a good idea. There are various options available and, better still, quite a few special offers to mark the occasion.
One item that stood out for me was the beard care travel kit which comes with a snazzy wash bag, beard balm, beard oil, sandalwood comb and boar bristle brush. With a price tag of £42.99* it's a great gift for the dad who likes to travel in style.
If finances are a little tighter, the beard oil collection set would make for a wonderful gift. This costs £18 and features five, 5ml bottles of beard oil in a sliding case, making it ideal for storage and wrapping as a gift. The oils are: Coconut and vanilla, original blend, mango and vanilla, sandalwood and patchouli and lavender and tea tree.
Other gift set options include the ultimate beard care gift set, cordless beard straightener and for the dad who likes to make up his own mind, gift cards. As you can see, all bases are covered.
Hair care
If you don't want to be bound by gift sets, or are buying for a dad without a beard, the hair care range would be a smart option. You can buy a 50ml bottle of nourishing hair oil featuring argan oil, jojoba oil, marula oil for £24.00.
Better still, you can buy nourishing hair care refill pouches. These pouches are 100ml and cost 29.99 and I love the fact you can get refills as it's better for the environment.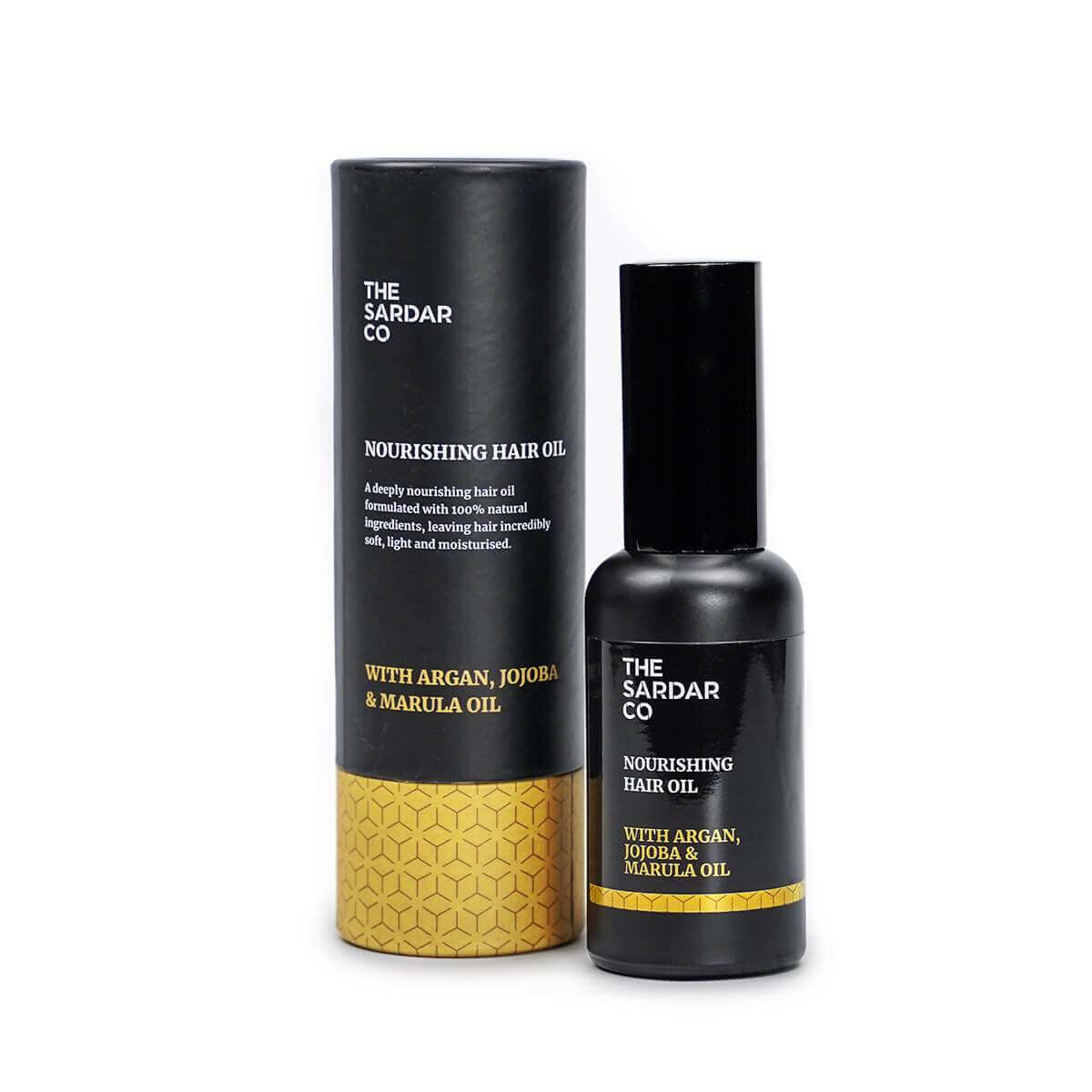 The turban range
If you know anything about Sikh culture you know Sardar is a Sikh concept meaning 'leader.' The Sardar Co. was established by Manny and Manjit and in addition to the beard and hair care ranges (beards and hair being a central part of Sikh philosophy), you can also buy turbans.
The prices start at £16. Turbans are available in various fabrics and an impressive range of colours, and among the gift sets, there is even a turban and beard care gift set featuring a turban, four beard oils, a sandalwood comb and a beech wood beard brush.
That's not all. . .
You can buy other individual products such as beard wash, moustache wax, individual beard oils and so on. There is also a range of The Sardar Co. t-shirts and, this being 2021, a Sardar Co. branded, reusable face mask.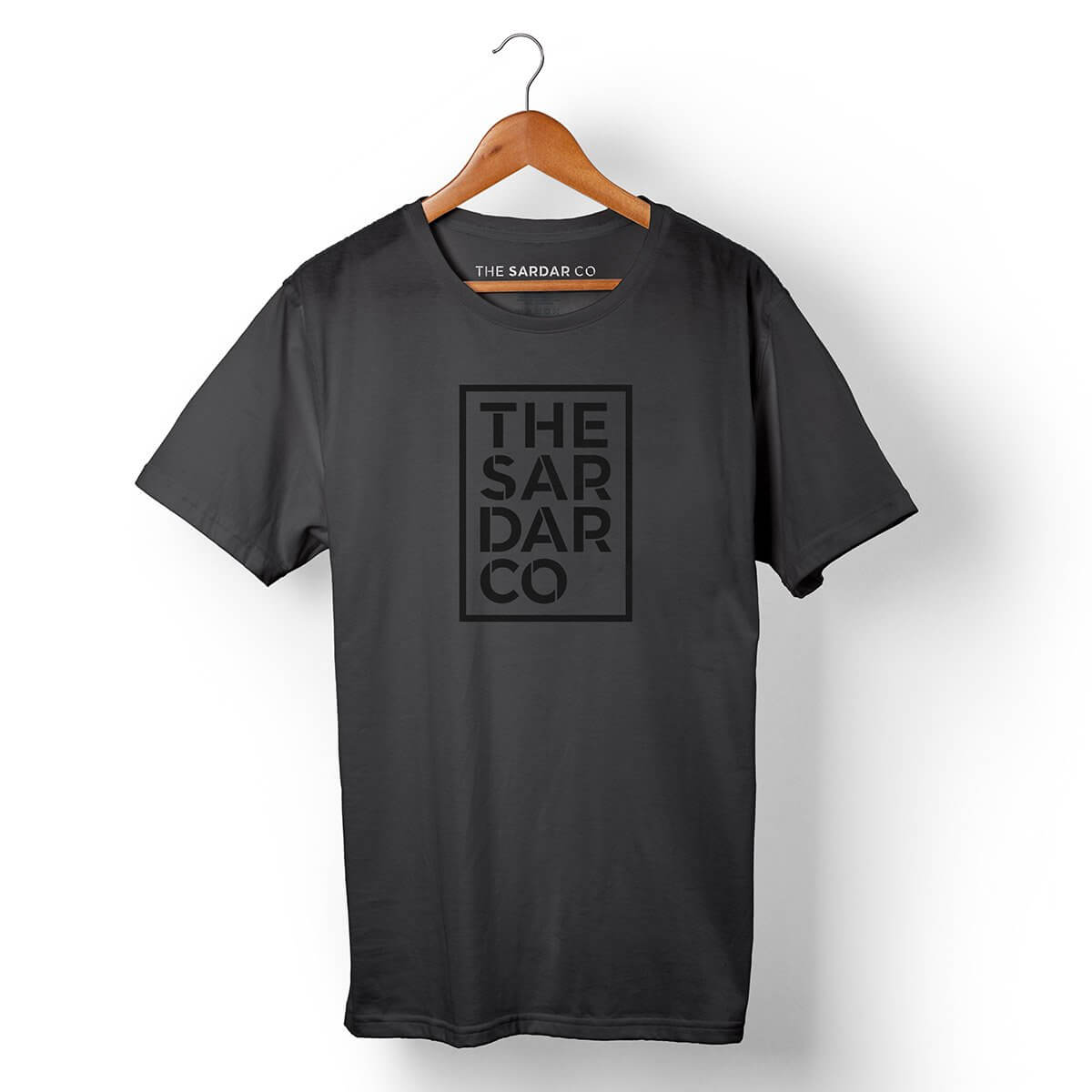 Take a look today
Father's Day is not far off. If you've still not bought anything, go take a look at the Sardar Co. website and get your order in today to make sure it arrives in time.
*Prices all correct at time of publication.
Interested in this blog post? Well have a read of these...