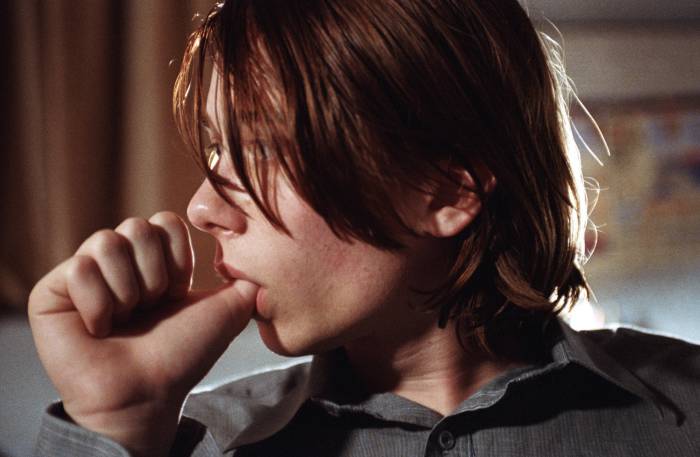 Toddler Adams is a very enthusiastic thumb sucker. Her older sister, Helen, had the same habit. They follow in my foot steps as I sucked my thumb when I was small.
With Toddler Adams nearing her third birthday, we're making plans to wean her off the thumb. She's got a few months of respite, but it will happen in the very near future. It's rather like giving your child inoculations. I'm not looking forward to it, but it has to be done.
I can't help feeling it's like taking a favourite toy away from your little one. You know, the one special, cuddly toy that has to go with them everywhere and has to be tucked up in bed with them at night.
I know taking such action divides opinion, but Mrs Adams and I feel it's better to get on top of this to stop further problems later on. Even though we persuaded Helen to give up, she has a slight lisp and it's very easy to see it's down to the way her milk teeth were shaped by her thumb sucking habit. That, to me, is all the evidence I need to be convinced we're doing the correct thing.
In Helen's case, we didn't give it too much thought until the dentist suggested we should get her to stop at the age of three. He explained her teeth were slightly out of shape as a result of her using her thumb as a comforter. This, he said, wasn't such an issue. If we didn't get her to stop at that point, however, there was a chance her jaw might change shape and that would require orthodontic work in later life to correct.
As I say, Helen was three years old at the time. Reception class was on the horizon and I had visions of her getting grief in the playground if she was still a keen thumb sucker when she started school.
By chance, when we decided the time was right to get Helen to stop, my wife and I were at a party. A child psychologist we know was there so we asked her advice. She gave us a few pointers. The main one was to ensure there were consequences if Helen was caught sucking her thumb. If she was watching cartoons, for instance, the TV was to be switched off if we found her with her thumb in her mouth.
We were advised to expect a week of turmoil but this should be enough to break the habit. Gill and I weren't convinced, but it worked. Oh, to be clear, there was a week of turmoil but it could have been a lot, lot worse.
We're now gearing up to do the same with Toddler Adams. She has a hotter temper than her older sister. Something tells me it's not going to be quite so easy. Wish us luck!

How did you get your child to stop sucking their thumb? Maybe you have a child in their teens who still does it? Maybe you're an adult thumb sucker? Do you wish you could stop?
Interested in this blog post? Well have a read of these...