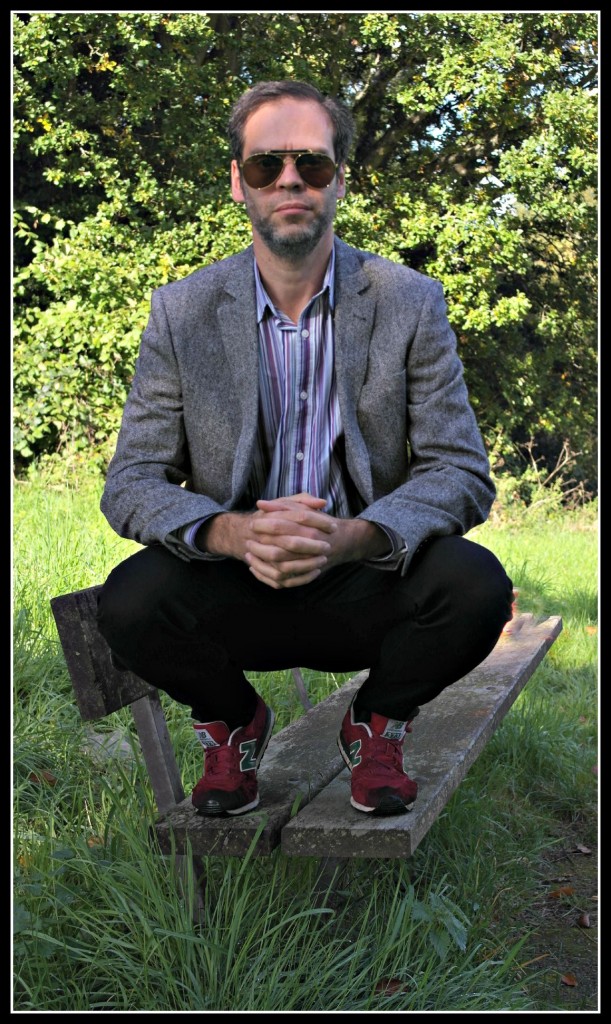 The Idle Man has been going for a while now as an online men's fashion retailer. The company, which was founded by former ASOS executives, sold a small range of tee shirts under its own label almost from day one. It's recently expanded its own range to take in trousers, jackets and so on.
I was delighted, if not very surprised, to be asked if I would like to try a few items from the newly expanded range. I was delighted, because I like my clothes and wanted to see what The Idle Man was up to. I was surprised because the retailer is well known for targeting guys in their late teens and twenties, not stay at home dad bloggers for whom the thirties have already drifted away like traffic in the rear view mirror.
I was sent three items; a pair of jeans, a tweed jacket and a pair of aviator-style sunglasses. I'll start with the jeans.
To be precise, these are The Idle Man Jeans in skinny fit. They're the first jeans the company has produced and they're 79% cotton, 19% polyester and 2% Lycra. There's no escaping it; they're tight but remarkably comfortable.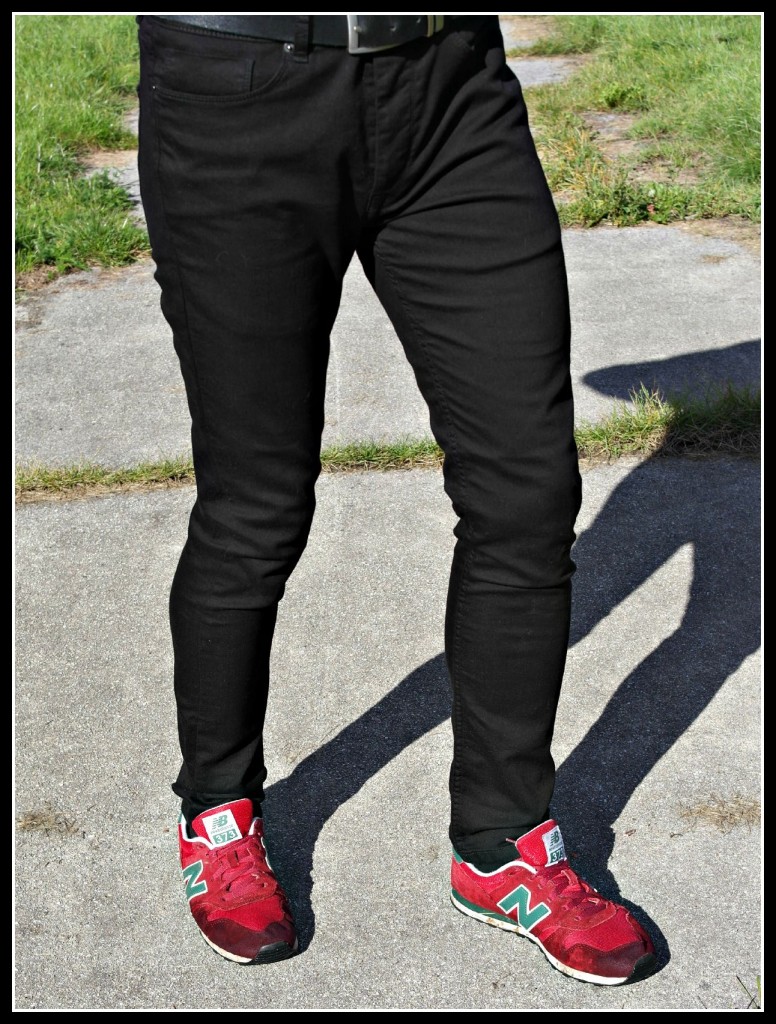 On inspection, I didn't think I'd like them. On wearing them, however, I thought they looked great and they fitted very well so I was a pleasure to be proven wrong. They seem well constructed and at £26 are a reasonably priced product.
The slim fit tweed blazer is the item I really wanted to try out. It didn't disappoint. For day to day wear, this single-breasted blazer is a great alternative to a sports jacket. It's a superb smart/casual item.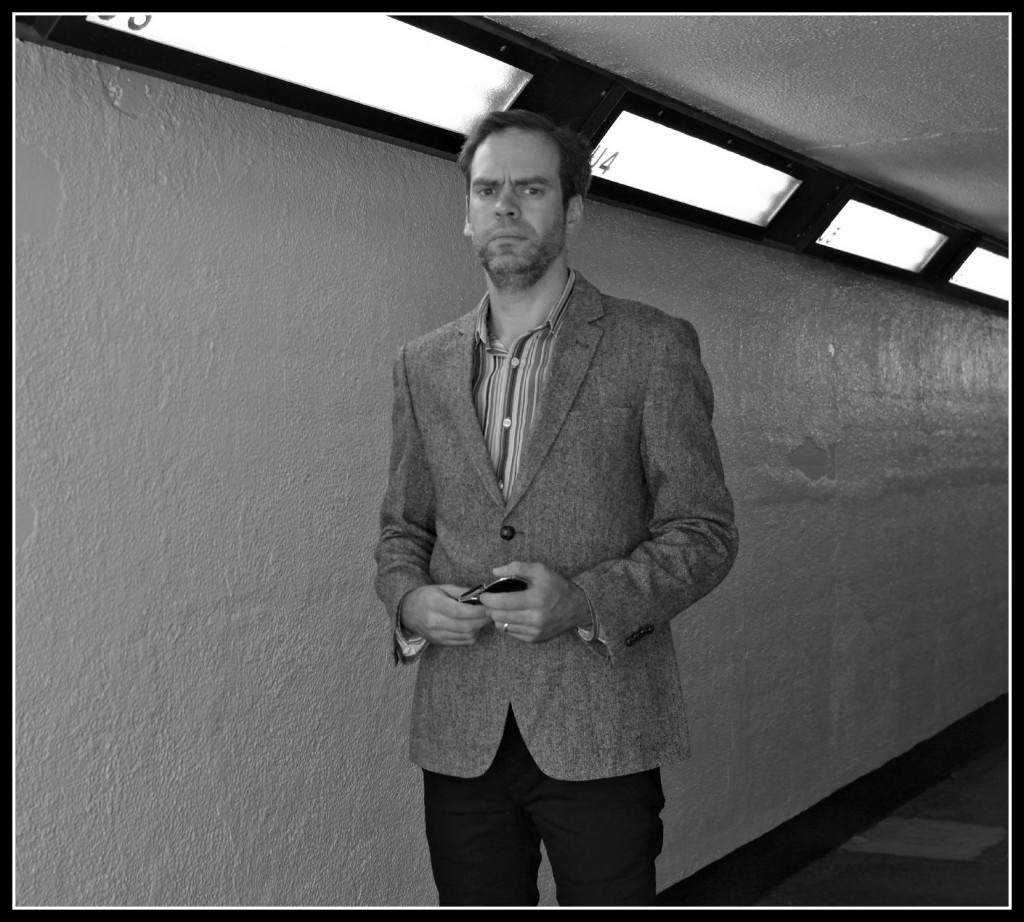 It's made from a wool / man-made fibre blend so should be hard wearing. At £75 it's competitively priced. I took its addition to the range to be a sign The Idle Man is still trying to broaden its appeal to older guys. I hope for more items along these lines as it impressed me and is a good indication as to what The Idle Man can produce.
We then come on to the sun glasses. Unfortunately these weren't quite as impressive as the two previous items.
I do, however, wish to be fair. The Idle Man only recently expanded its range. I think a bit more attention maybe needs to be paid to the accessories.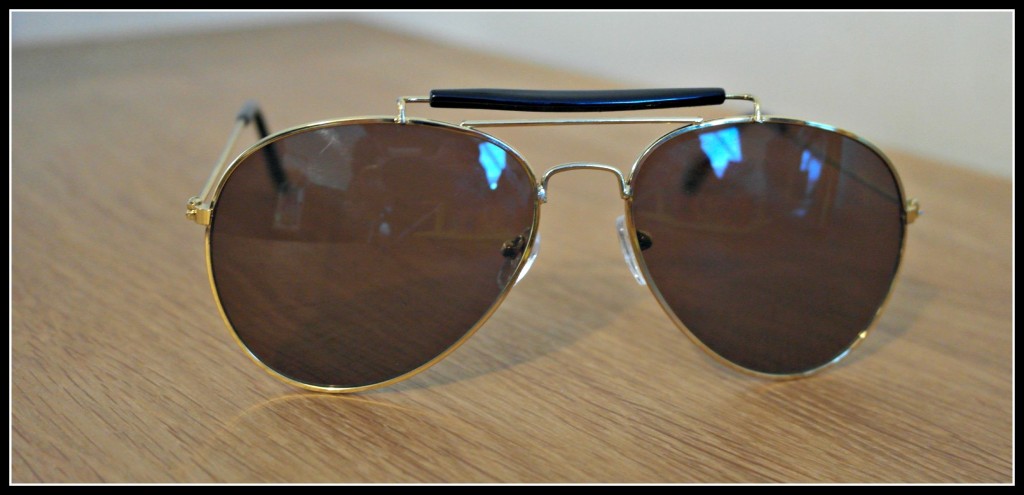 These glasses cost a tenner so you have to be realistic about your expectations. Even so, they're very delicate and the materials used aren't that great.
Being a dad with two young kids, my sun glasses don't have a long life expectancy. As much as I'd love to pay serious money for decent shades, I tend to stick to cheaper items as it is often only a matter of days or weeks before they get broken. From this point of view, they sort-of suited me perfectly.
These are serviceable sunglasses and perfectly adequate if you're after an economical option. You can, however, get better elsewhere. I'd be tempted to revisit the range in a few months when such teething problems will hopefully have been ironed out.
In summary, The Idle Man scored two out of three. Let me go further and say it was an impressive two out of three. I can see some items in the range appealing to men outside of its core demographic. It is worth exploring if you want to try something different or new but. For now, however, I'll be sticking to the clothes and not the accessories.
To view the range, visit The Idle Man website.
Disclosure; Items were provided for review purposes. Thoughts and opinions entirely my own.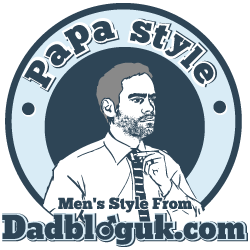 Interested in this blog post? Well have a read of these...