This year we spent Christmas with family up in Scotland. Our flight home on Tuesday wasn't until the afternoon and the children were hyper-excited, aided by the fact they'd been fed huge amounts of sweets over the festive period.
Realising they were steadily tearing granny's house apart, we took them to the nearby Palacerigg Country Park to burn off some energy. Wow did they need to do this! The added bonus is this park is free to visit
When my kids get in this state, they leave me feeling quite confused. They will steadfastly refuse to go outside and play. Once they are outside, they don't want to come in again and that's exactly what happened on this occasion!
I had my new Canon DSLR camera with me and so I couldn't resist taking some pictures. As it was a bright day I was keen to experiment and take some images that featured the sun flare.
During our visit the children fed some ducks…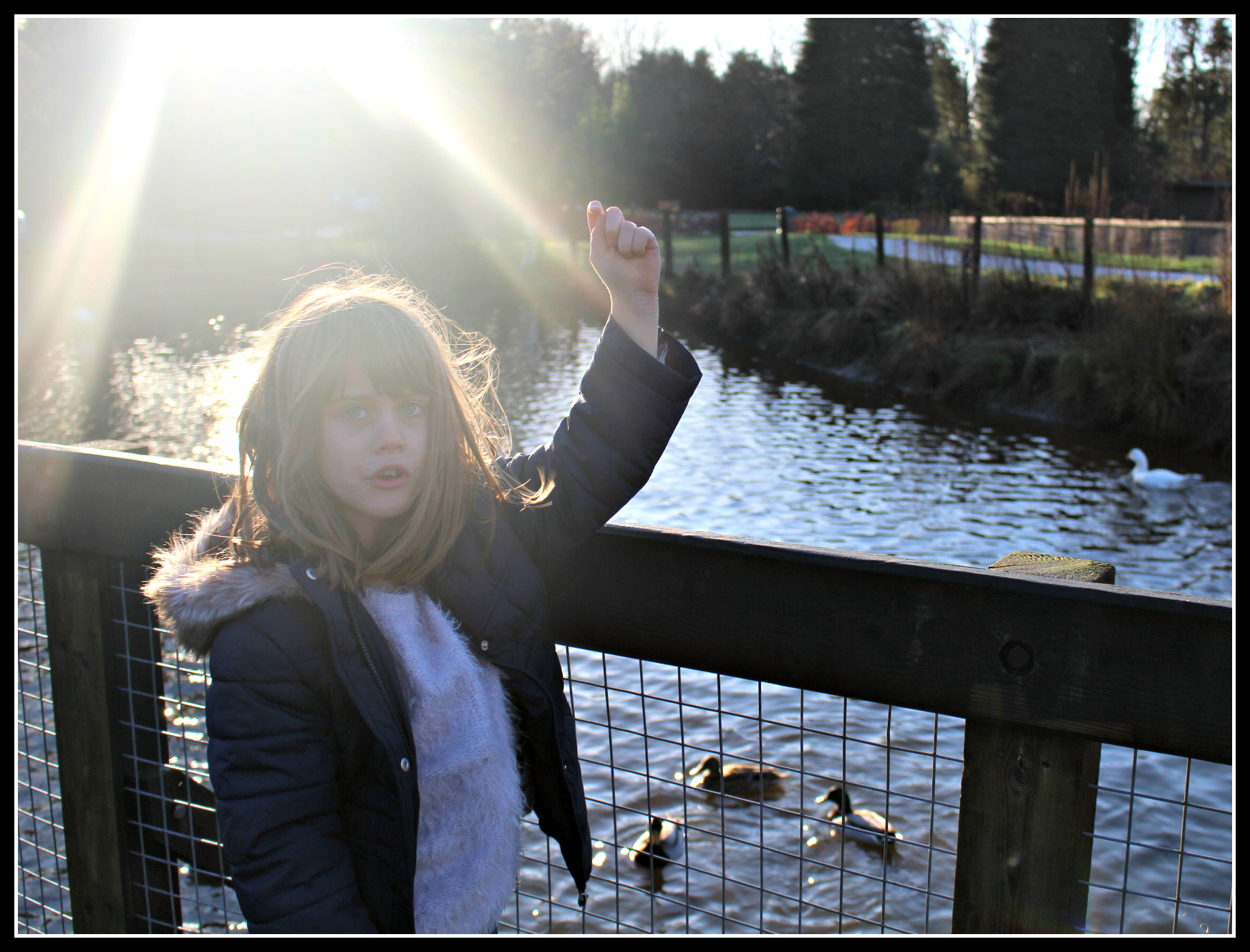 They also fed some sheep…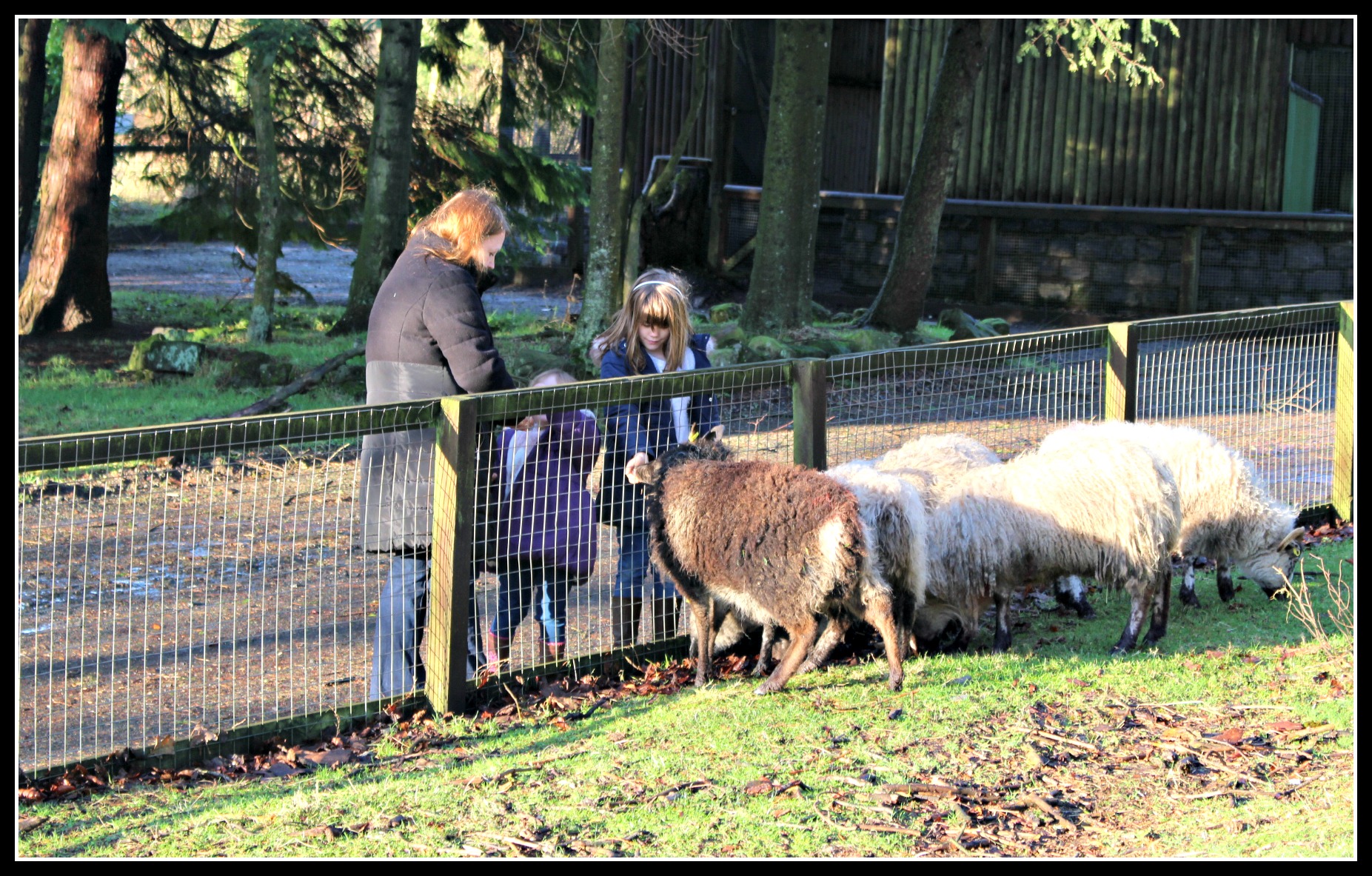 The park also features a treetop walk. At this time of year the walk is fantastic because there are no leaves on the trees so you can see for miles and miles.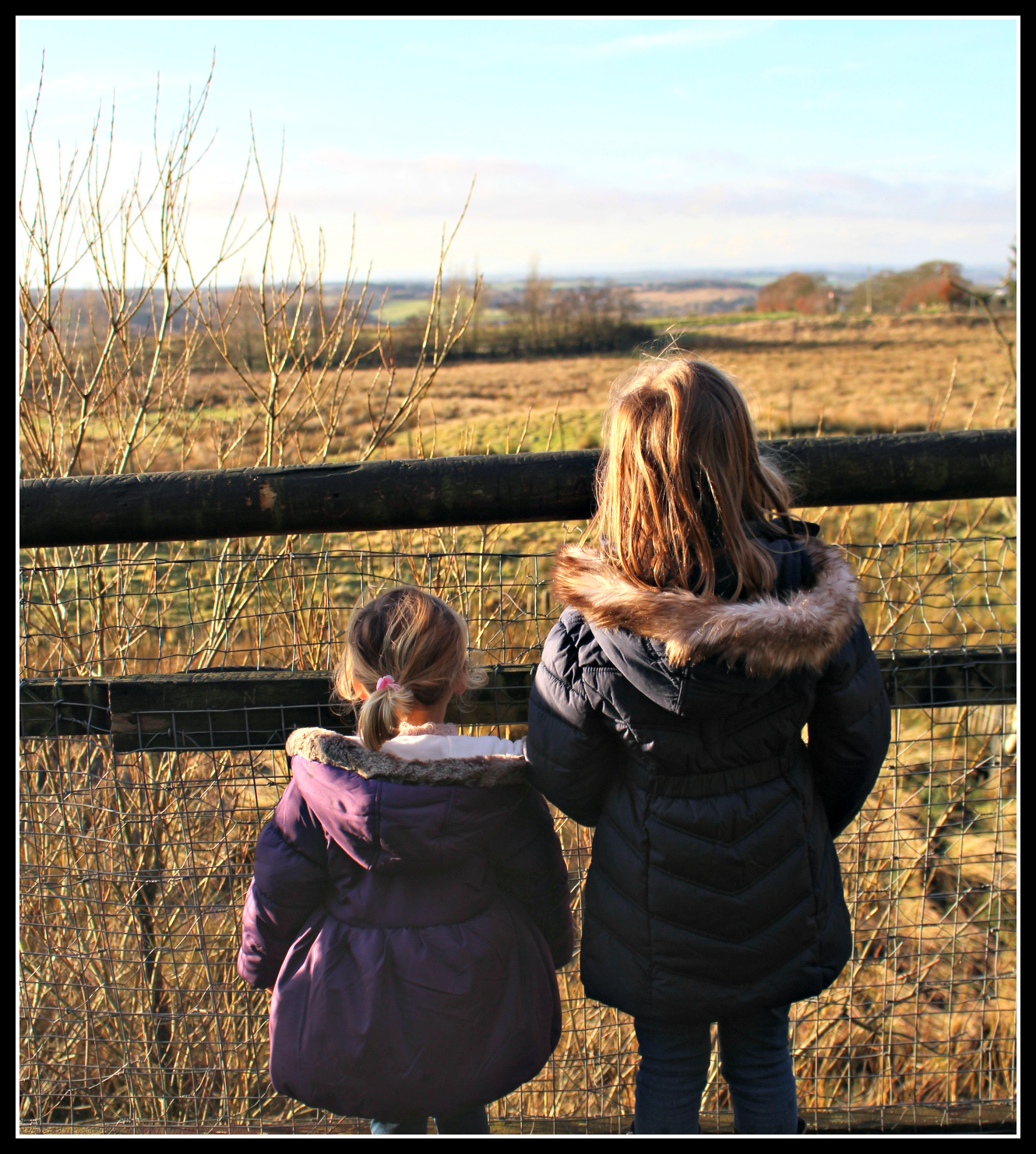 The picture below was also taken from the treetop walk. It is a favourite of mine because of the sun flare. It's an effect I couldn't capture on my old camera.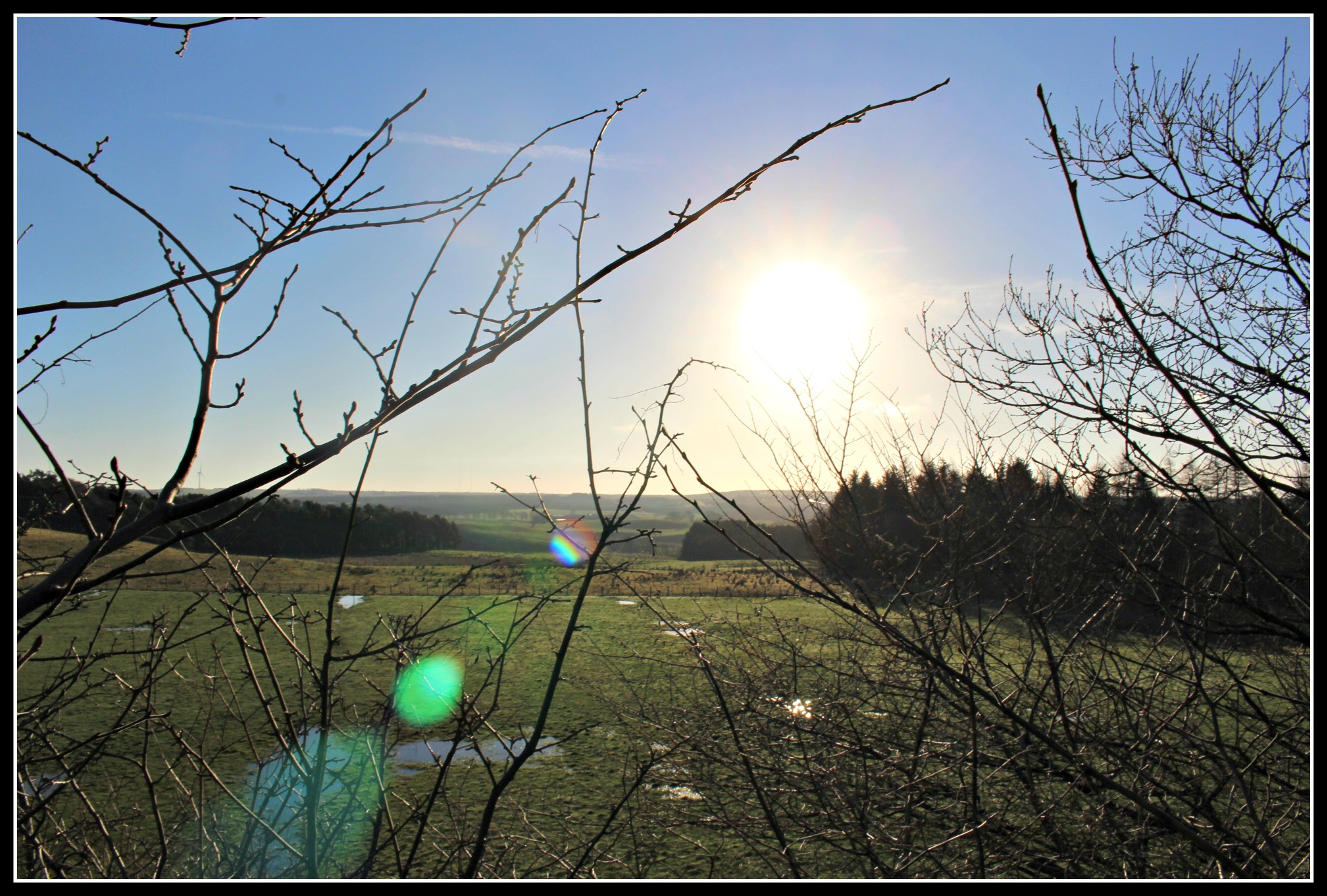 We spent a good couple of hours at the park and finished off with a hot drink in the cafe. It was a much needed trip and it was good to get the children out into the fresh air before we flew home as the rest of the day was spent travelling.
I have added this post to the #CountryKids linky hosted by the Coombe Mill blog. Why not click on the badge and pay the linky a visit so you can see what outdoor fun other bloggers have been having?
Interested in this blog post? Well have a read of these...