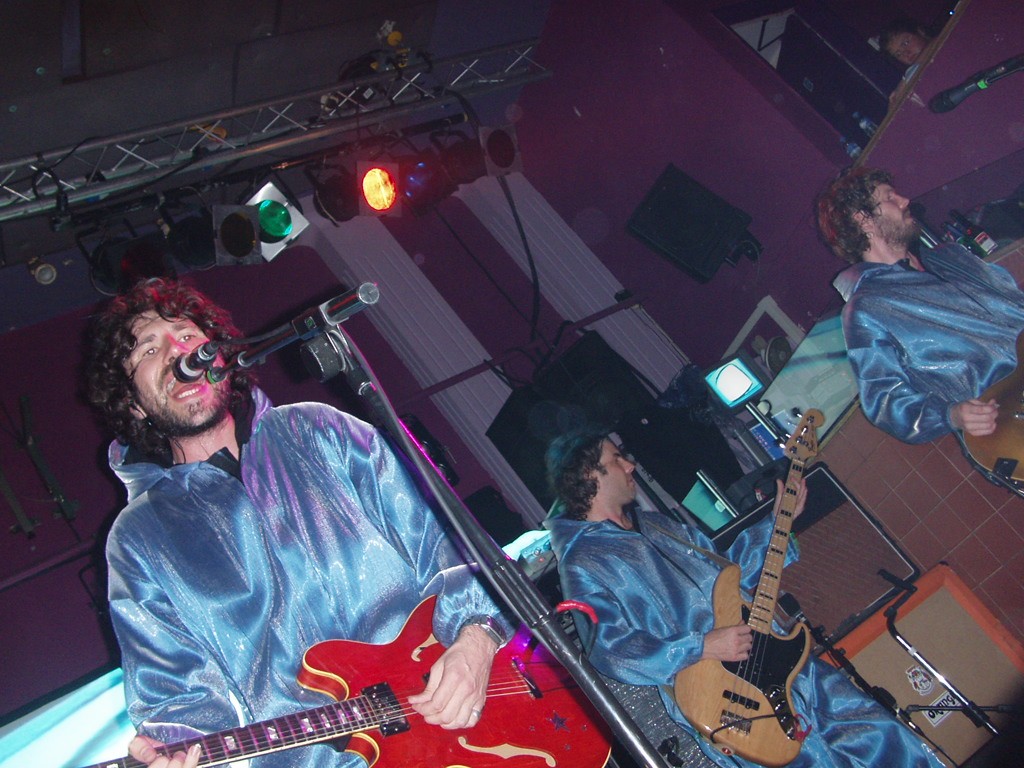 I've been set a challenge by the tourist board Visit Wales and outdoor clothing specialist Berghaus. It's relatively simple; what would I pack if my family and I were to visit Cymru?
I'm ashamed to say I have only visited Wales a few times and I've never made it that much further West than Newport. It's a place I should make more of an effort to visit and I'd love to explore its various regions.
In addition to travel guides, sat nav, walking gear and so on, I'd make sure the following was packed if Mrs Adams, the children and I were heading to the other side of Offa's Dyke;
Cut crystal glasses for drinking Penderyn, a fantastic whisky distilled in Wales. I have drunk Penderyn in the past and it is a superb beverage, even if it doesn't come from the Highlands of Scotland.
Staying with drink for just a moment, a corkscrew and wine glasses. To my amazement I recently discovered there are vineyards in Wales and I'd be curious to try the wine.
A copy of Bruce Chatwin's novel On the Black Hill. I read this some years ago and would be fascinated to see the area it was based on, even though Chatwin offended many of the locals when he wrote it.
Measurements…so I could get a custom-made cilt made of Welsh tartan (that'll be kilt for those used to the Scottish spelling).
A Welsh / English dictionary. The only words in Welsh I know are hedlu (police) and tacsi (taxi). I should probably make an effort to learn more of the language before heading out west.
Tanning lotion because, er, well, I'm told Wales isn't necessarily the best to get a tan while on holiday.
Finally, a copy of the Super Furry Animal's album Fuzzy Logic. I mean, you know, if I'm going to be in Wales I may as well listen to some traditional Welsh folk music.
Seriously, the few occasions I have been to Wales have been very enjoyable. Unfortunately my visits have generally involved visiting Cardiff and the surrounding areas. The opportunity has never presented itself to venture further afield. That said, I did date someone from Cwmbran for a while but I guess that doesn't count, especially as she lived in England at the time.
When Mrs Adams was working last summer, I was going to take the kids on a short break to Wales. Sadly it never came off. Maybe I can make it happen this year. It's the type of environment I think they'd love.
What would you pack if you were visiting Wales? No doubt many of you have visited much more of Wales than I have. What did you take when you visited? Leave a comment below and let me know.
Pic credit; Daviaware. Reproduced under Creative Commons agreement 2.0.
Disclosure; I was compensated for writing this blog post.
Interested in this blog post? Well have a read of these...