Summer is here and most families I know are getting together with friends and other family members to some degree over the coming weeks. Sure, gatherings are still small because most people don't want to take too many risks regarding COVID, but the holiday season is definitely providing opportunities to socialise again.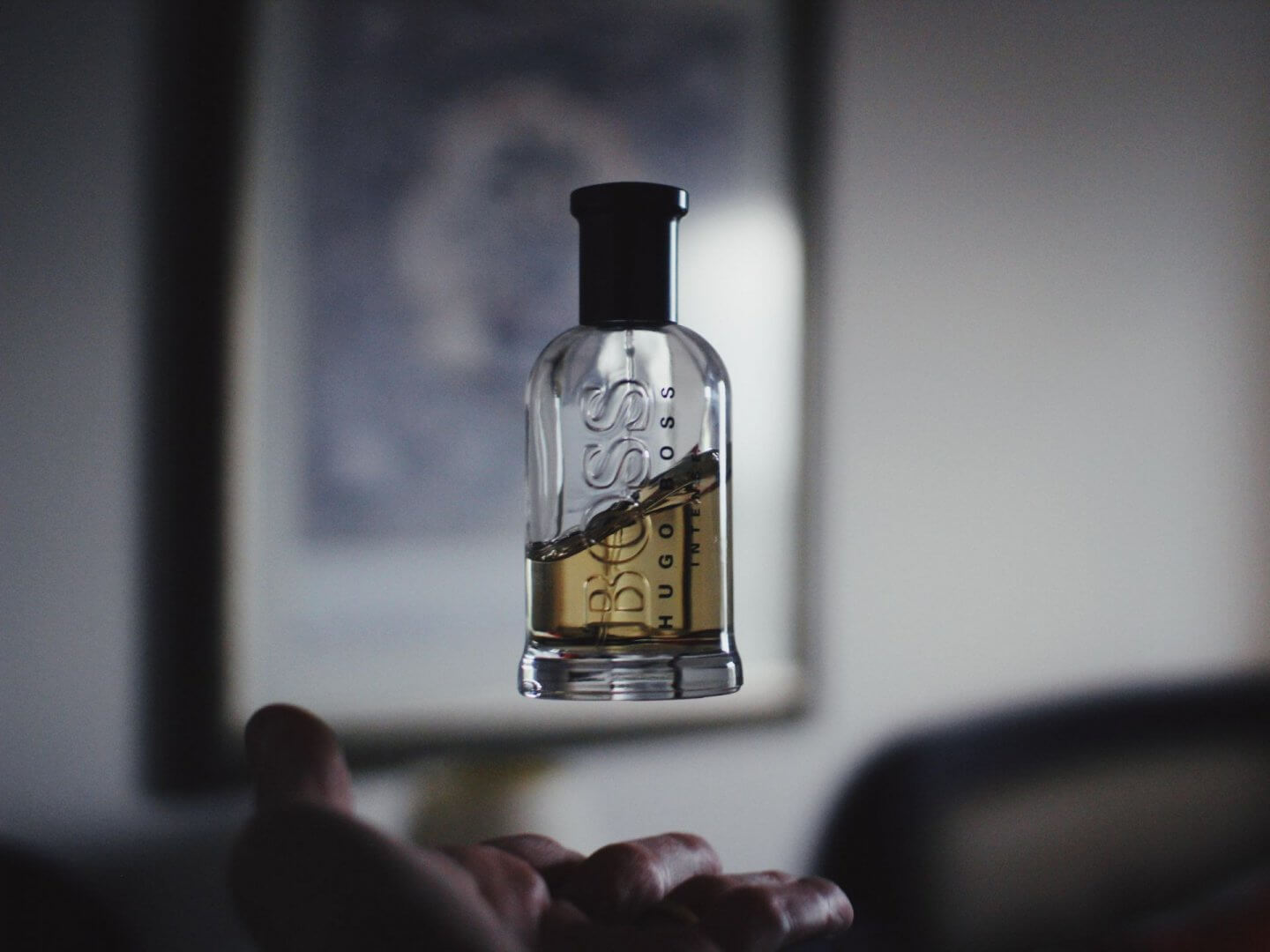 People are naturally wanting to look their best and smell their best. I've noticed more many of us wearing scents when I've been out and about and I welcome this development! This begs the question: How should you wear a scent over the summer months?
Why does the season matter?
You may be wondering if the change in seasons has an impact on your chosen fragrance. The answer is almost certainly: Yes.
Scents need heat to evaporate. The summer months are warmer and so you need to keep this in mind to ensure your fragrance does not come across as overpowering.
Also, certain scents will evaporate with greater speed in the heat. Citrus, herbal and pepper notes are likely to be noticed first, followed by musks and wood notes.
A classic summer scent would be Versace Eros. Featuring notes of mint, apple and geranium and a base featuring cedar. It's a good choice that will perform well in summer weather.
Wearing scents in summer
Lighter scents are popular in summer. This is because they tend to be based on fruit-like fragrances so are a bit more subtle. This is a good approach as a strong scent could be overpowering on a hot, summer day.
Some experts recommend wearing scent on your clothes. Fabrics like linen and cotton are great conductors of scents so maybe spray a little on your clothes, but don't go overboard, keep it under control.
If you are tempted to go for something a little stronger, go for a classic like Huge Boss Bottled. This eau de toilette boasts a good mix of fruity top notes like plum as well as woody base notes. It's a great all-rounder and this explains its long-lasting appeal.
You should also test your scent. In the summer you are more likely to wear sun-screen which may carry its own fragrance that could clash with your chosen aftershave or perfume. Do a quick test before going out and, better still, put your sunscreen on half an hour or so before applying your fragrance.
Finally, keep in mind the heat will make your scent evaporate. Wherever you go, take a bottle with you so you can top up from time to time.
Enjoy summer
Most importantly, enjoy the summer months. Have fun and keep it COVID safe. Whatever you do, keep these tips in mind and you'll be sure to smell your best.
Interested in this blog post? Well have a read of these...