If you have tweenagers or teenagers, you want to be able to stay in touch with them. What happens if their phone battery dies or they misplace their phone? There is a solution to this and it's called 0800PHONEHOME.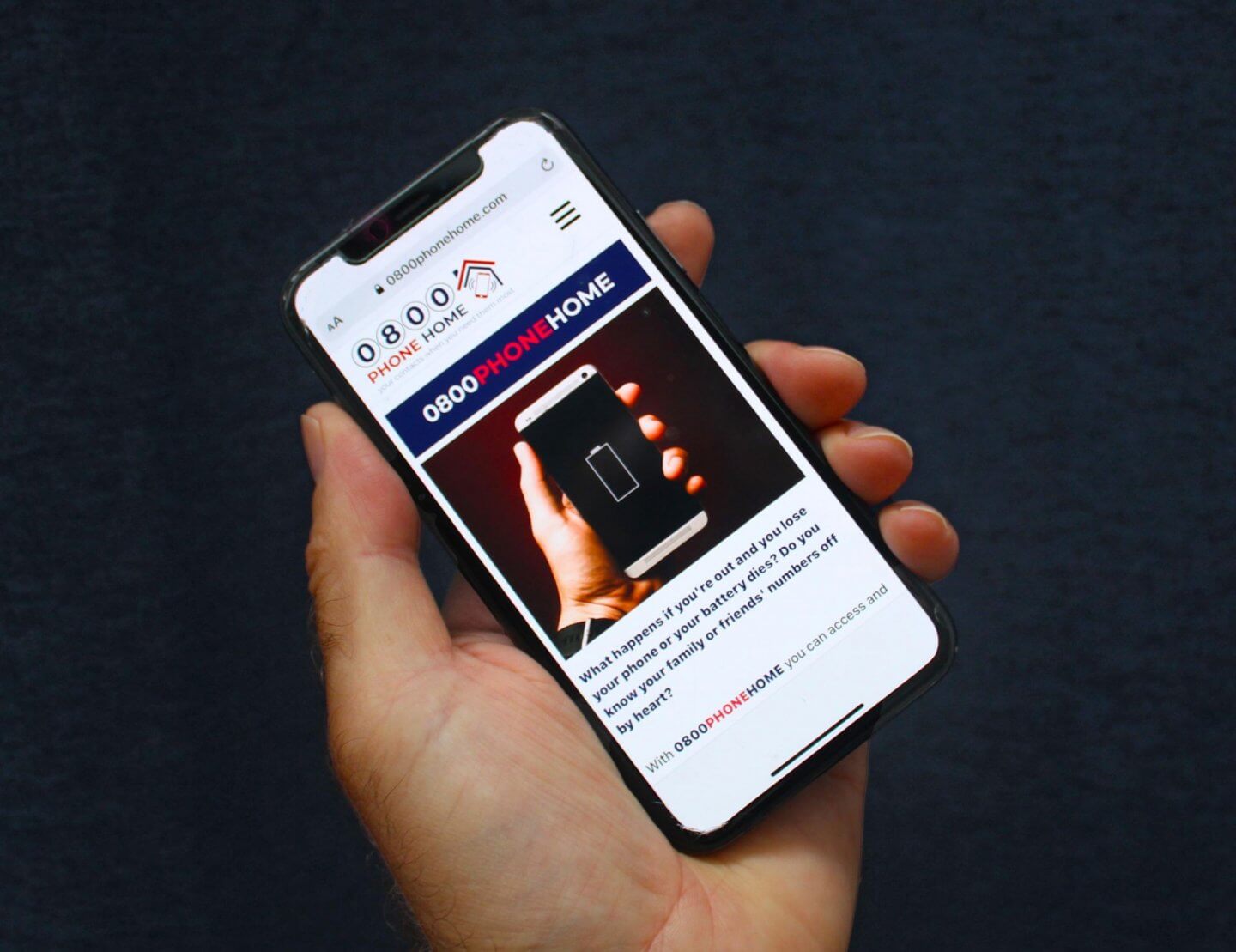 0800PHONEHOME enables your child to make a five-minute phone call to you from any phone using an 0800 number. The clever part is that the phone's owner will not receive a bill. Better still, if you sign up to the service and using the code DBUK2021, you'll pay £7.99 for an annual family subscription instead of the usual price of £14.99 (Do share that code around friends, family and colleagues, anyone can use it!).
Setting up the 0800PHONEHOME service
Step one: Visit the 0800PHONEHOME website. You need to register set up a four digit PIN.
Step two: Take out an annual subscription. You can take out an individual subscription, but if you take out a family subscription, four people can use the service. Remember to use that code: DBUK2021 to slash the price!
Step three: Add the contact details for five people you'd like to contact in the case of an emergency.
Step four: Finally, you need to buy some phone tokens. These are what actually pays for any phone calls you make. At the time of writing the minimum purchase was 15 tokens for £3. There are better deals to be had if you buy tokens in bulk.
That's it, you're then set!
How to use 0800PHPONEHOME
Using the service is very simple. Simply dial 0800PHONEHOME from any phone (0800 74634663). When prompted, enter your phone number and security pin and select who you would like to call from your list of contacts. The 0800PHONEHOME service will then connect you to your chosen contact.
I have made a video demonstrating the service. I've embedded it below so do watch it (don't worry, it's less than three minutes long!).
Finally. . .
I hope you do choose to sign up to 0800PHONEHOME. It gives you peace of mind that your child can always contact you. Finally, remember to use that code at sign up: DBUK2021 to get a great discount on a family subscription. 
Do check out my other family technology blog posts by following this link.