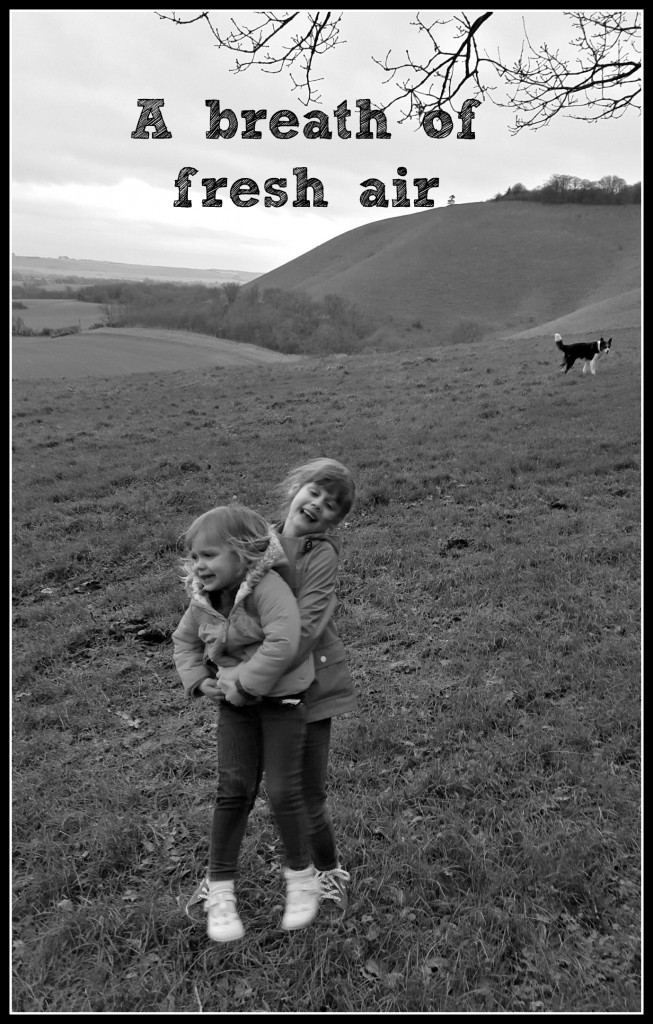 Over recent weeks I've struggled to do much outside physical activity with the kids. The dark nights, poor weather, social engagements and preparations for Christmas have all intervened and made this difficult, despite living minutes away from the glorious leafy countryside of Surrey.
Last week, an opportunity presented itself. It wasn't much of an opportunity, but it was one the family seized with both hands.
The previous day we'd been at my brother's wedding in Wiltshire. I was loosely familiar with the area, it being an hour or so away from where I grew up and I knew the countryside was suitably stunning.
Mrs Adams and I had already decided we wanted to go for a walk before the drive home. We had, shall we say, enjoyed the hospitality the previous evening and the kids had a late night (you can read about our adventures hiring a childminder to look after them for a few hours here).
I had spotted what looked like a magnificent public footpath at the side of the road near our hotel. As we drove past I was delighted to see I was correct. We pulled up and got out the car for half an hour or so.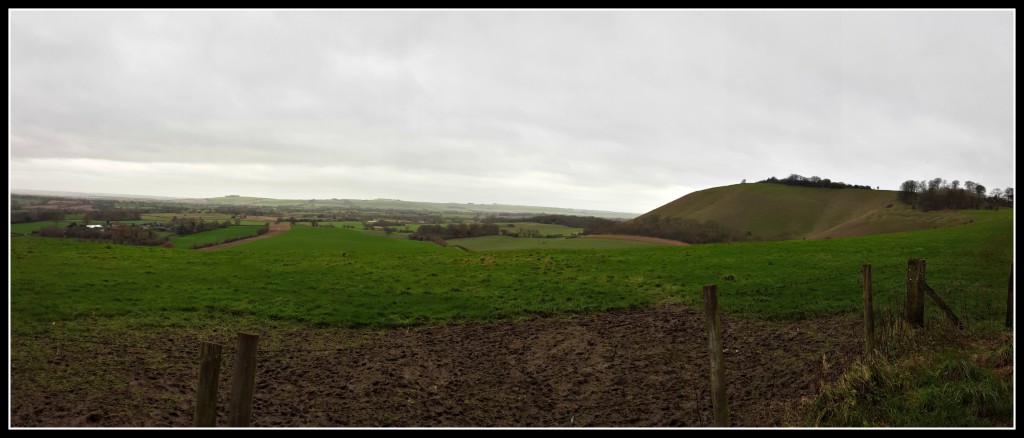 Unfortunately I didn't have a camera with me so these shots were all taken on my phone. It was also quite a grey day. The view was great but imagine the panorama on a bright sunny day. I think it would be amazing.
Anyway, the kids got to run around for a bit and burned off some energy. I noticed there were bird boxes on many of the trees which I pointed out to the girls and many of the trees looked like something out of the Harry Potter films, they were so old and majestic. Truth is, I do love a good tree.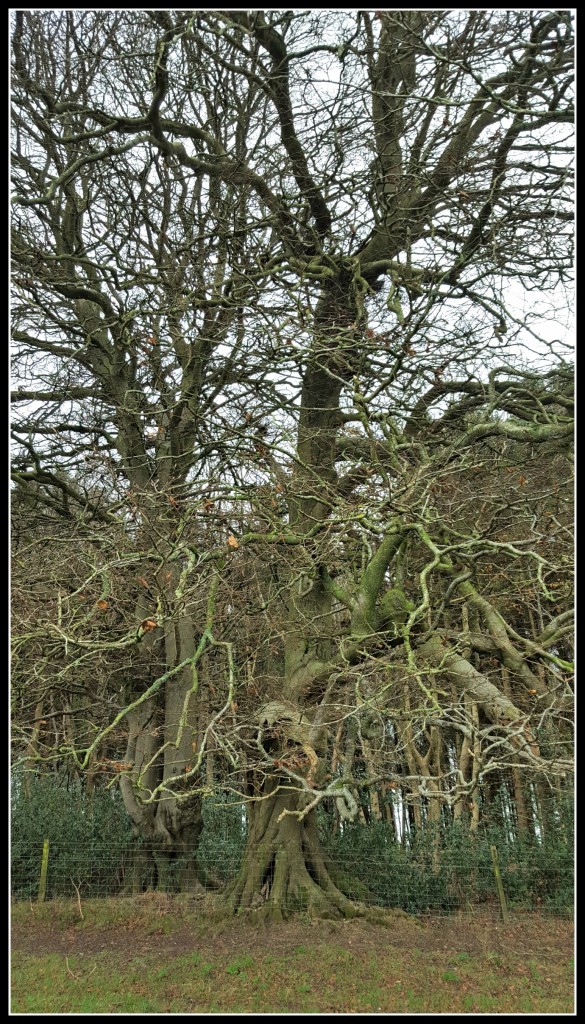 Mrs Adams and I also got the fresh oxygen we needed for the journey home. It wasn't any more than a brisk country walk, but it was much needed. As a country boy forced to live in exile in the suburbs, I live for views like this. It made my day and I can still see it now in my mind's eye.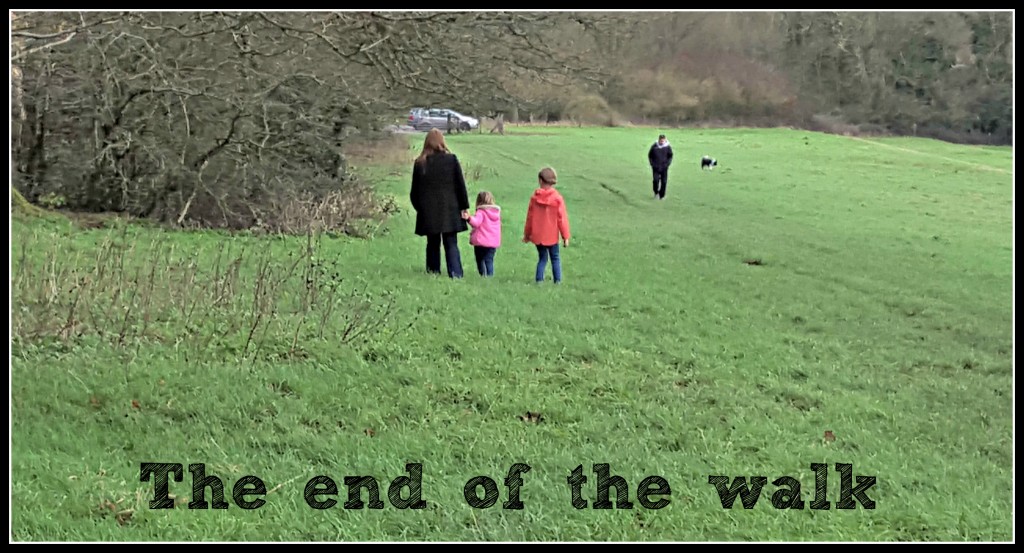 I've linked this post to the #CountryKids linky hosted by the Coombe Mill blog. Click on the badge to see more country-inspired posts from other bloggers.
Interested in this blog post? Well have a read of these...