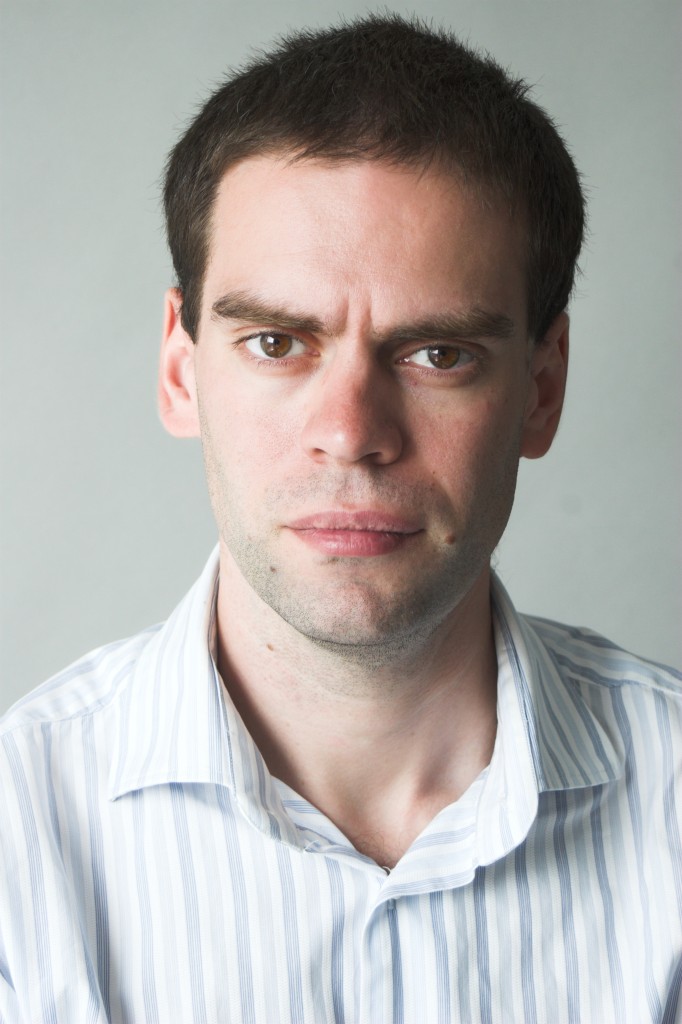 The other day I was asked to take part in a new tag called Before I had a Husband by Amy Treausre, who writes the blog MrandMrsTplusthree. Luckily Amy expanded the tag include wives and partners, or else it could have been very awkward. It's not the kind of thing I would usually participate in, but it proved an interesting challenge and so I was happy to oblige.
Below you will find the list I came up with. At the end is a list of five other individuals I am also tagging.
Before I had a wife:
I was worried I'd never meet anyone with which to have children and share my life
I was missing a special individual to support me and the different pursuits I follow
I was missing someone with differing pursuits who I could support
I didn't appreciate the massive sacrifice women go through during pregnancy and birth (one word; episiotomy)
I was a little directionless, chasing money, a higher salary and career progression but unsure what else I should do with my life.
I was presenting signs of physical stress and warned by a doctor that I was partying a little too hard for a guy in his thirties (see below!).
I was missing the positive influences of a wife (…spouse) family and faith, all of which keep me grounded.
I had no DVD player and lived with a television capable of receiving four channels.
I lived in a house that was, more often than not, tidy.
Life was good, but life was incomplete.
In return I tag:
Tracy at Mummyshire
Dave the Dadventurer
Fiona of the clucking good Free Range Chick
BiB winner Julian of NorthernDadBlog
Tracy of MyWorkingMummy
Interested in this blog post? Well have a read of these...