Join John in *Daddy Diaries*Meet dad John and siblings Helen and Elizabeth in *Daddy Diaries*! John shares the best things about being a dad to his lovely little girls! What are the best things about being a dad for you?

Posted by JOHNSON'S baby on Thursday, July 9, 2015
Earlier this week I was interviewing Hollywood mega-stars Michael Douglas and Paul Rudd about the new Ant Man film. Today it's my turn to appear on the screen, albeit a smaller one. I shot the above video as part of a campaign by Johnsons's Baby to celebrate dads.
It was a delight to record this Daddy Diary. All too often parenting brands, especially those that specialise on the early years, focus on mums. Johnson's has gone out its way to acknowledge us dads and I approve!
The true stars of the video are, of course, my wonderful daughters; Helen, aged six, and Elizabeth, aged two. It was mostly recorded over the course of a weekend. In the video we do some finger painting, go on a nature walk, visit the park, go to a petting farm and go for a bite to eat at a restaurant.
The video is one of a series. You can see other Daddy Diaries on the Johnson's Baby Facebook page. Do go and take a look so you can see some great dads having adventures with their own kids.
It's no secret that I have recently been bitten by the vlogging bug. If you'd like to see other videos I've recorded, please do stop by my YouTube channel.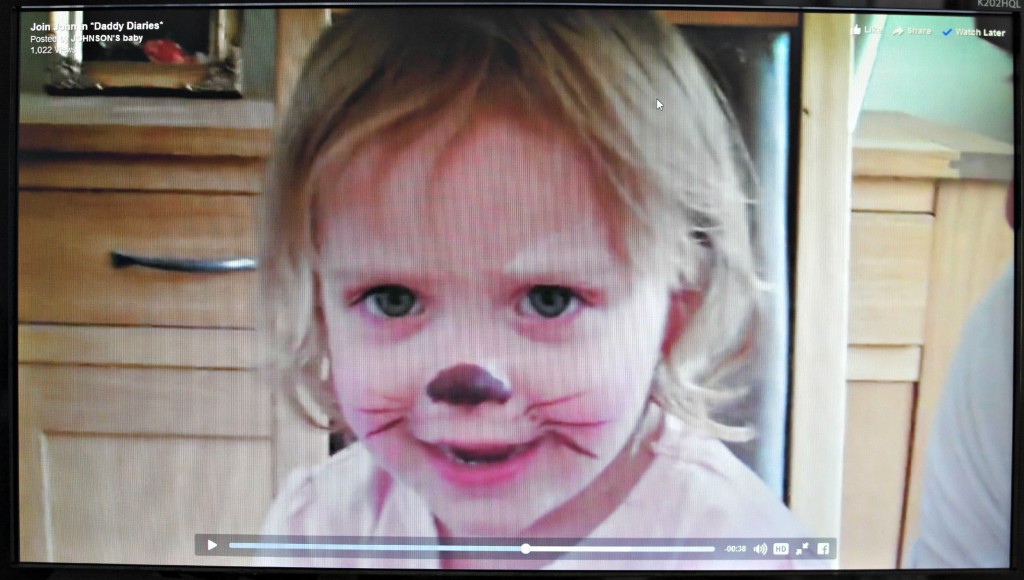 Disclosure: I was compensated for participating in the production of this Daddy Diary.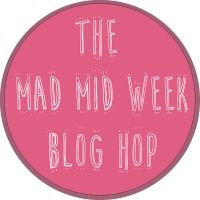 Interested in this blog post? Well have a read of these...