Over the past week, I have spent a massive amount of time using Photoshop. I've been doing all sorts of crazy things using the software, often late into the night. This edited image of the City of London, inspired by the film Inception, was great fun to produce.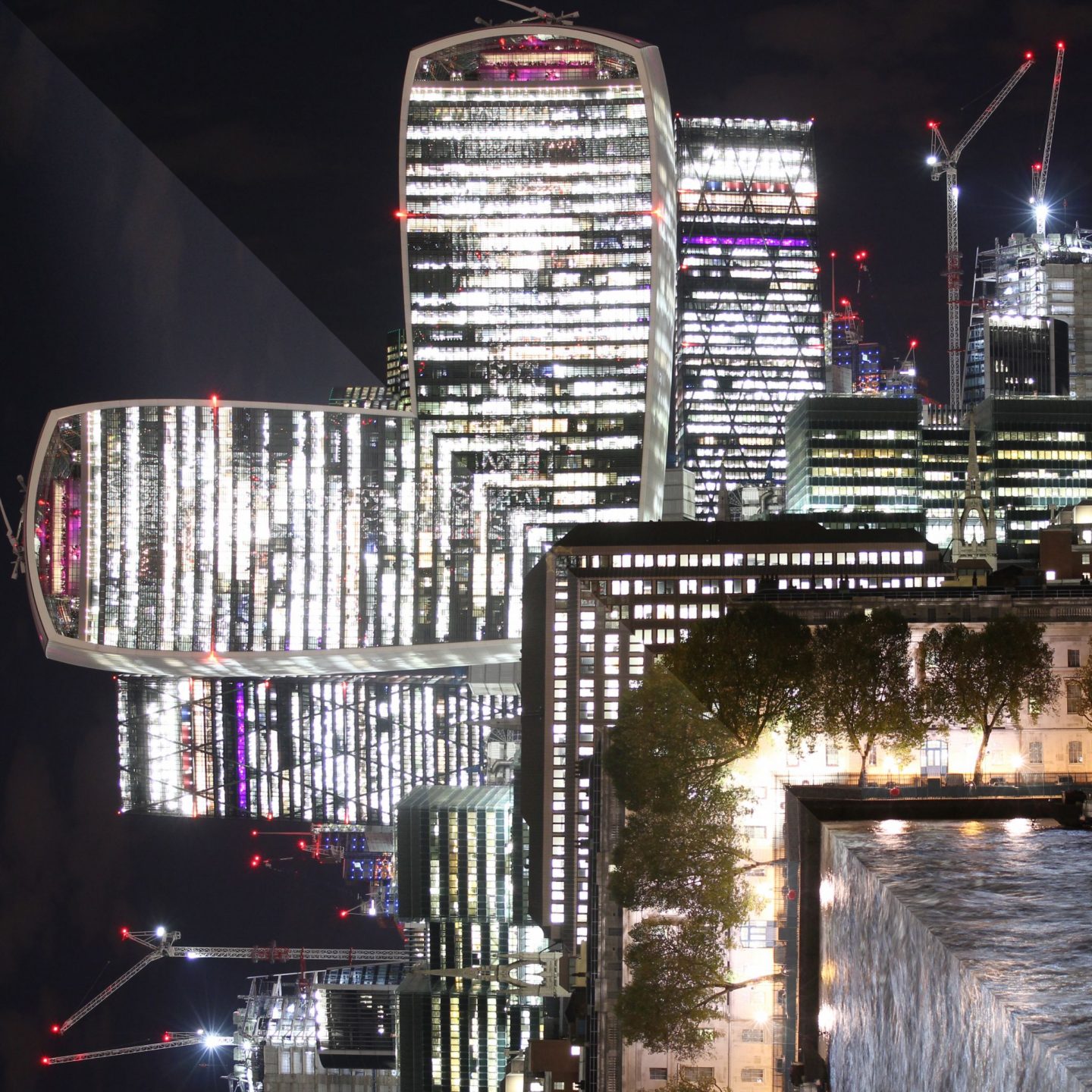 Regular readers of the blog may recognise the picture. It was taken a year or so ago when Mrs Adams, the kids and I enjoyed an early evening bite to eat on the south side of the River Thames in London.
I published the original picture at the time, but while playing with Photoshop earlier in the week, I thought I'd try something different. I used all manner of pictures to try and perfect this effect, but his one provided the best results.
I think my favourite aspect is the River Thames, which has turned into a waterfall! It's also quite amusing to see 20 Fenchurch Street has a heart shape.
As I say, this was a bit of fun. I hope you enjoy the final result. If you do, or you have suggestions for improvement, please do leave a message below.
I'm also really happy that my great blogging friend Darren Coleshill, who produces the Photalife blog, has re-launched his #MySundayPhoto linky. Darren's decided to run the linky on the last Sunday of every month (as opposed to weekly, as it used to run).
I will be adding this photograph to the linky. Follow this link to Darren's blog where you can see images produced by lots of other enthusiastic photographers.
Interested in this blog post? Well have a read of these...