I have many, many memories as a father. Just last night I was talking to my wife about our eldest daughter's first day at school.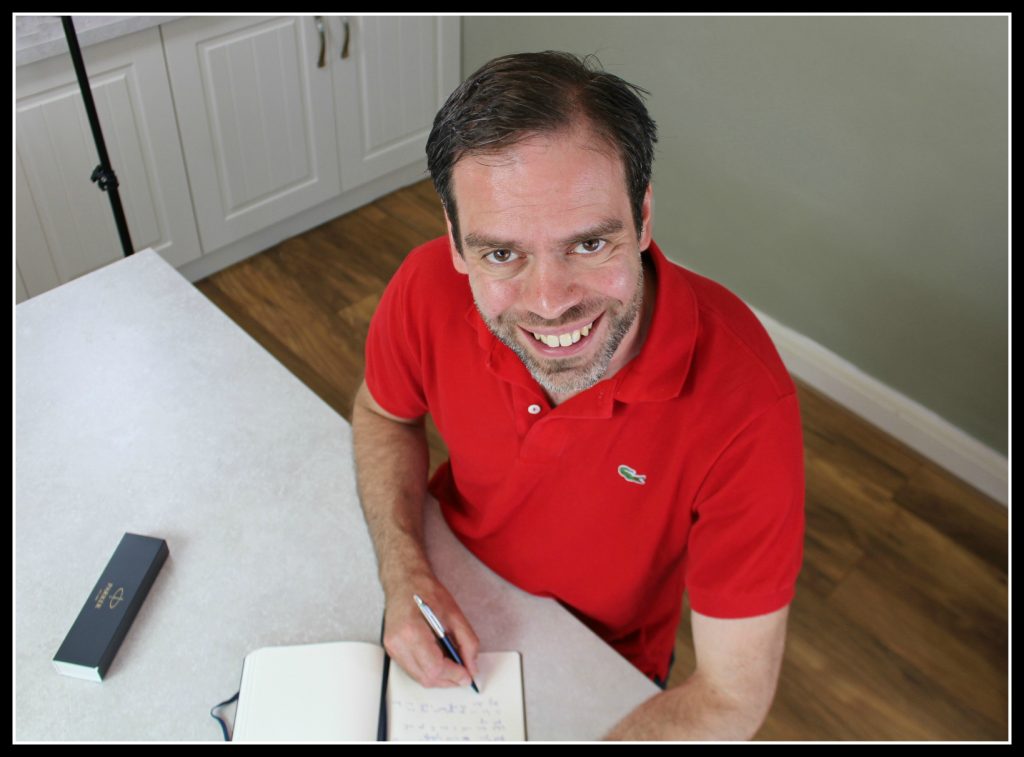 I remember that day clearly. Helen was going into a classroom, full of children she didn't know. I thought she would be nervous but she breezed in and didn't even look over her shoulder. I think my wife and I were in a more emotional state than she was!
Of course, memories begin long before starting school. I recall all the excitement and anticipation when Gill, my wife, fell pregnant for the first time. Would I be a good father? What did I need to know about looking after a baby? What would the delivery be like? All these thoughts were buzzing round my head for nine months.
When the moment arrived, poor Gill had to endure a 33 hour labour and the delivery took place in an operating theatre. It was an incredibly stressful experience and I was very worried about Gill. It took her several weeks to recover, but it was all okay in the end.
During that 33 hour labour, we called in at the hospital to let them know it had started. Having been examined, Gill was discharged and told to come back later. By the time we left it was lunchtime and so we went to a nearby restaurant. It was a gloriously sunny day and we sat outside. I placed the food order and returned to the table with a very large bottle of salad dressing on a tray.
This was a bad idea as I was full of nerves about the impending arrival of my daughter and becoming a dad at long last. I was shaking and the bottle fell off the tray and smashed, sending salad dressing all over the floor! It was a very embarrassing moment and a story I am sure will be told and retold to future generations.
When Izzy, our youngest daughter came along, the delivery was entirely different. It was a five hour labour and gas and air was the only pain relief my wife received. I recall phoning my mother in law to tell her Izzy had arrived safely and she couldn't quite believe it had happened so quickly.
As I write this, a recent memory springs to mind. Izzy hasn't quite shown the same desire to write and draw as her older sister. In a bid to encourage her to start using a pencil, I bought her a notebook a short while ago. She told me she didn't want to do any drawing but I left her in a room with the pencil and notebook and withdrew next door.
Everything went very quiet for a while. When I returned, the notebook was absolutely full of scribbles. There was something on almost every page. I think this shows that sometimes you should just let kids get on with things and not hover over them.
I have happy memories of Helen returning home from school with certificates for doing good work or Izzy returning home from pre-school with medals because she has excelled at football. It doesn't matter what the kids achieve, we always celebrate these small successes and I can recall pretty much every one of them.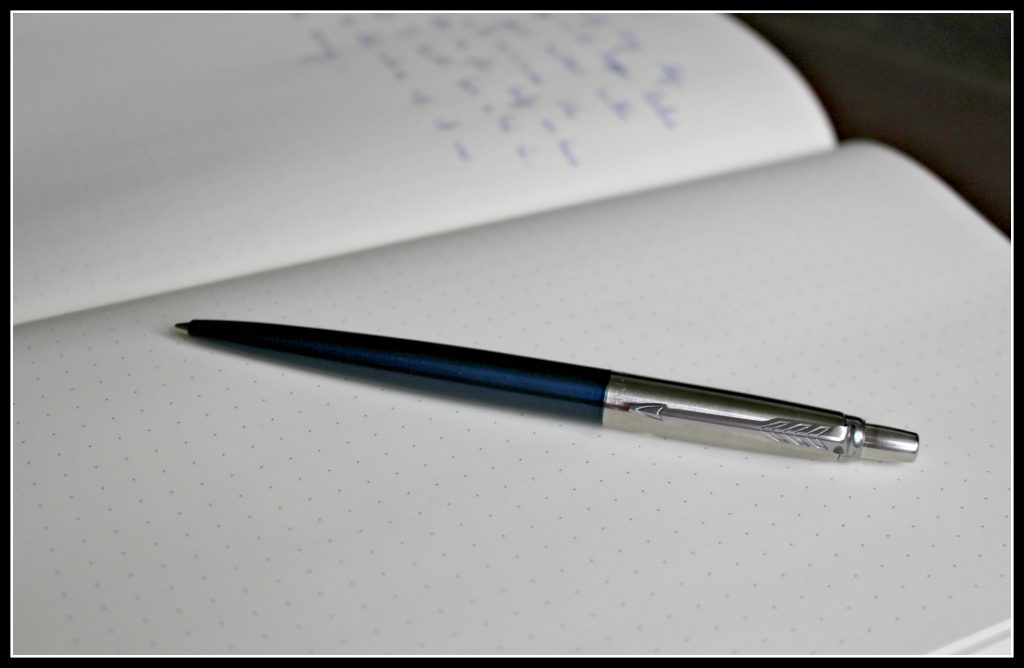 Of course not every memory is such fun. Helen fell ill with a vomiting bug while we were on holiday in Cyprus. We were worried she was getting dehydrated so dashed to the local hospital and had to spend a day with her there while the doctors monitored her condition and got her back to health. It was nothing serious in the end, but as a parent you worry about these things.
The way we keep memories these days has changed. A few years ago, my mother handed me a shoe box full of photographs detailing my childhood days. Many of them had inscriptions and dates on the back. These days, we record videos. Yes, we have many framed pictures dotted about our house but many more photos are kept on memory cards.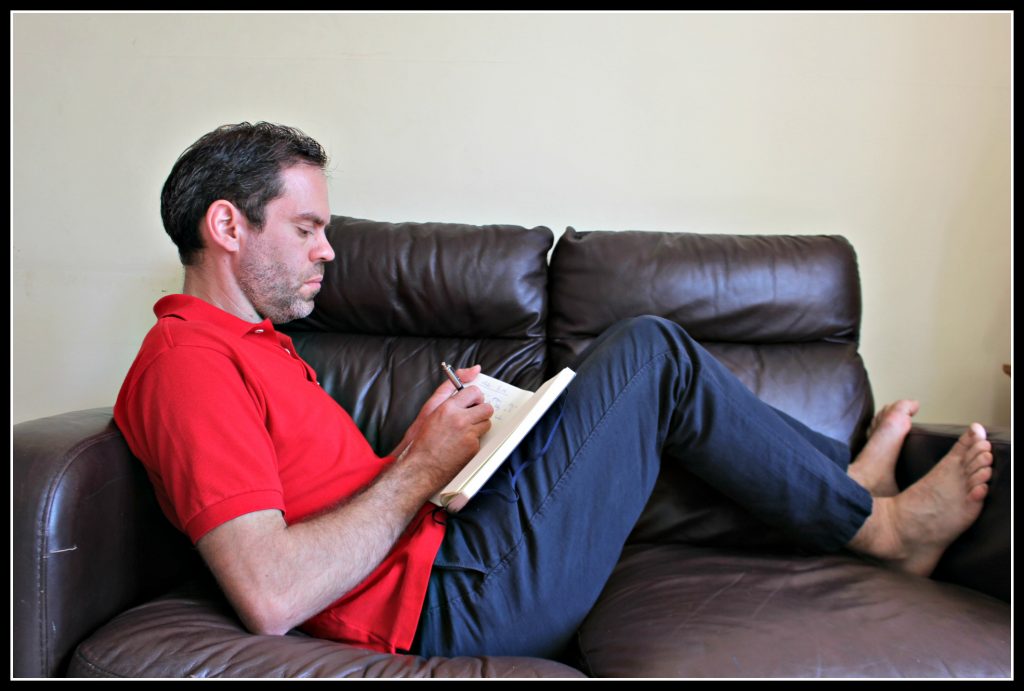 For me 'though, the written word will always reign supreme. I think I am a bit of a natural writer. I think that explains why I am so into blogging! I never travel anywhere without a pen and a notebook so I can jot things down.
What are your most cherished memories as a parent? Whether mum or dad, please leave a comment below detailing your experiences.
Disclosure; This post was written in support of Parker's Better Thinking campaign. I was asked to taking the time to write down some of my memories as a father. I've really enjoyed the experience, looking back on the past eight years. Crucially, however, I've taken the time to use a pen and journal and I've outlined some of the highlights below. 
Interested in this blog post? Well have a read of these...