Brunch is something I rarely get to enjoy. When it happens, I therefore like to make a thing of it.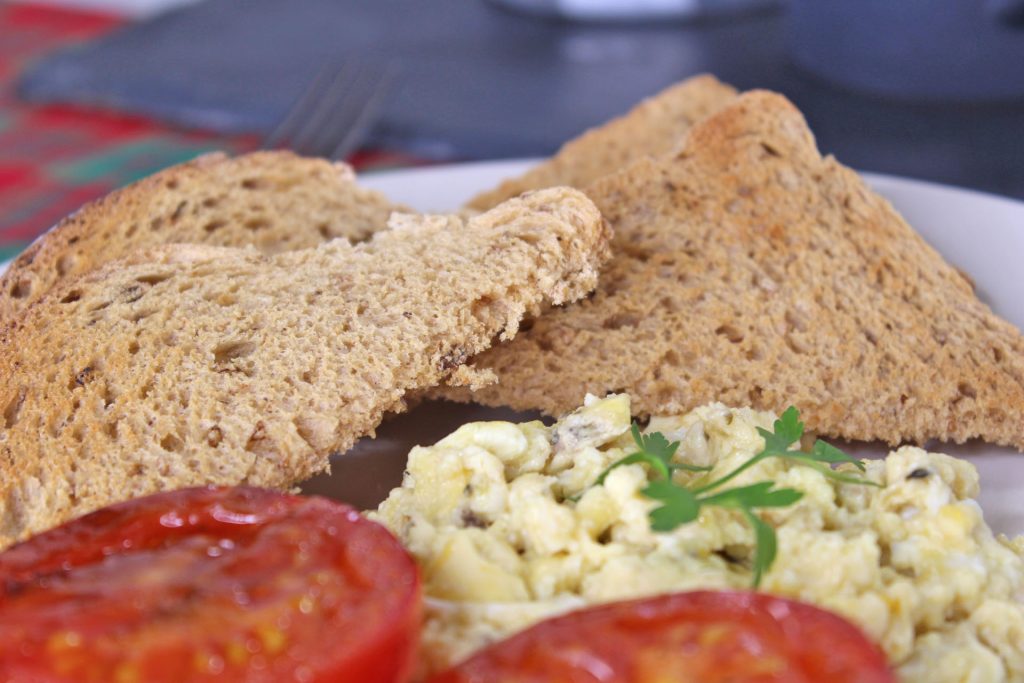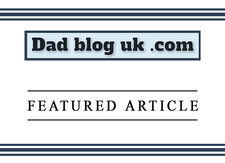 It's a harsh truth that I generally wake very early. If I don't, I can guarantee my daughters will wake me and so brunch is a rarity.
As I say though, if it's going to happen, it should be done properly. I can be very fussy if the first meal of the day is going to be cooked.
The guys at Iceland have yet again demonstrated that they're upping their game with the introduction of a luxury bakery range. Introduced just a few days ago, you will now find a dedicated bakery area in store at which you can buy all manner of breads, pastries and baked products.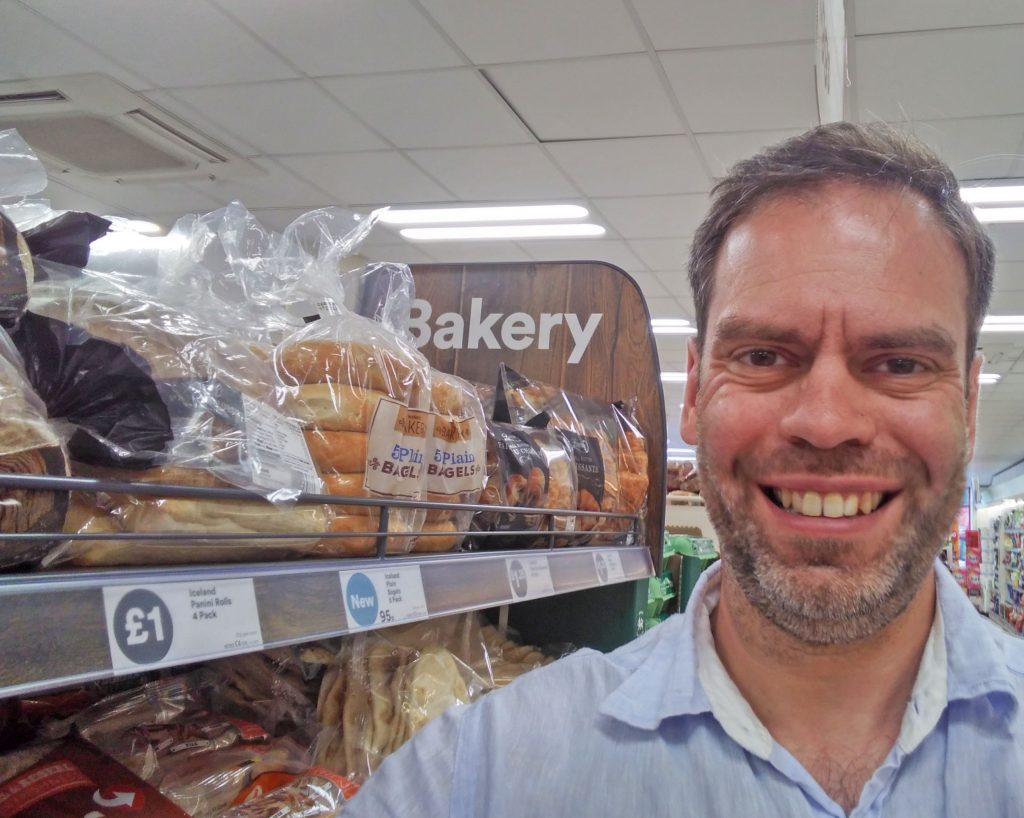 I was asked if I'd consider making one of my favourite brunch dishes: scrambled egg served alongside the luxury malted wheat batch loaf. This is one of the new items added to Iceland's range.
Instead of using a massive supplier, Iceland is relying on a family-run bakery to provide this bread. It is slowly baked for 16 hours to give it a top-quality taste, far better than the cheap brown bread you can get elsewhere.
I put together my brunch in about 10 minutes. I served the bread lightly toasted, with a pan-fried tomato and a spring of parsley to garnish.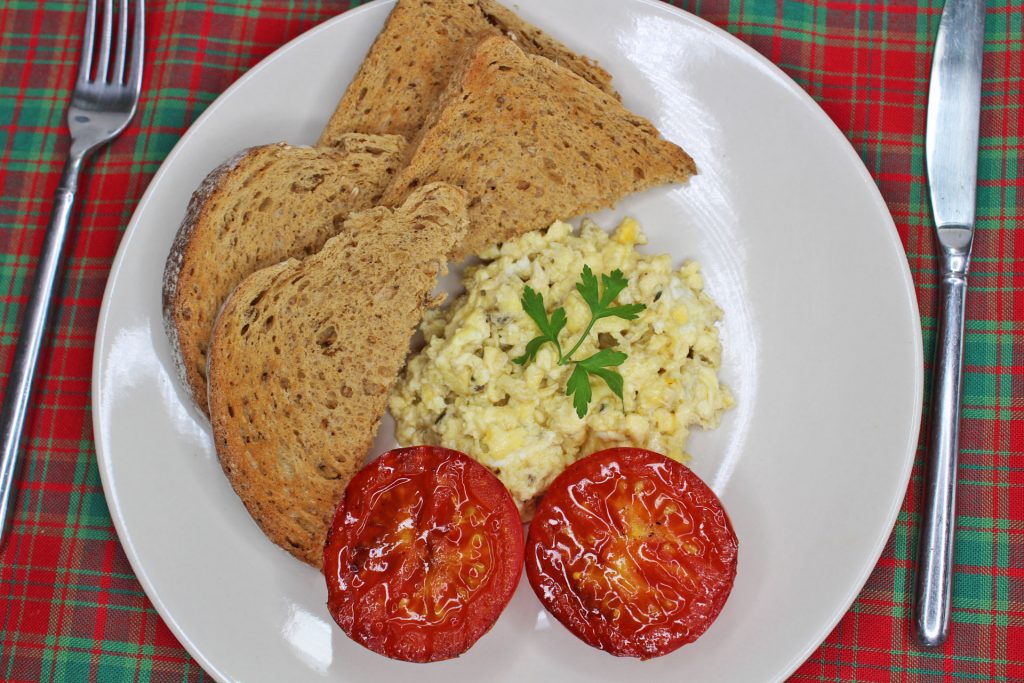 Featuring a range of grains and seeds, I have to say the bread was very good indeed. As was the scrambled egg and tomato as well !
Although I went in store, you can order these items and have them delivered to your home. I have ordered online from Iceland in the past and always found the service to be very reliable.
Not content with simply making scrambled egg, I thought I would also try out Iceland's plain bagels with cream cheese and fresh peppers. This dish is very, very simple to make.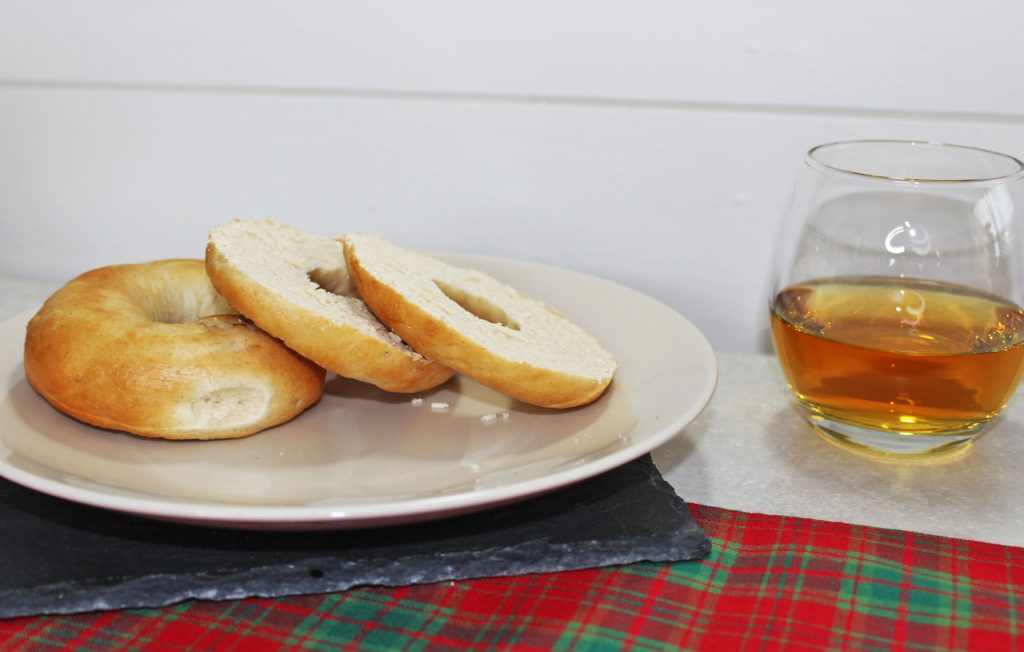 You cut up some peppers, ideally mixed, and throw them in a bowl. You then add cream cheese and stir before spreading on a bagel.
This is one of my favourite dishes from the home of the brunch: the United States of America. In fact I was once passing through O'Hare airport in Chicago when I ordered a "cream cheese and vegetable" bagel (this is what it was called vegetable, not pepper).
The guy behind the counter looked at me like I'd said something dreadful and said:
"No, vegetable and cream cheese."
To this day I am still totally confused as to what I said wrong.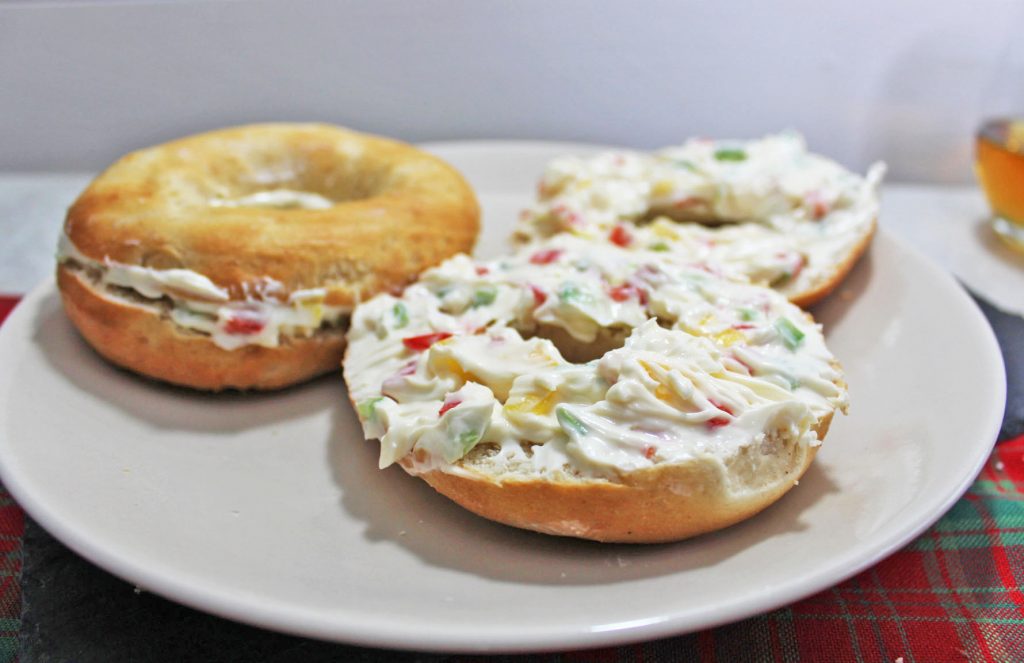 Enough of my reminiscing. It is a filling, fun, simple snack and the Iceland bagels were certainly up to North American standards.
Do you have a favourite brunch dish? If so, what is it? I'd love to know so please do leave a comment with your favouties.
Disclosure: This commissioned post was produced in association with Iceland Foods. 
Interested in this blog post? Well have a read of these...