I am all about getting my kids to explore the great outdoors. Foraging, however, isn't something we'd ever done as a family.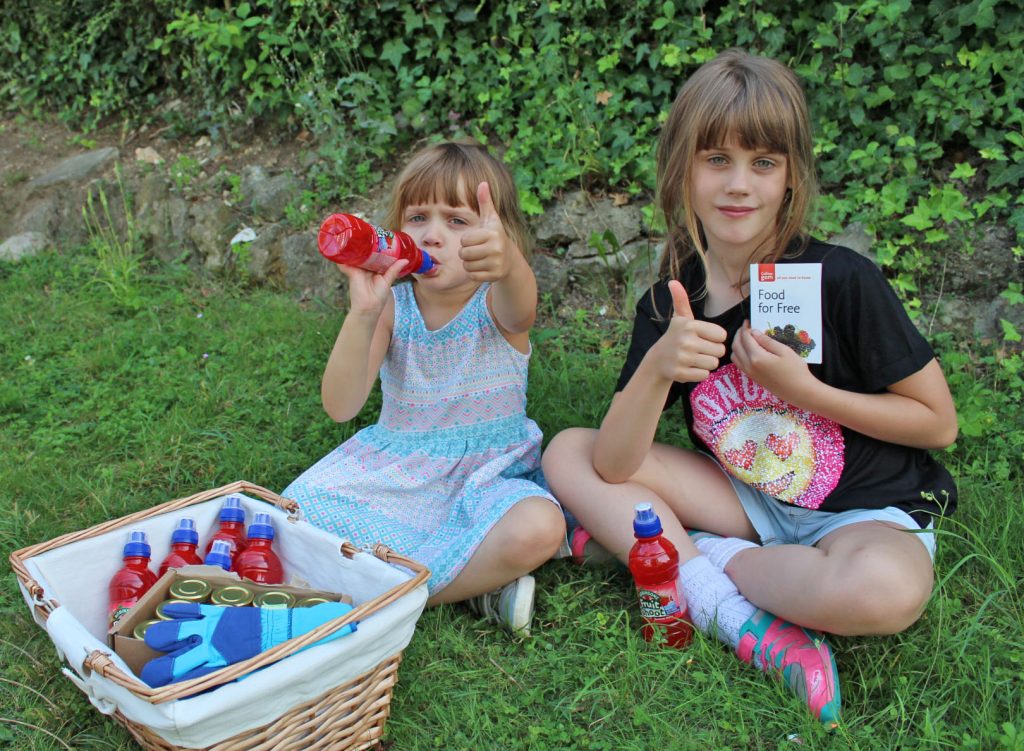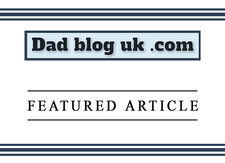 Not, that is, until we were set a challenge by to go out and forage for fruit. The challenge was set by Robinsons Fruit Shoot and whatever fruit we found would be the inspiration for our own drink (we'll come back to that in a moment, my kids came up with a hilariously inaccurate name).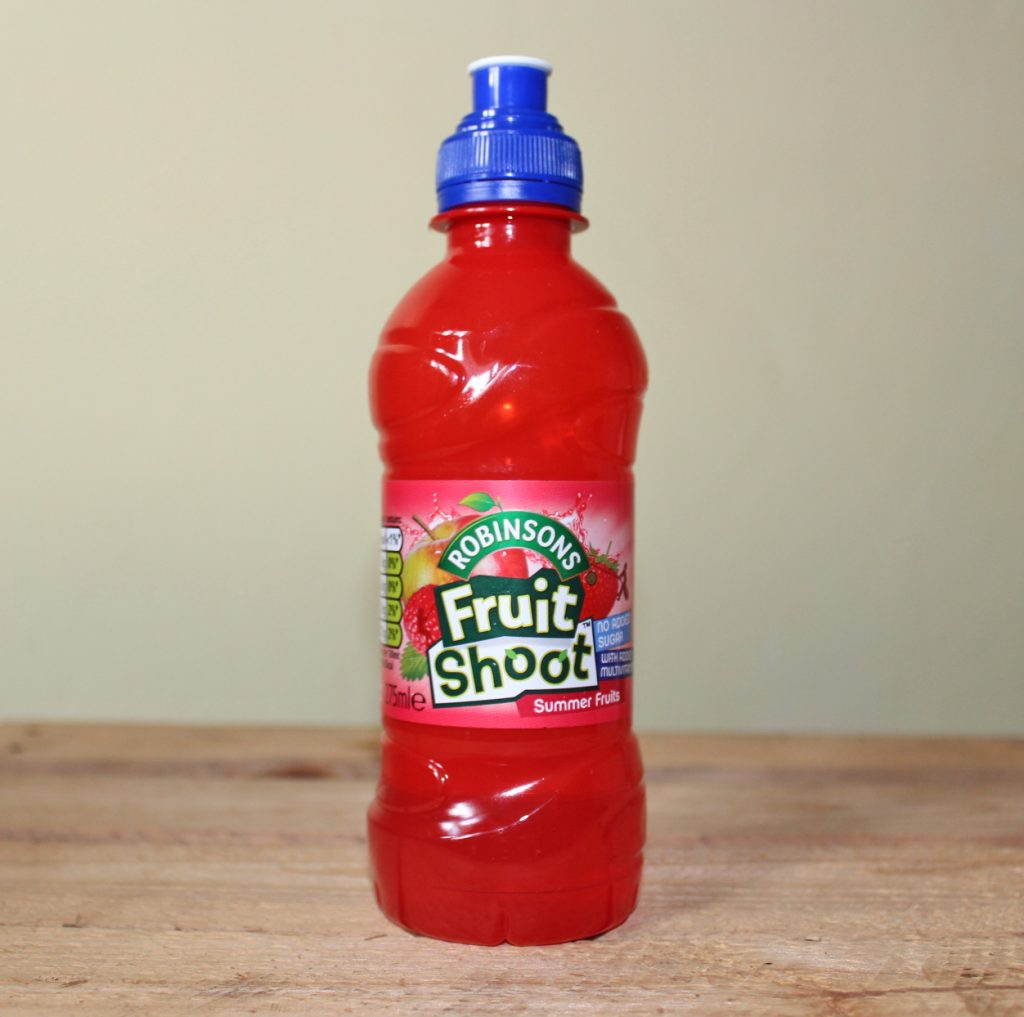 To encourage children, mums and dads to explore the great outdoors, the drinks company has teamed up with foraging expert Fergus Drennan. Inspired by Fergus and armed with a hamper, a copy of the informative foraging book Food For Free, several jars for storing our foraged items and a few fruit shoots, we set off.
It's been so hot recently that I wasn't sure what response I'd get from my kids to this activity. It didn't help that Izzy had a major tantrum about half an hour before we went foraging. Was this really such a good idea?
I selected an area where I knew there were lots of wild plants. I thought we'd do this for 30 minutes or so before retiring to the nearby swings and slides. Oh no, not at all.
It turned into one of those wonderful moments where Helen and Izzy threw themselves into the task. Helen took the Food For Free book and tried identifying all manner of plants. There was much discussion about some of the stinging nettles we came across. Were they 'dead nettles' or not?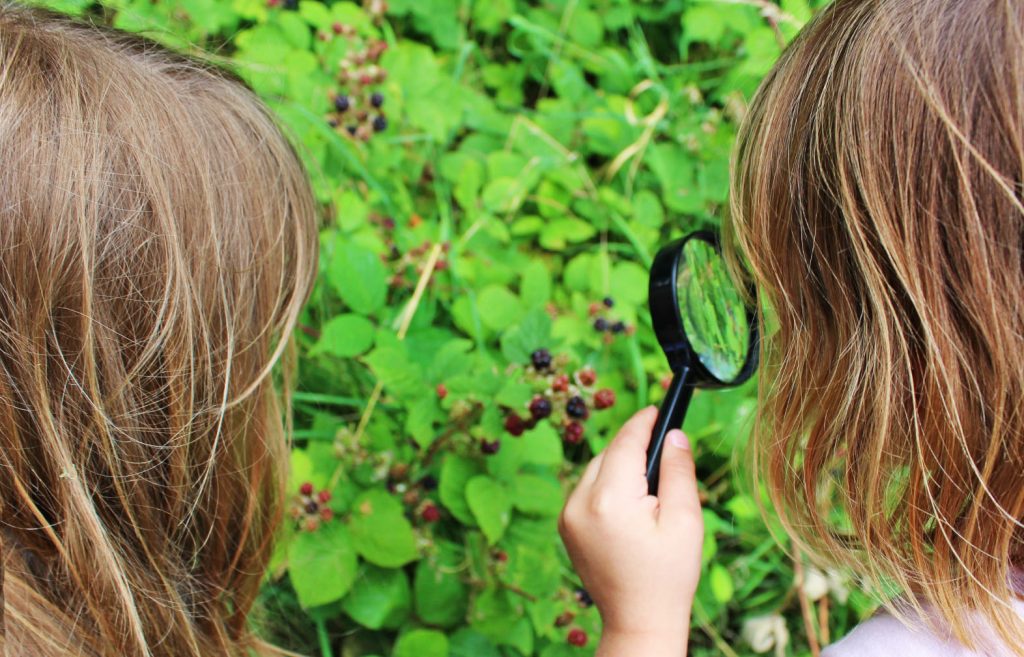 Izzy inspected plant after plant with the magnifying glass and I learned more in those 90 minutes about when fruits and berries are in season than the previous 40-odd years of my life. It really was such good fun and an inspiring activity to get the kids involved with.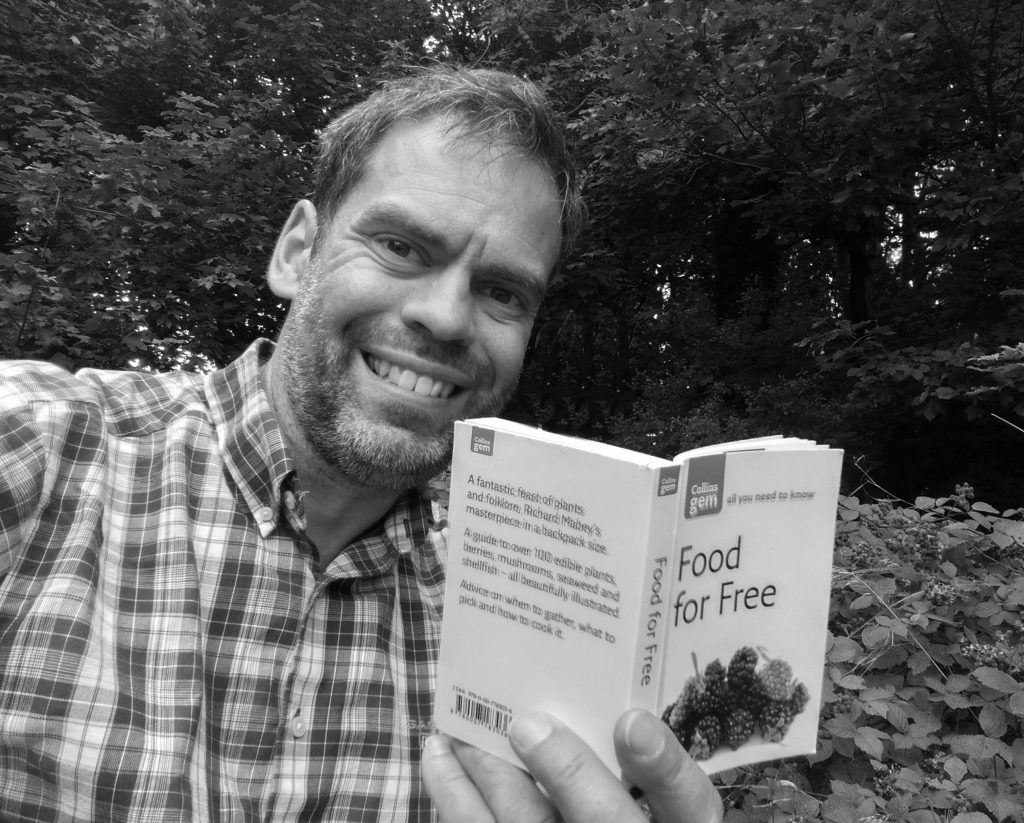 In theory we were looking for fruits and berries. We were staggered, however, to find that all manner of plants are edible or can be turned into drinks. Who would have thought of making tea out of heather or making a salad with dandelion leaves?
In the end, our collection of foraged fruits was a little more eclectic than I had envisaged. Although we collected some others as well, our final selection was made up of: hawthorn berries, blackberries, raspberries, cow parsley and dandelion leaves.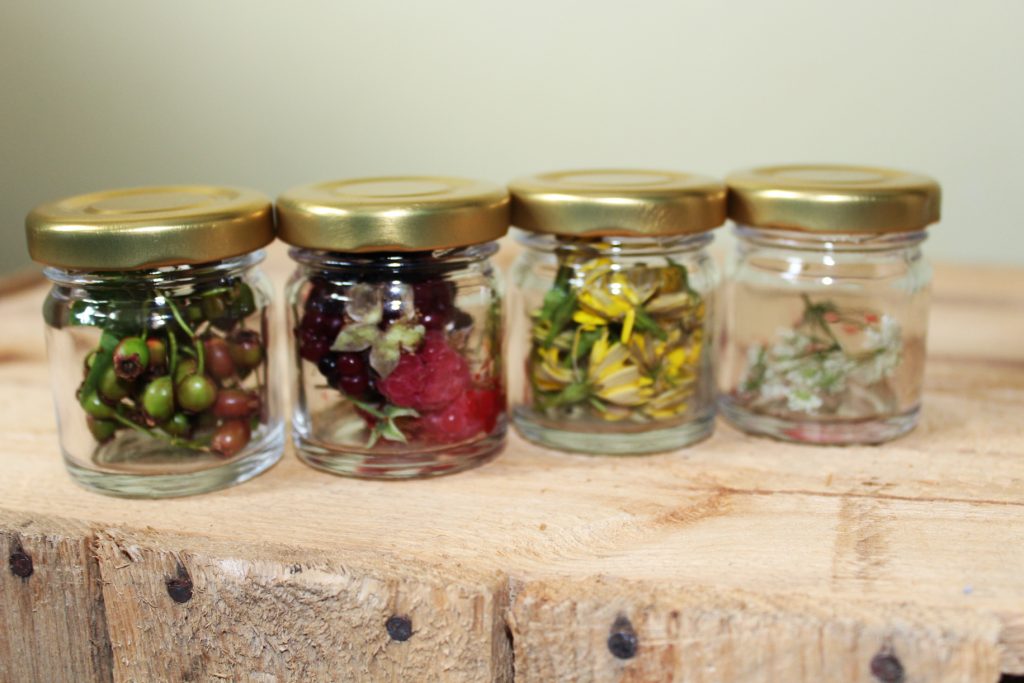 What name did Helen and Izzy give this new beverage? To my great surprise, they felt it should be called….Tropical.
After a little discussion, we decided a more appropriate name would be Surrey Hills Tropical. This, at least, is a little more realistic and honest about the region where we went foraging.
Just a little word about foraging. We had a fun time identifying the various fruits while foraging. Just remember, unless you have detailed knowledge like Fergus Drennan you should be very careful about eating wild fruit, especially berries, just in case you get it wrong and eat something inedible.
That said, as an activity to get the kids outside and learning about nature, this was a superb experience. Helen and Izzy really threw themselves into it and had a marvelous time.
Have you been foraging? Do you know your way around the various fruits and berries that grow wild? Maybe you've tried this activity with your kids? If so, please leave a comment below.
Disclosure: This was a commissioned post produced in association with Fruit Shoot.
Interested in this blog post? Well have a read of these...