This year I won't be at home for pancake day. I appreciate you probably aren't going to feel hugely sympathetic, but I will spend almost the entire day several thousand metres in the air on an aircraft heading to Australia.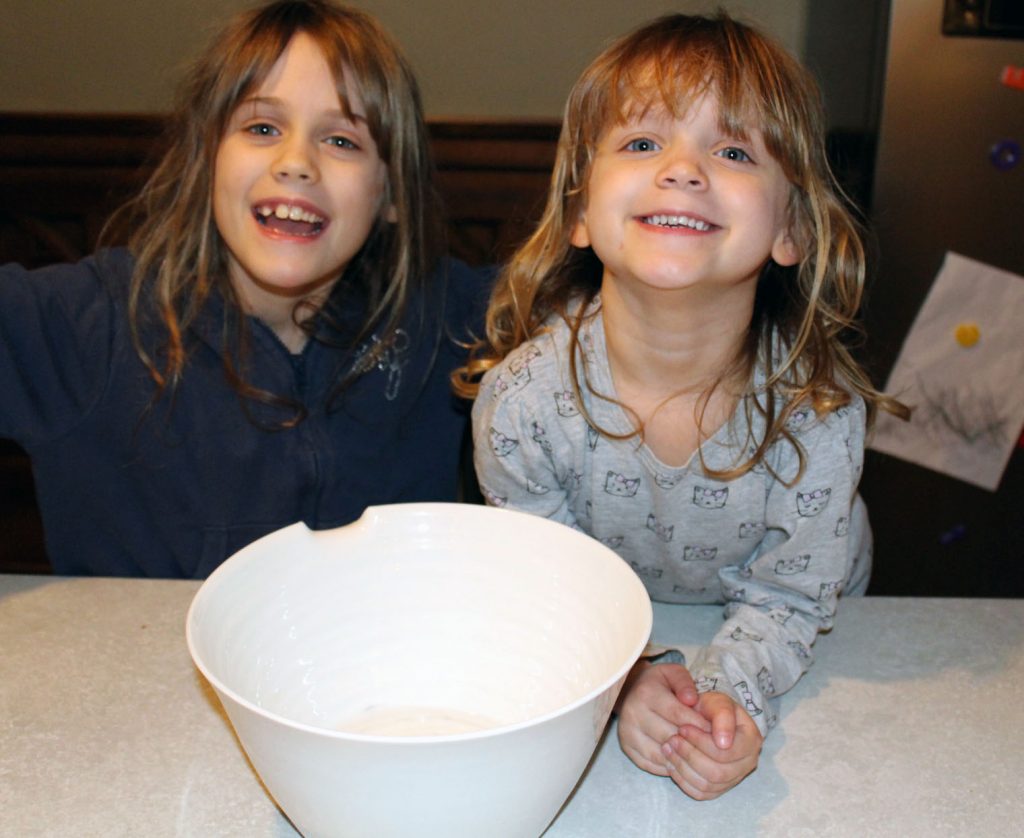 This made me feel bad as my kids love pancake day. I wanted to spend it with them.
The guys at Netflix, however, made things slightly easier for me. They had the foresight to send me a packet of pancake mix and so we were able to have our own little pancake party before I packed my bags.
The pictures here show what went on in the kitchen. I let the girls help me with the mix and I then made one large pancake that I sliced up and we all shared.
Included in the package from the boys and girls at Netflix was a stencil so we could decorate a pancake with sprinkles and spell the word Netflix. Strangely, the stencil went missing and didn't turn up until after we'd eaten our food but the girls had great fun using the stencil anyway.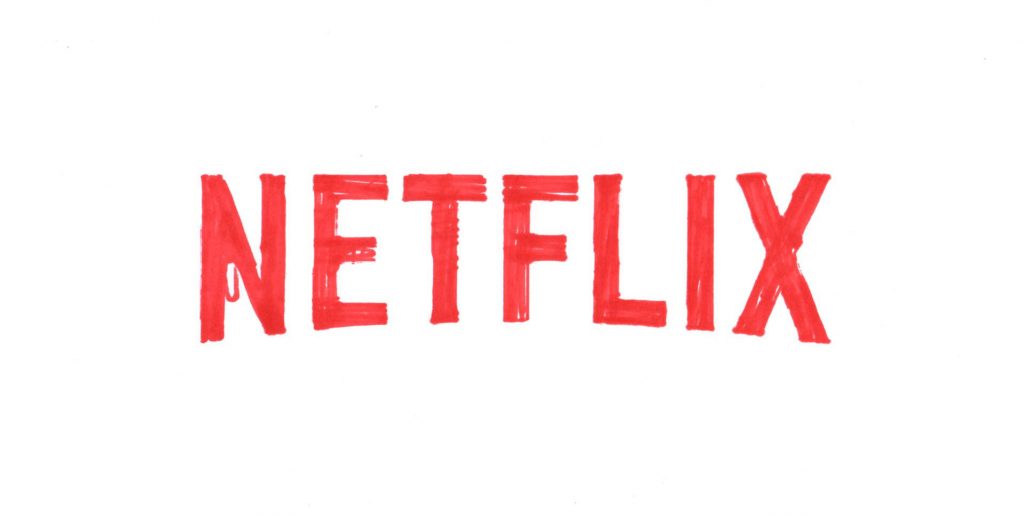 On my return from Australia, I will be settling down on the sofa with the kids to watch a film or two. It's the least I owe them as I don't like being away from home for any great length of time.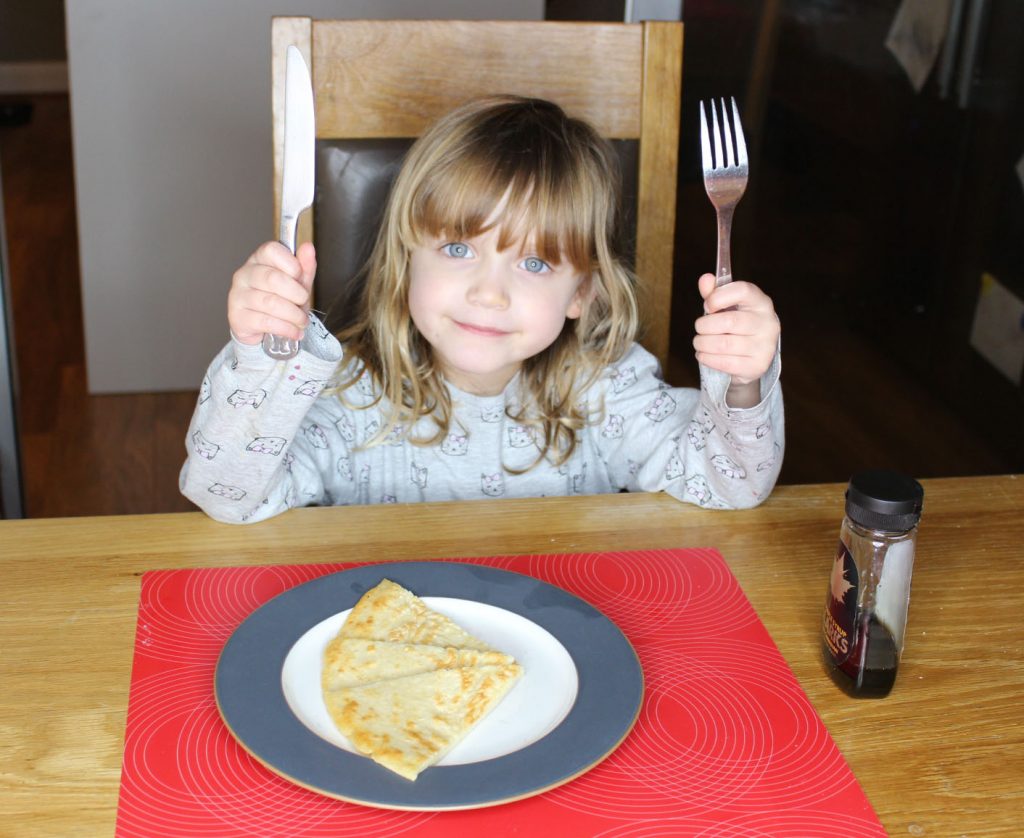 Netflix has just added some new titles to its kids' film range including Fantastic Mr. Fox, The Furchester Hotel and Annie. I'm sure the children and I will enjoy some of them.
You can find out more about Netflix and how to subscribe by visiting the Netflix website.
Disclosure: I am a part of the Netflix #StreamTeam and produced this post in collaboration with Netflix. 
Interested in this blog post? Well have a read of these...