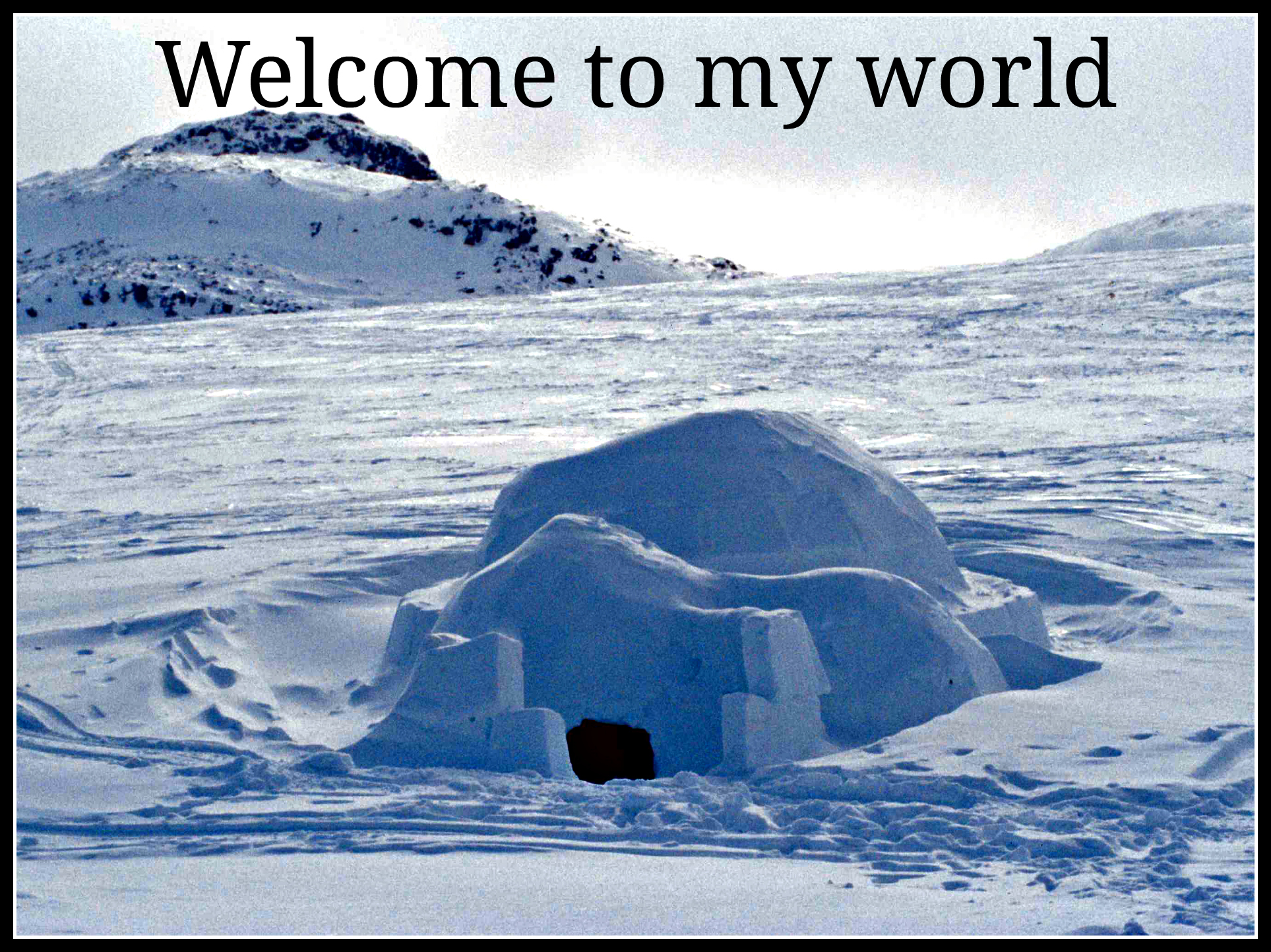 Back in November we had a small family crisis. Our central heating system broke down. It had been unreliable for some time but part way through the month it stopped working altogether.  This left my children, wife and I with no heating and nothing but an electric shower to provide hot water.
A replacement central heating system was only installed last week. In other words, we limped on for two months with no heating and no reliable hot water source in the middle of winter, albeit a mild one.
I don't mean to go all first world problems on you. We weren't homeless or fleeing a civil war (in fact I recorded this vlog about first world problems last week). It was an inconvenience but we got through it.
During those two months, I made a number of observations. Here are five things I noticed during our time without heat and hot water.
You have to be careful about mould. Our house is double glazed and, being winter, we left the windows closed at first. This rapidly led to a mould problem. It's largely dealt with now, but the speed it came on was staggering.
After a while, you take the path of least resistance. We have a wood burning stove in our living room. At first it was kept burning 24/7 to provide some heat. I was often outside at half six in the morning chopping kindling wood and logs for the fire. We made our way through a tonne of logs costing £50 at frightening speed. We then noticed the mould and invested in a 3Kwh fan heater so we could heat the affected rooms. Once we had the fan heater, we didn't light the fire again.
You get into strange habits. If I go and wash my hands now, even though we have hot water on demand, I reach out for the cold tap as that's what I'd been doing since November!
Faced with boiling a kettle every time you need to wash up, you frequently wash up in cold water. Only thing is, it doesn't work. Our saucepans became very difficult to clean.
You become resourceful, and it's very uplifting. Whether it's encouraging the children to have a bower (when you put the plug in the bath and encourage the children to fill it from the shower), learning the quickest way to light a fire or make kindling and get used to using water bottles, you get by. It makes you realise how pampered you are with modern conveniences and it feels good to cope without one or two of them.
That's how we got on without heating or hot water. Have you had a similar experience? How did you cope? Does it sound like a nightmare or an adventure to you?
Pic credit Ansgar Walk. Reproduced under Creative Commons agreement.
Interested in this blog post? Well have a read of these...