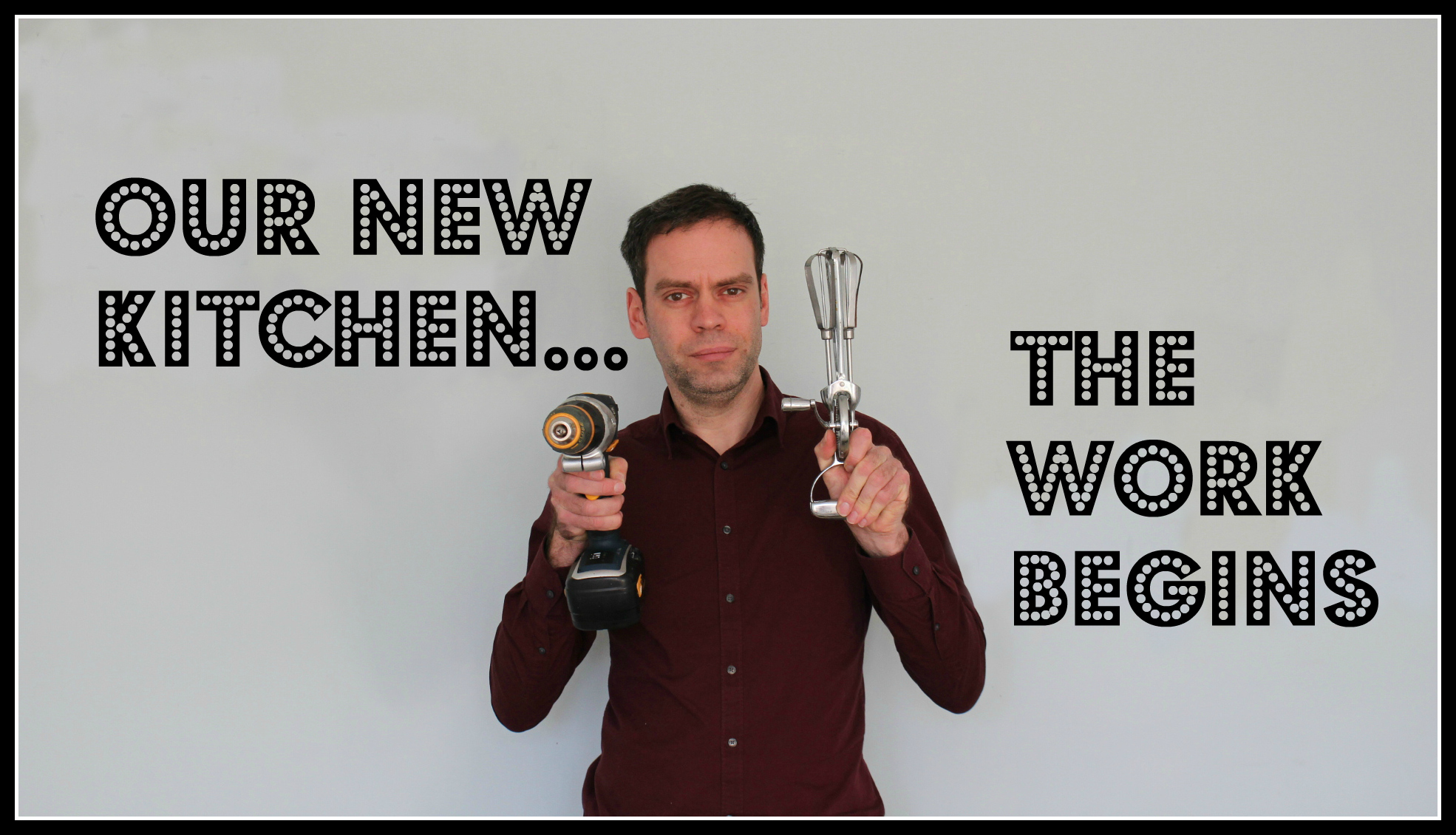 Over the years I have revealed many things on this blog; emotions, experiences, good times and bad. Today, however, I am welcoming you into my family's life like never before and exposing you to one of the least glorious aspects of it; our kitchen.
When we bought our house six years ago, we decided the first job would be to gut the grim, outdated and badly-kept kitchen. Unfortunately, rain started pouring in through our bedroom ceiling one night and the money destined to pay for the kitchen was redirected to pay for a new roof.
Last January, we were, at long last, able to make plans to get rid of the kitchen. Over recent months I've written several blog posts as our plans came together. This included a post about when work was supposed to commence, when it was delayed and how the delay meant we ended up living without central heating for two months.
You may be puzzled as to what was so wrong with the old kitchen? It has a horrible galley-style design, just 60 centimetres wide at the narrowest point. The cupboards are falling apart and many of the drawers and doors have faults. The floor is damaged, the oven door doesn't shut properly, the wallpaper hurts the eyes and the waste pipe from the sink leaks badly.
For your entertainment, I have captured a few of the highlights on my camera.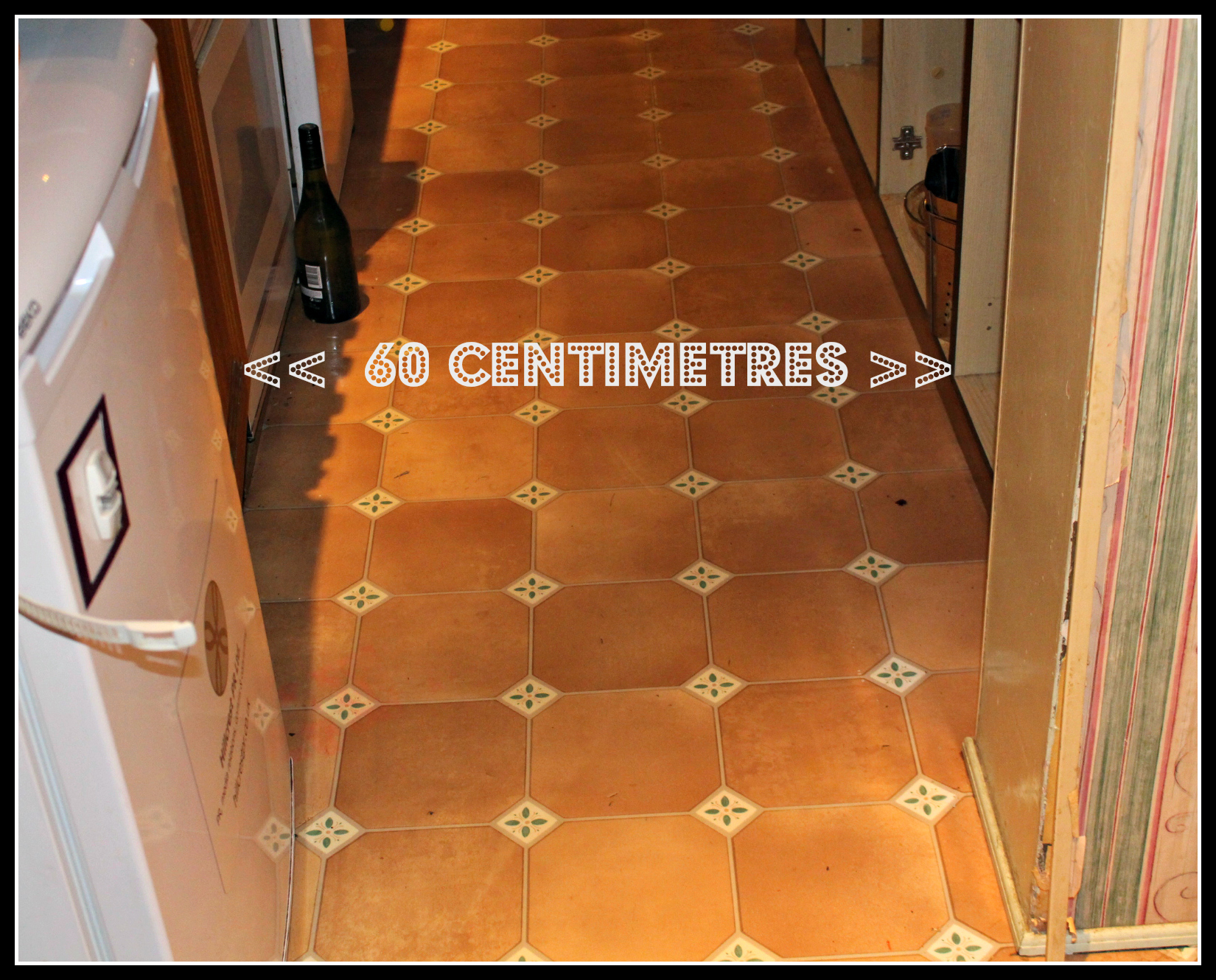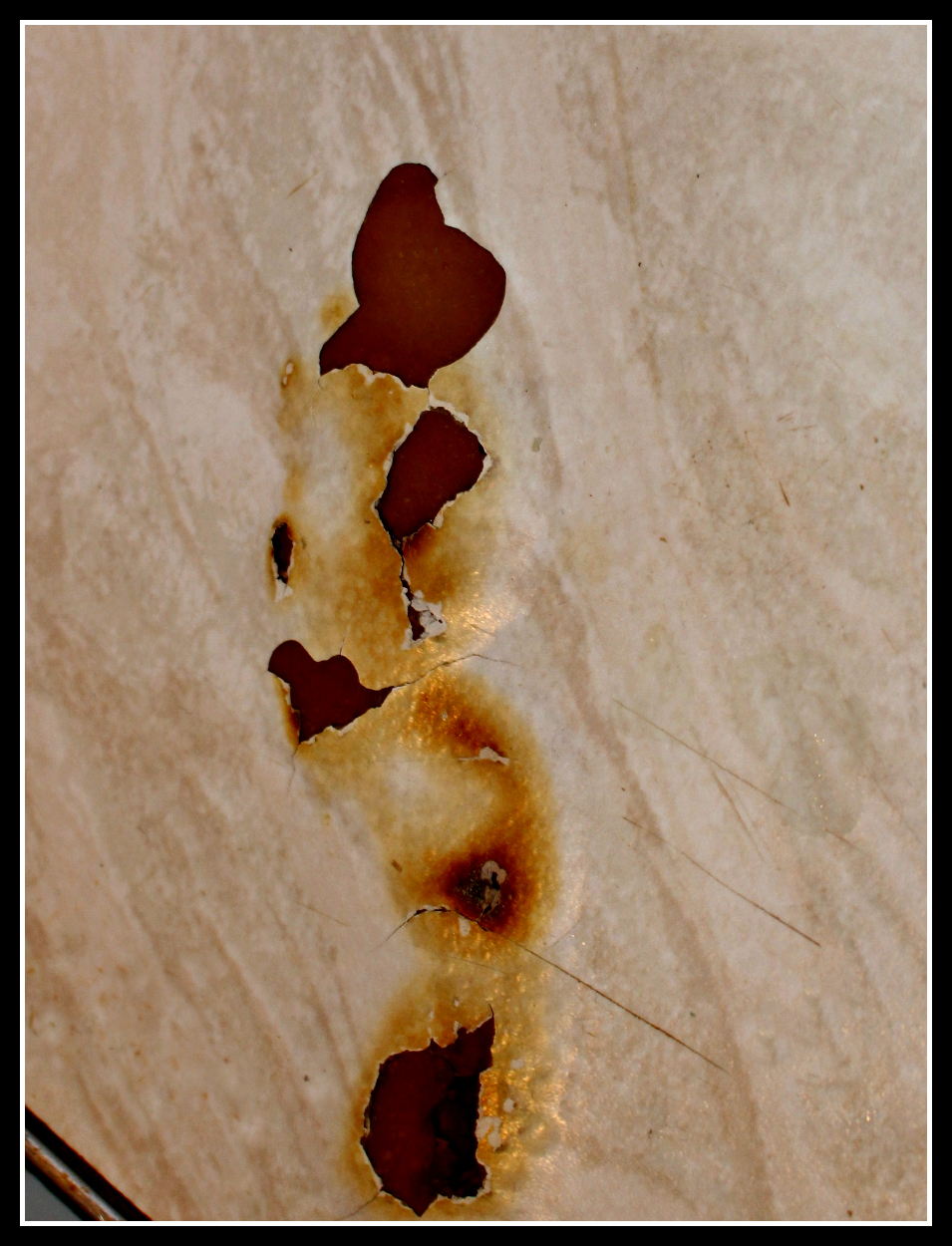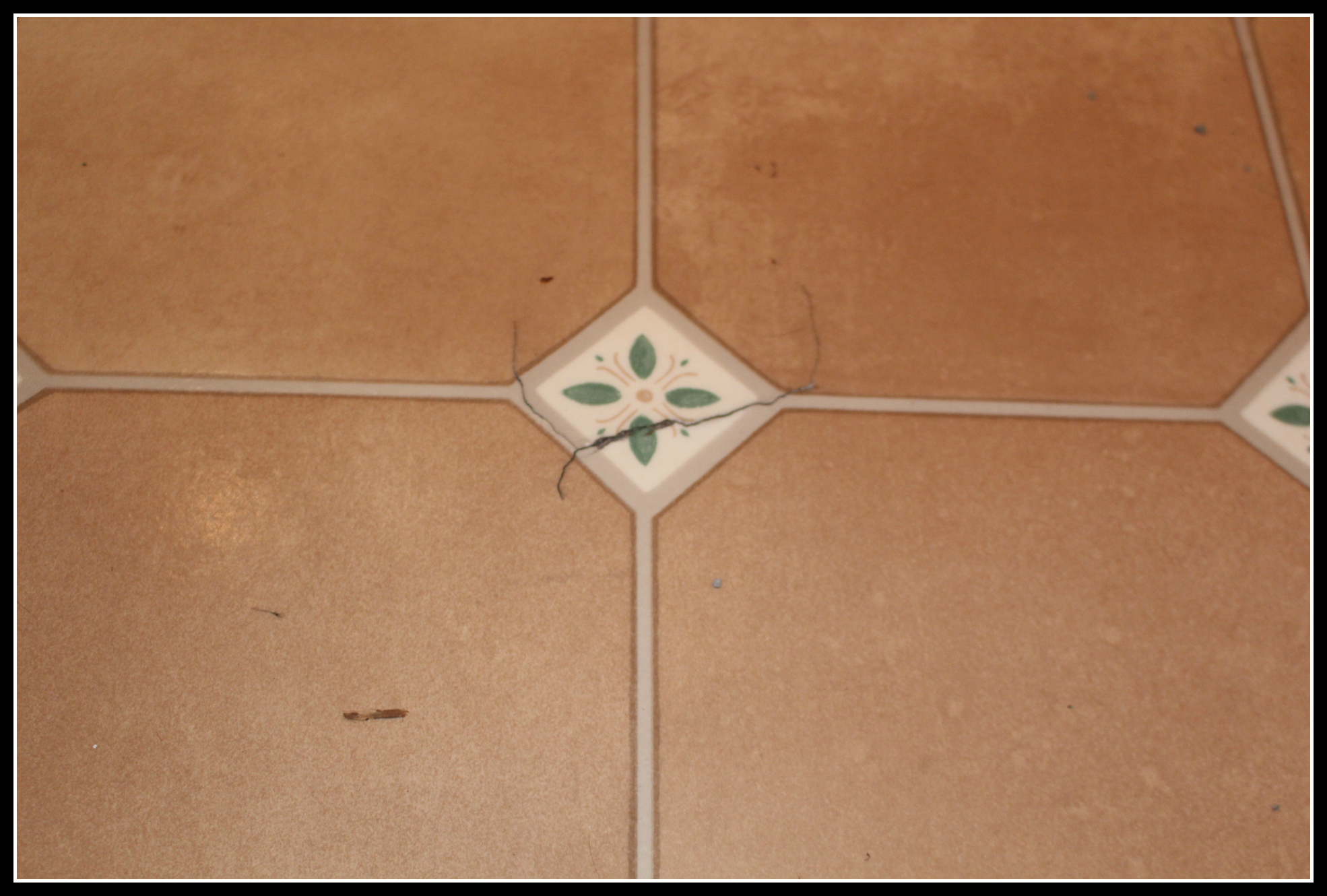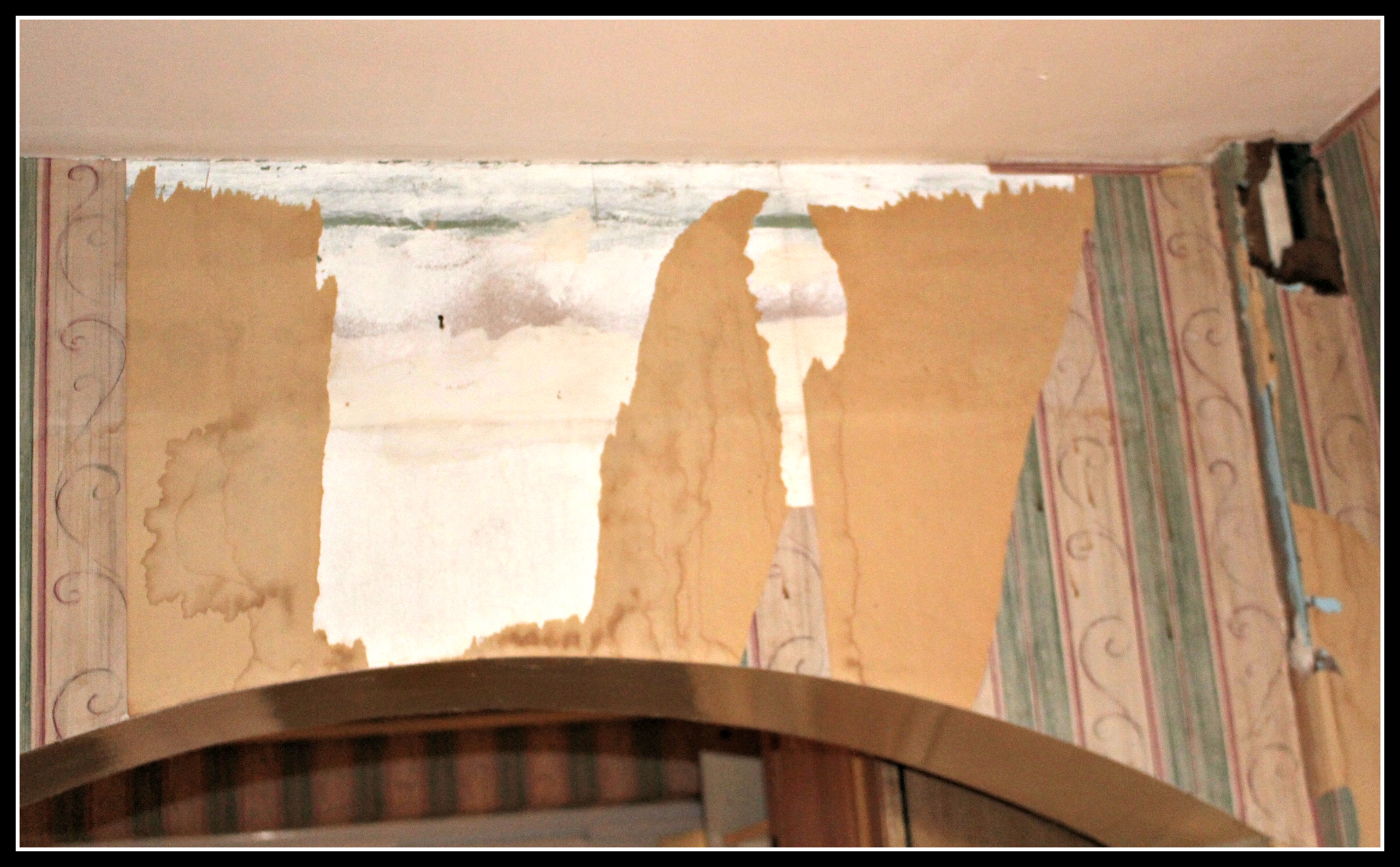 If you're really keen to see how bad the kitchen is, you may find it amusing to watch this video I've shot. It's the first of a series I plan to record as the work progresses (I'll also be writing blog posts, although more about that in a moment).
Many of the faults outlined above were present when we moved into the house. Six years of use from a family with young children has merely made the problem much worse.
The replacement kitchen is going to be very different. We're 'going nuclear' and bringing down the spine wall of the house. This will enable us to do away with the long, narrow galley kitchen and create an open-plan kitchen / diner. We'll have an island unit with breakfast bar for day to day use, while the dining table will move into a neighbouring room that we'll use when we're entertaining or having a family Sunday roast.
The computer generated image below gives some idea what it will look like. Just be advised plans have changed slightly so it doesn't reflect every change that's taking place.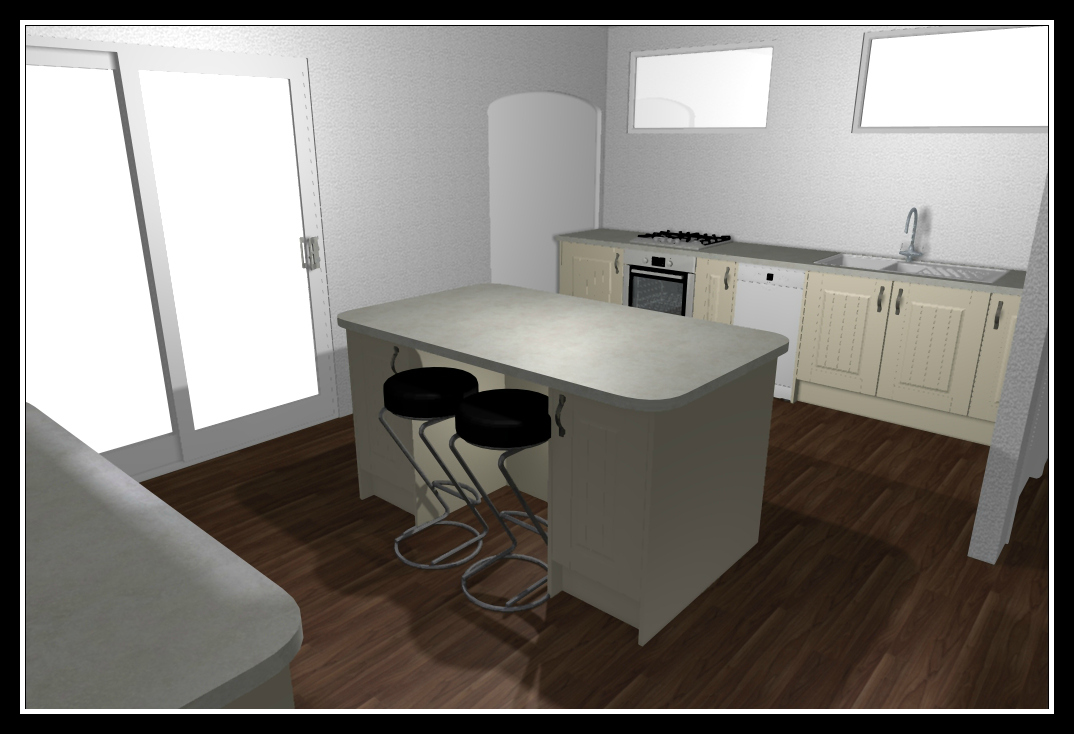 At present, our living room is a combined living room / dining area. We're re-instating a wall that had been removed by previous owners. This will allow us to create a dedicated living room, as the house once had.
The work gets underway on Monday and I can't wait. In fact I spent much of yesterday emptying cupboards and moving furniture in preparation for this moment. I'll be busy for the next few days getting the place ready for the builders. There is an air of excitement among us all. Our eldest daughter, Helen, feels particularly keen for the work to get underway. Some of her closest school friends have lived through major building projects and she's feeling a bit left out.
The new kitchen is going to make such a huge difference to family life. As it stands, the room lets the rest of the house down and it is really drab and depressing. Whenever a visitor comes round I shut the kitchen off and try to avoid them seeing it, such is the embarrassment it causes me.
If you like home improvement, please do visit the blog again next week. I'm going to produce further updates with photos as the new kitchen takes shape. I hope you'll join us on our journey!
Interested in this blog post? Well have a read of these...