I appreciate it is still September, but I am going to break it to you: Christmas is just 87 days away. In other words, it's time to start planning for it!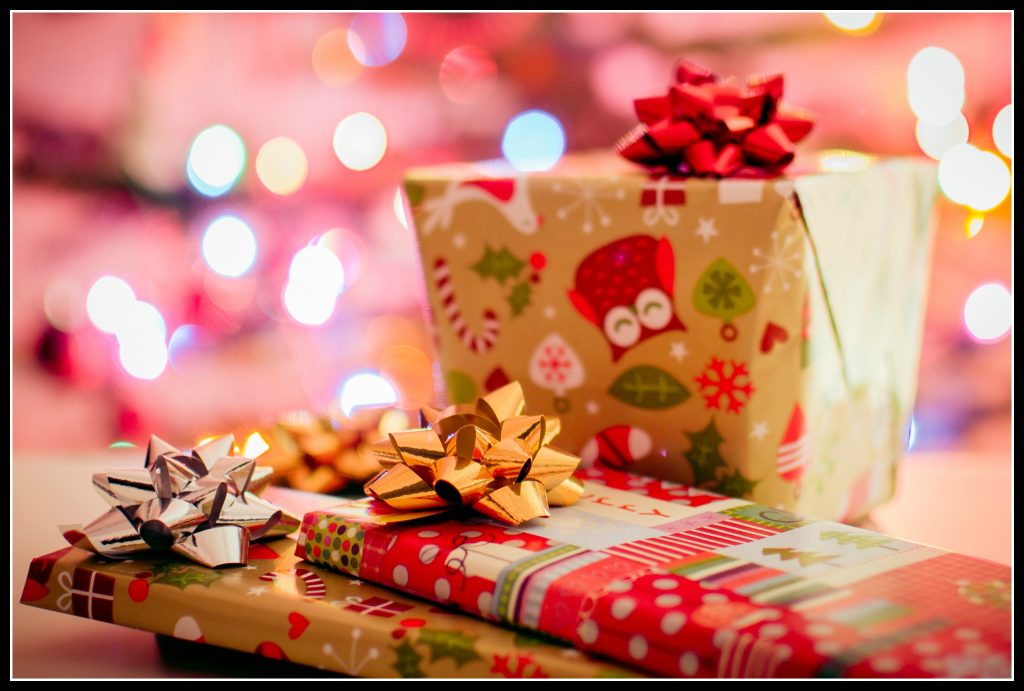 I am not going to tell you that Christmas has started early in this house, but my kids are already talking about it. In fairness to them, I think this is because Izzy turns four in November. Added to this, Mrs Adams' birthday isn't that far off.
As a result, there's been quite a lot of discussion about presents. This, in turn, has got the children talking about Christmas.
Then again, Mrs Adams and I have also been talking about what we will do this year. Will we visit family? If so, who shall we visit? Should we stay at home? With half our family in Scotland, these things can take a lot of planning so best we talk about it now.
I know over the last couple of years we've driven the best part of 1,000 miles over each of the Christmas holidays. I'm hoping this year we can take it a little easier.
Of course we aren't the only ones gearing up for Christmas. Did you see commercial for Smyths, the  toy retailer, last weekend? It's a charming commercial and Beyoncé was given some very interesting treatment. The main character, a young boy, dreams of all the things he would be as a toy, ranging from a Queen (yes, really) to a Star Wars character.
**VIDEO NO LONGER AVAILABLE SO INK REMOVED**
As is usual for a family with young children, our kids are already drawing up lists of what they would like as gifts. We're getting a lot of requests for small, individual presents like cuddly toys. I, meanwhile, am trying to steer each of them down the path of having one large present each.
I think it means more to receive the one gift. It also helps to keep the house tidy and manageable!
The three top presents at the moment are a camera, a telescope and for Helen, who has just taken up piano lessons, a decent keyboard to replace the cheap, little one she presently has. Whether I am successful in persuading the kids to accept one good present each remains to be seen, but at this early stage the signs are good.
Are you getting ready for Christmas? Have you kids already started drawing up a wish list? Do you think it is too early to talk about Christmas? Please do leave a comment below with your thoughts.
This post was produced in association with Smyths toys. 
Interested in this blog post? Well have a read of these...